Are you looking to spruce up your home without breaking the bank? Cube storage might just be the answer. While it's often seen as a functional but forgettable piece of furniture, with a bit of creativity, you can transform it into a stylish room accent.
Scroll down to find the best cube storage makeover ideas.
How to make cube storage look better
In this article, we'll show you how to make your cube storage look better with simple tips and tricks, including painting it, adding doors, adding feet, and personalizing with decals or wallpaper.
You can also use cube unit to build a bench, a TV stand, a cute cabinet or, a sideboard. Don't be afraid to assemble several cubbies to create the piece of furniture that fit your space and your need.
These ideas are easy, fun, and can help elevate your space to the next level. So, let's get started!,
Paint your cube storage
To take your cube storage to the next level, consider giving it a fresh coat of paint. Not only is it an inexpensive option, but it can also completely transform the look and feel of the room. Choose a color that complements your existing decor or go for a bold statement with a contrasting shade.
When it comes to painting, the possibilities are endless. If you're feeling creative, try adding a pattern or design with stencils or tape. You can also experiment with different finishes, such as glossy or matte, to achieve the desired look.
Painting the cube unit is also the perfect opportunity to tie in other elements of the room. If you have accent pillows or curtains with a specific pattern or color, consider incorporating those into your paint choice.
Add doors to your cube storage
Adding doors to your cubby can be a simple yet effective way to elevate the look and functionality of the piece. Not only will it create a sleek and sophisticated aesthetic, but it can also help to hide any clutter or disorganization within the cubes.
By combining the addition of doors with a coat of paint, you can transform a basic cube storage item into a stylish room accent.
Personalize with decals or wallpaper
Adding doors and color to your cube storage is a fantastic way to add a touch of elegance to your room, but why restrict your creativity to just that? You can go the extra mile by personalizing it with decals or wallpaper. By doing so, you can turn your basic cubby into a stylish room accent that not only meets your storage needs but also reflects your unique personality.
Decals are a great way to add a pop of color or a fun design. They come in all shapes and sizes, so you can choose one that matches your room's theme or personal style. You can also opt for custom decals, which allow you to create your own design or message. These are perfect for adding a personal touch to your cube storage while keeping it simple and sleek.
Wallpaper is another excellent option. You can choose a wallpaper that matches the color scheme of your room or creates a striking contrast. You can also choose from different patterns and textures to add depth and character to your cube storage. Plus it is removable, so you can easily make changes to your design if you ever want to switch things up.
RELATED: How to make DIY Cardboard table
RELATED: How to upgrade plastic drawers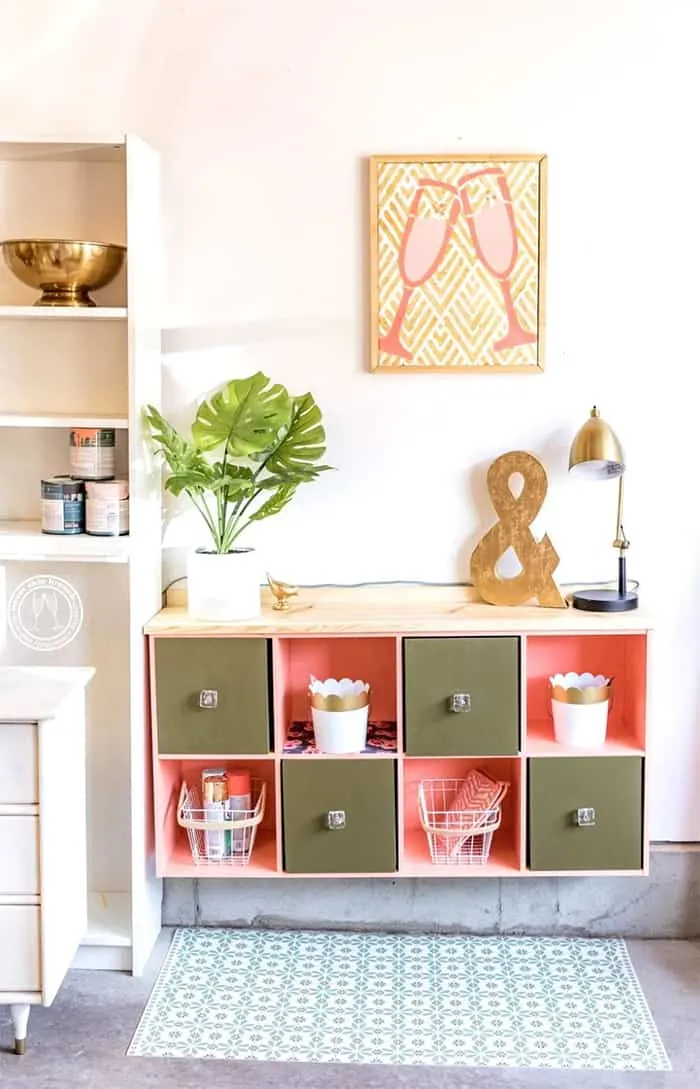 Elevated cube storage makeover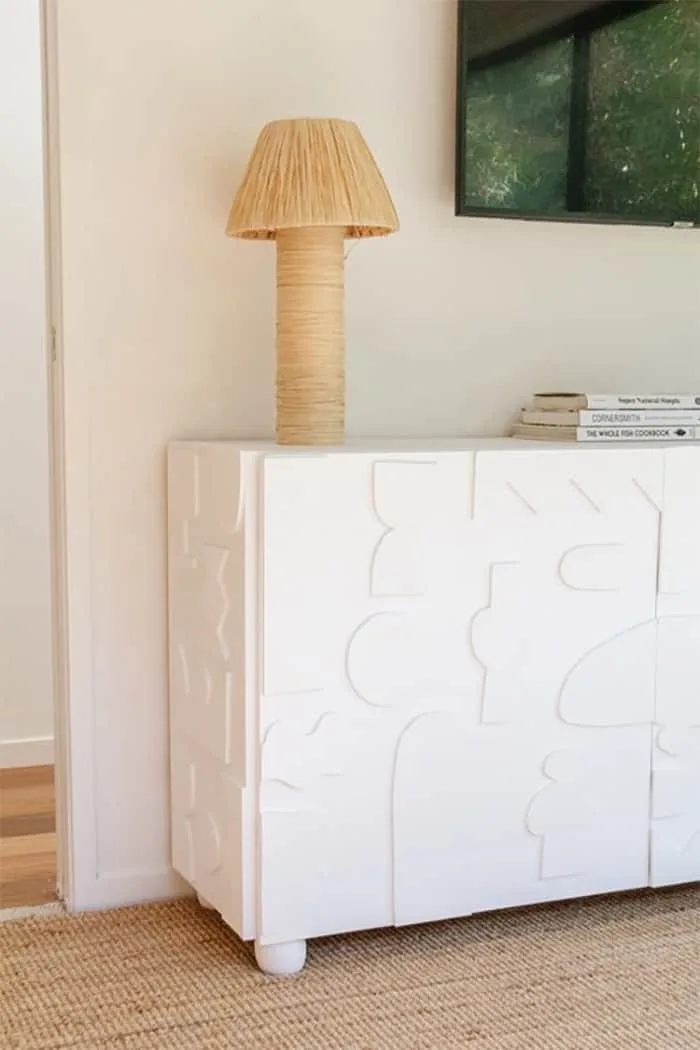 Cube storage into abstract cabinet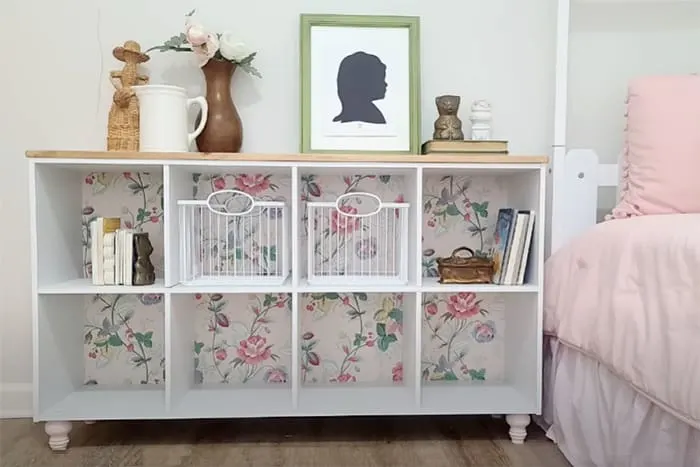 Cube storage makeover wallpaper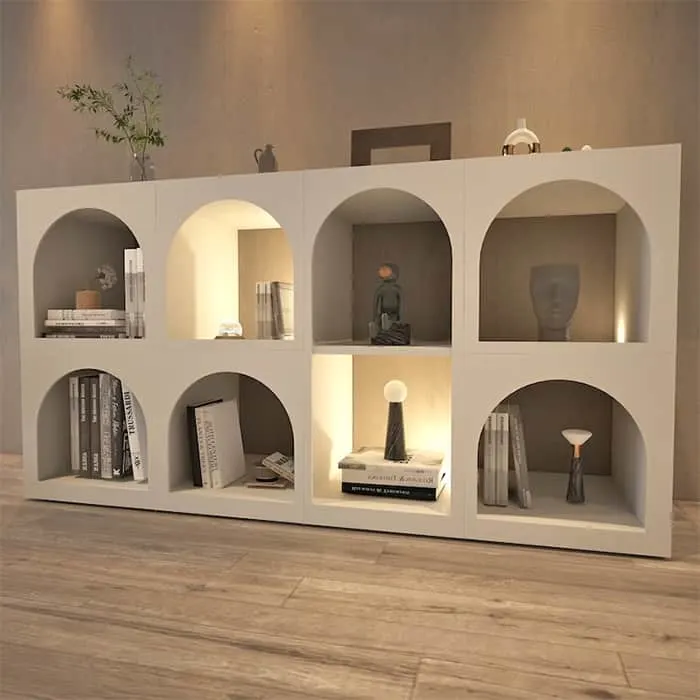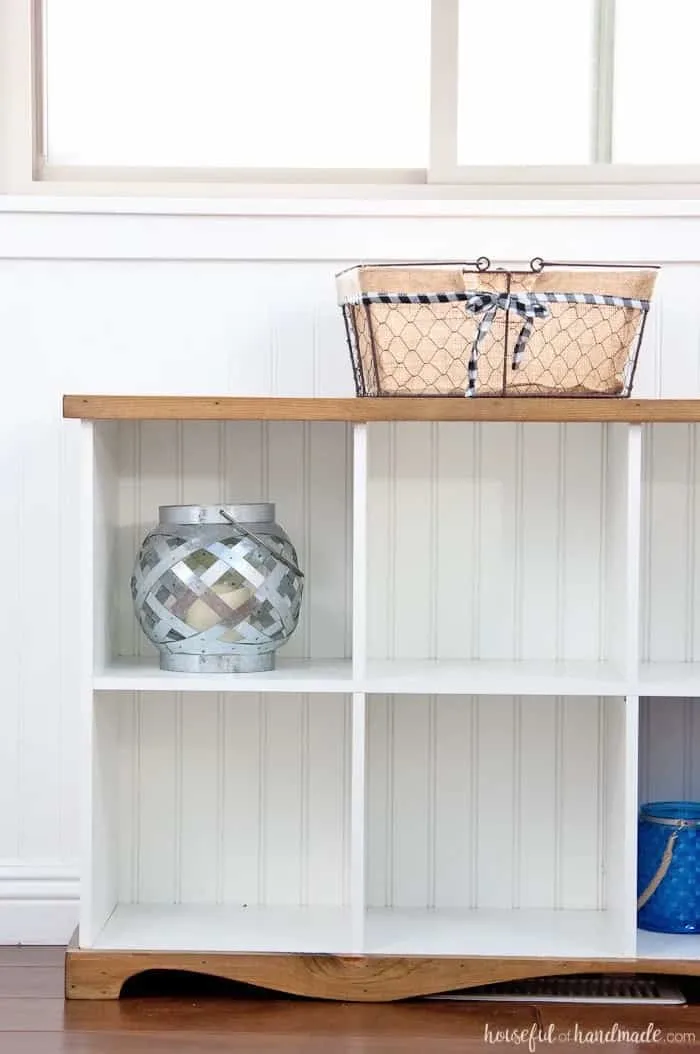 Cube storage farmhouse makeover
Storage cube makeover DIY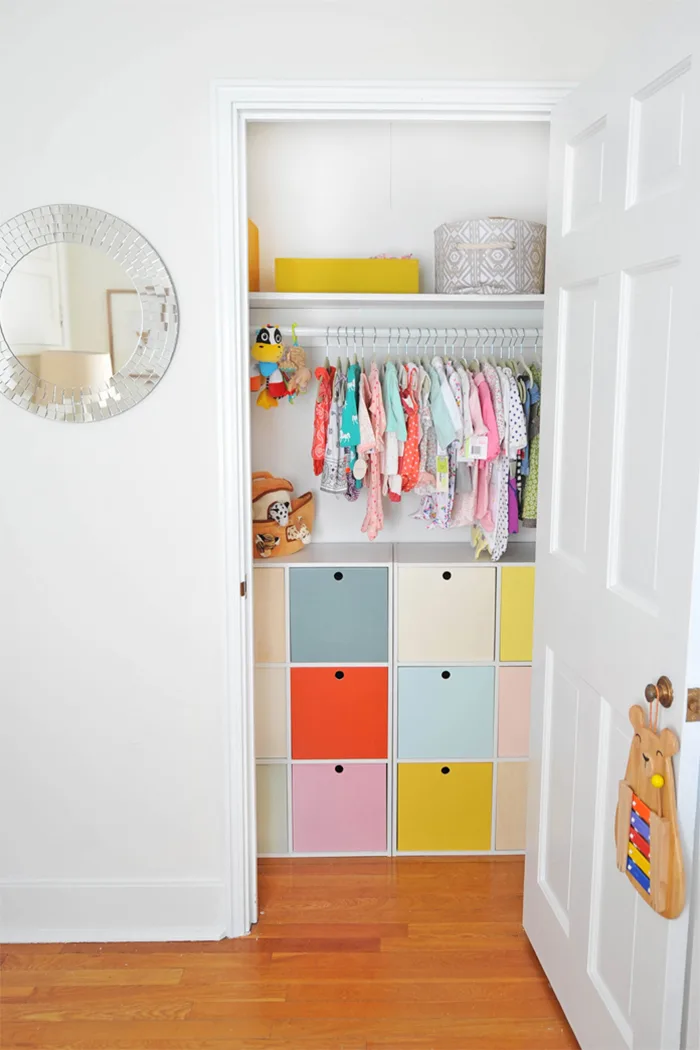 Cube storage to closet organizer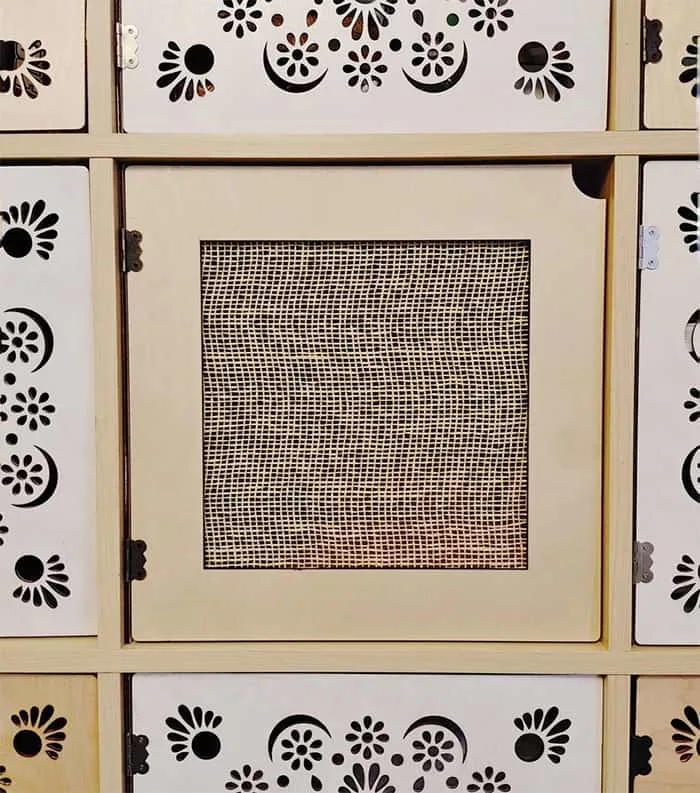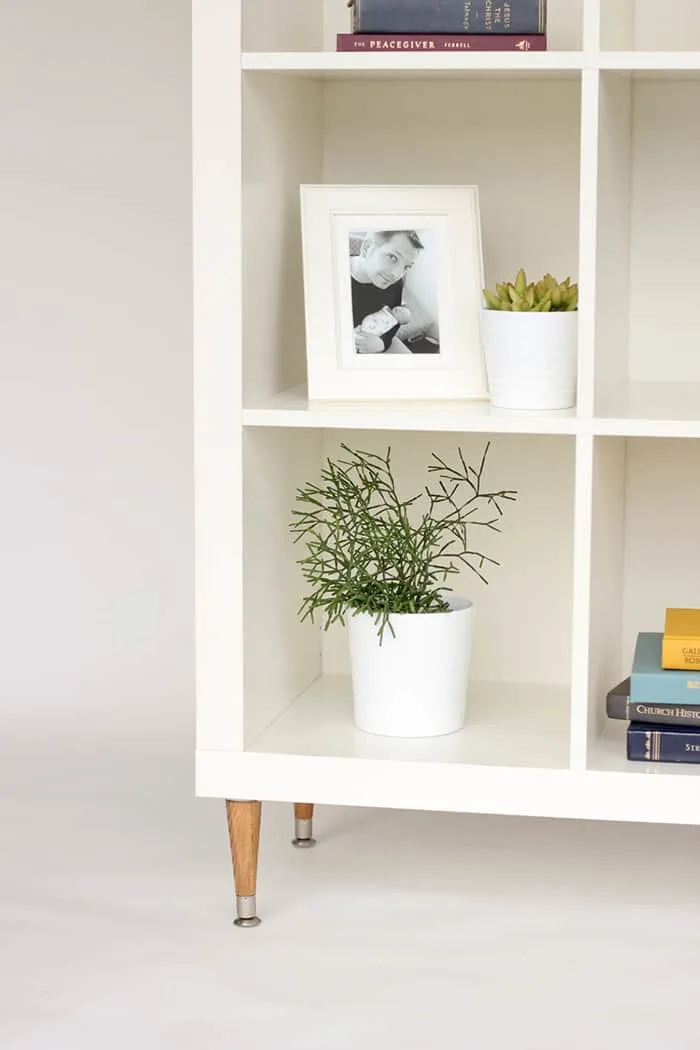 Upgraded Cube storage with feet and back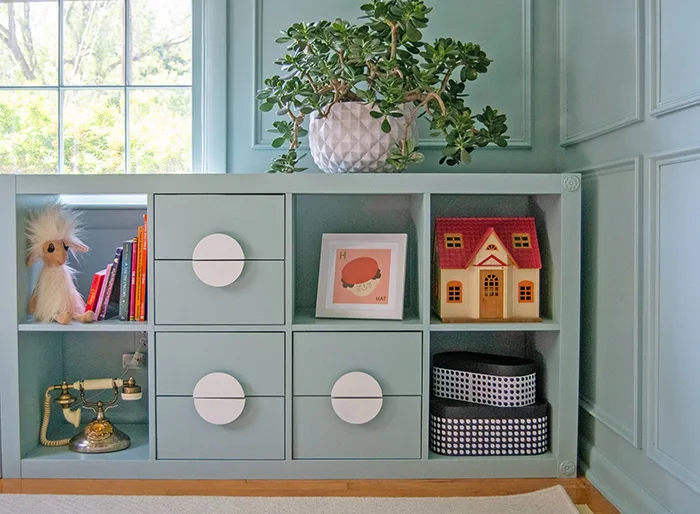 Cube storage playroom makeover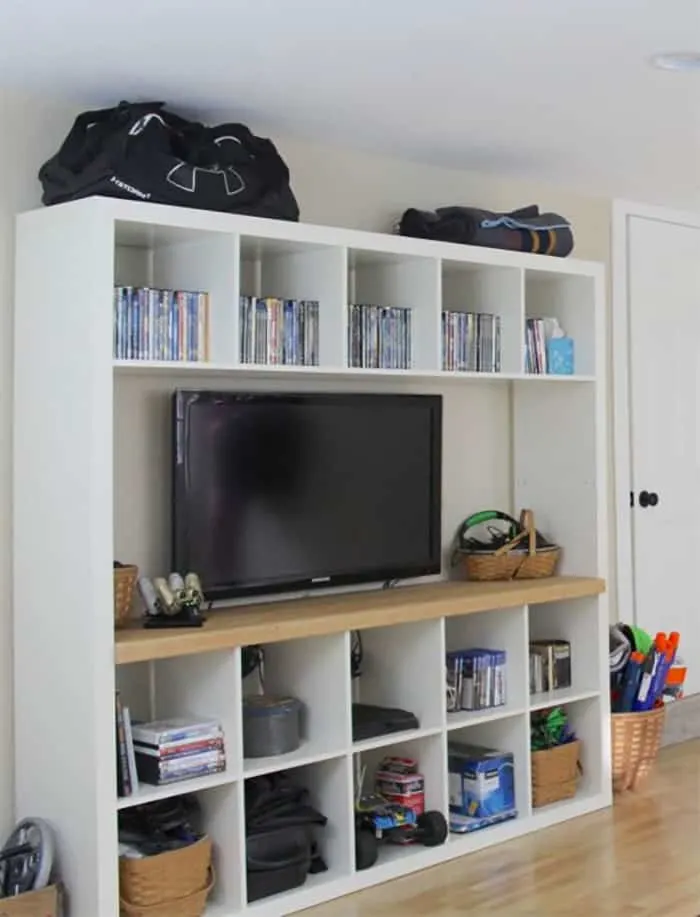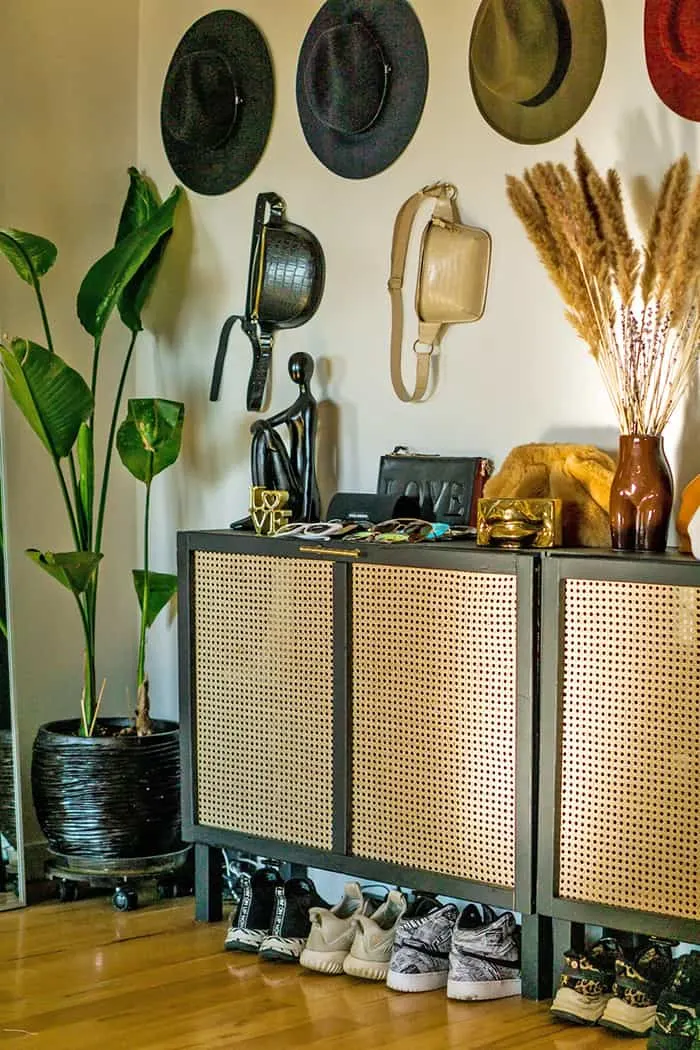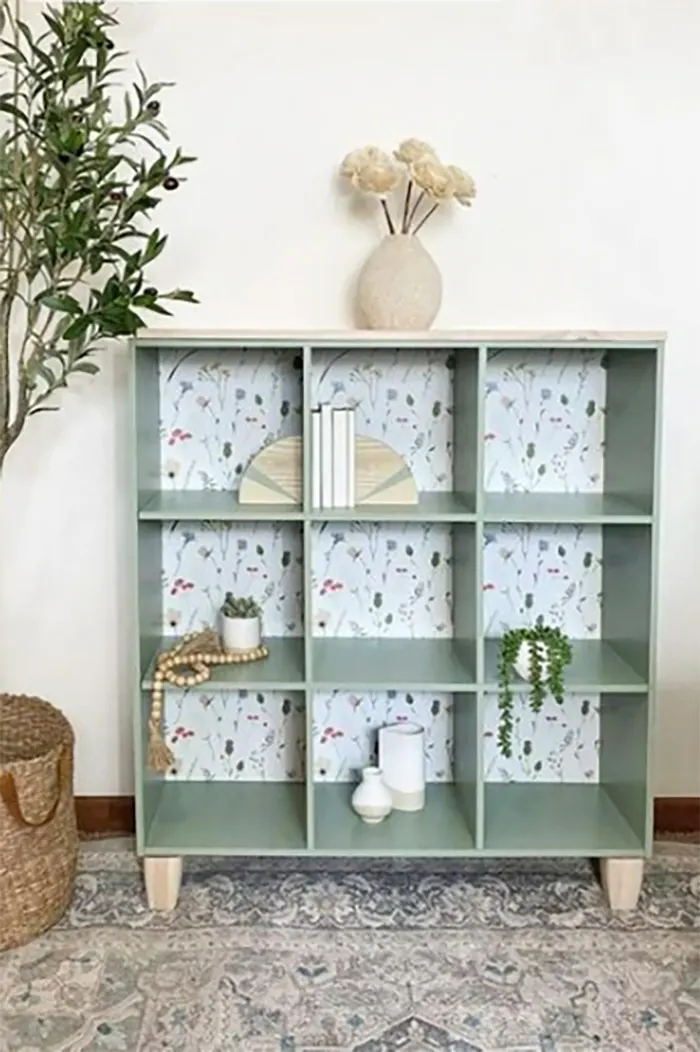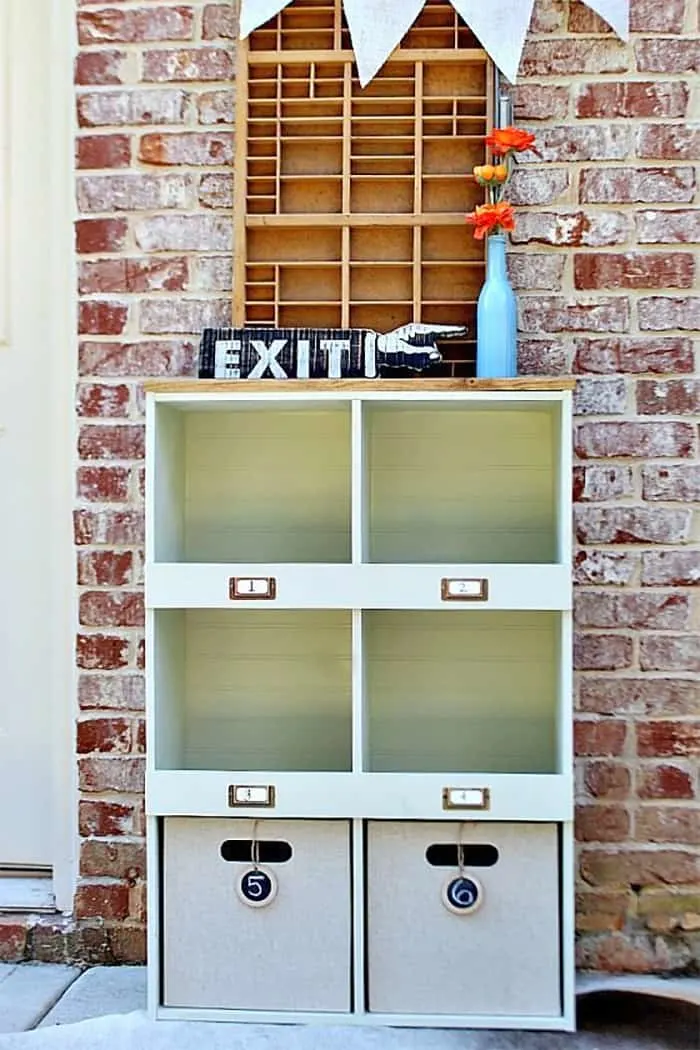 Cube storage farm style makeover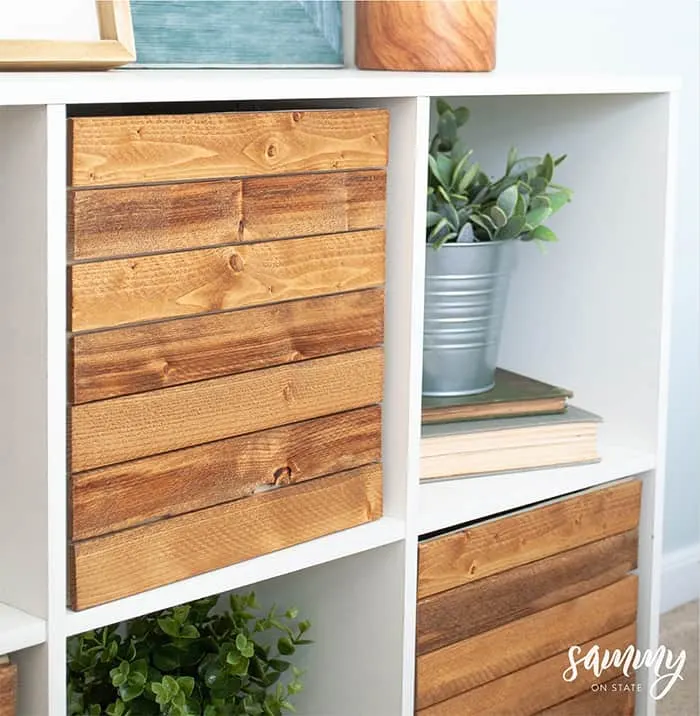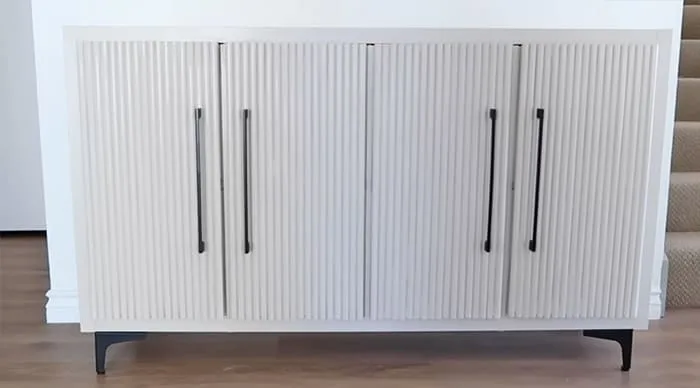 Cube storage turned into a fluted sideboard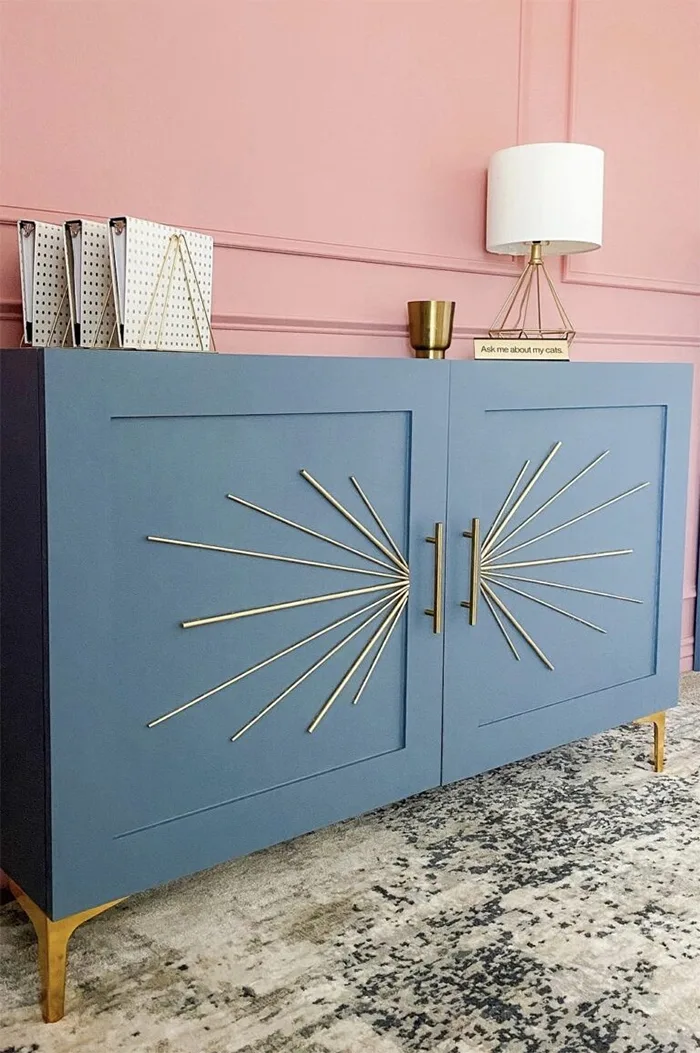 How to make doors for a cube storage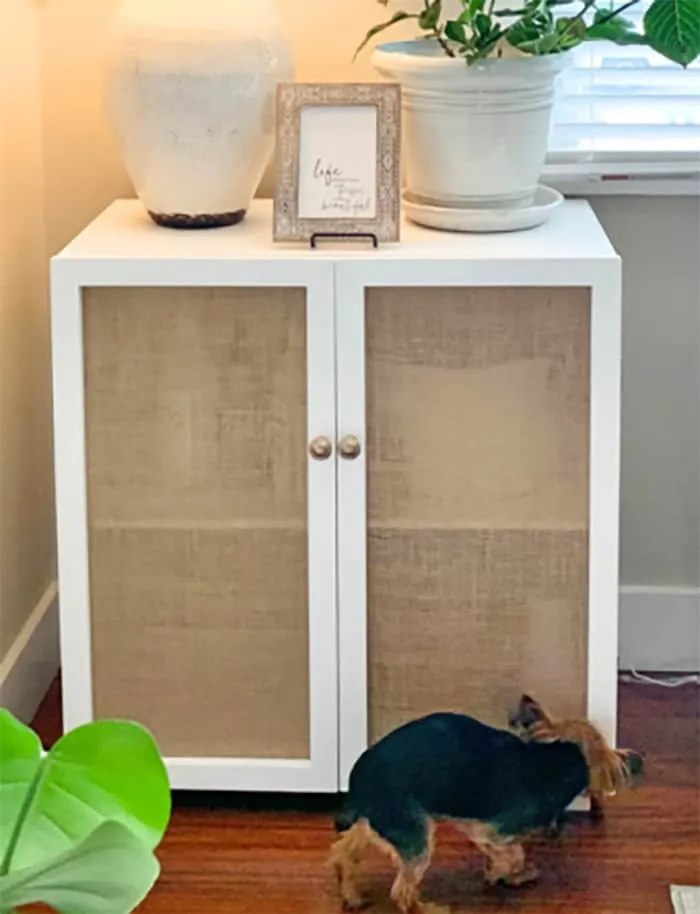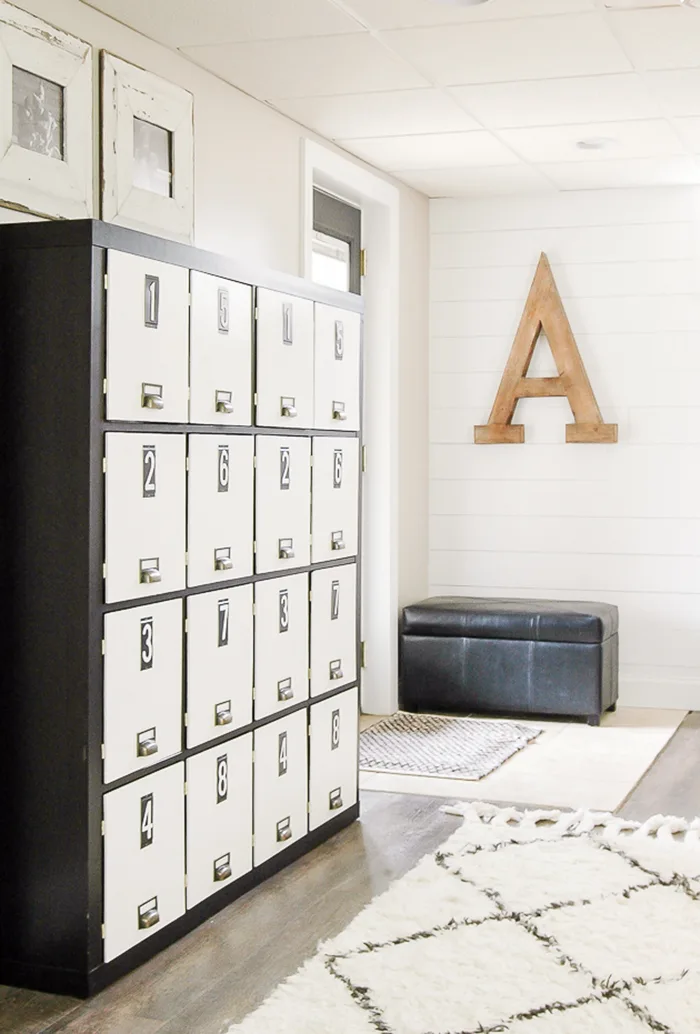 Modern furniture made out of cube storage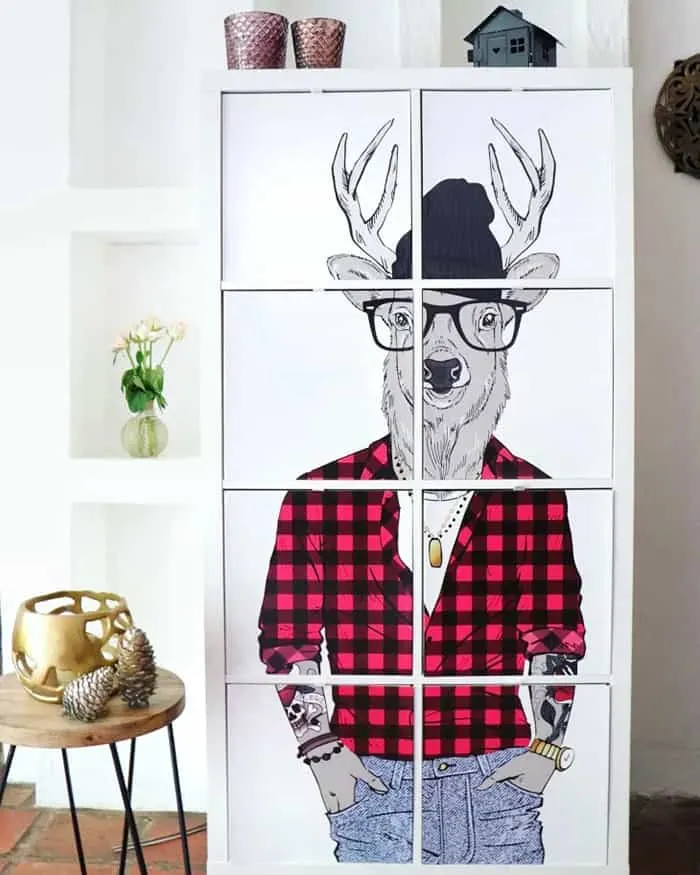 Cube storage modern cabinet DIY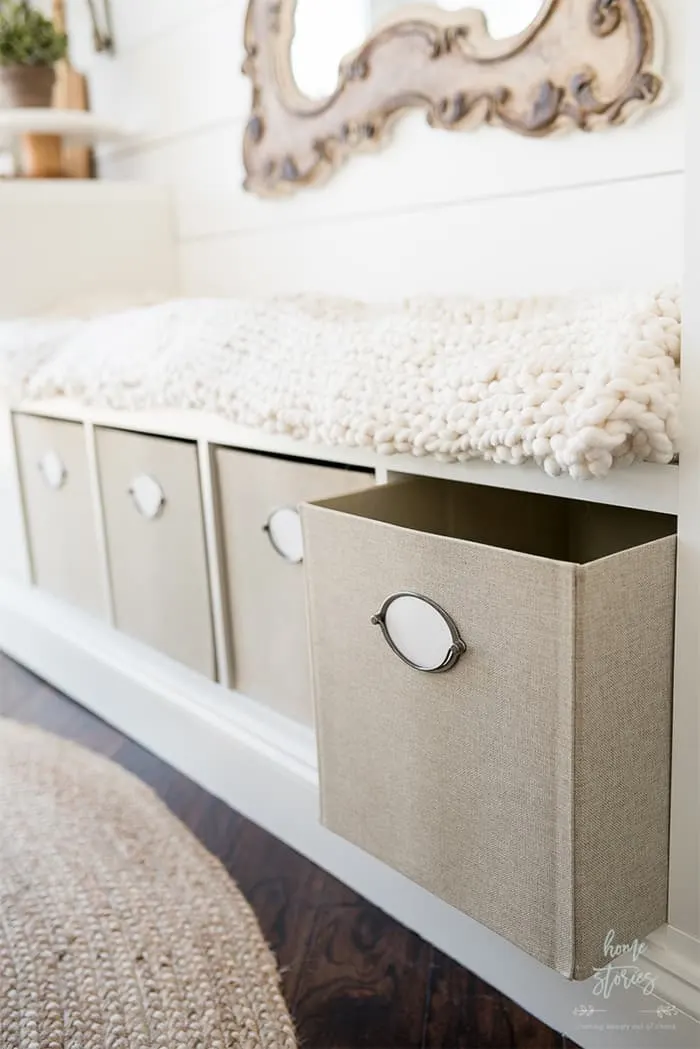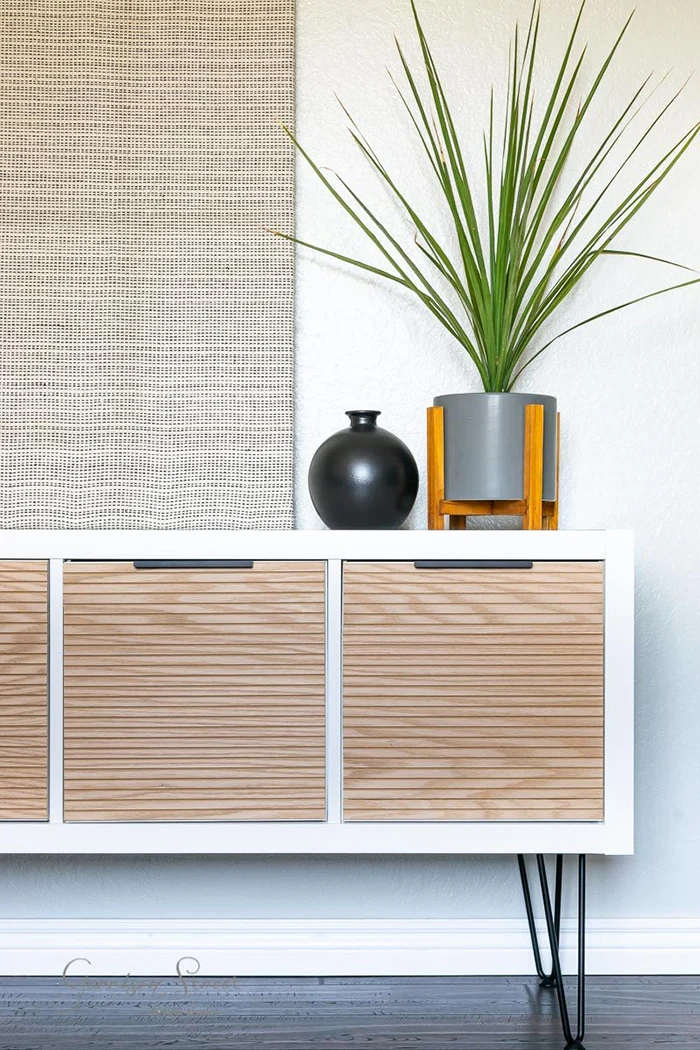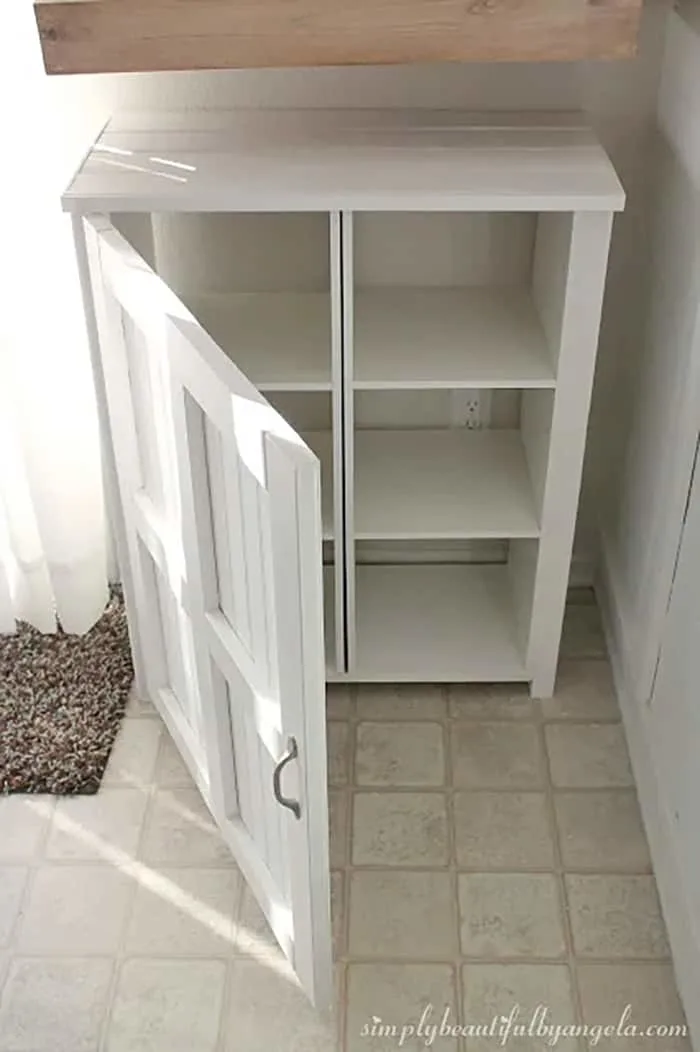 Cheap cube into storage cabinet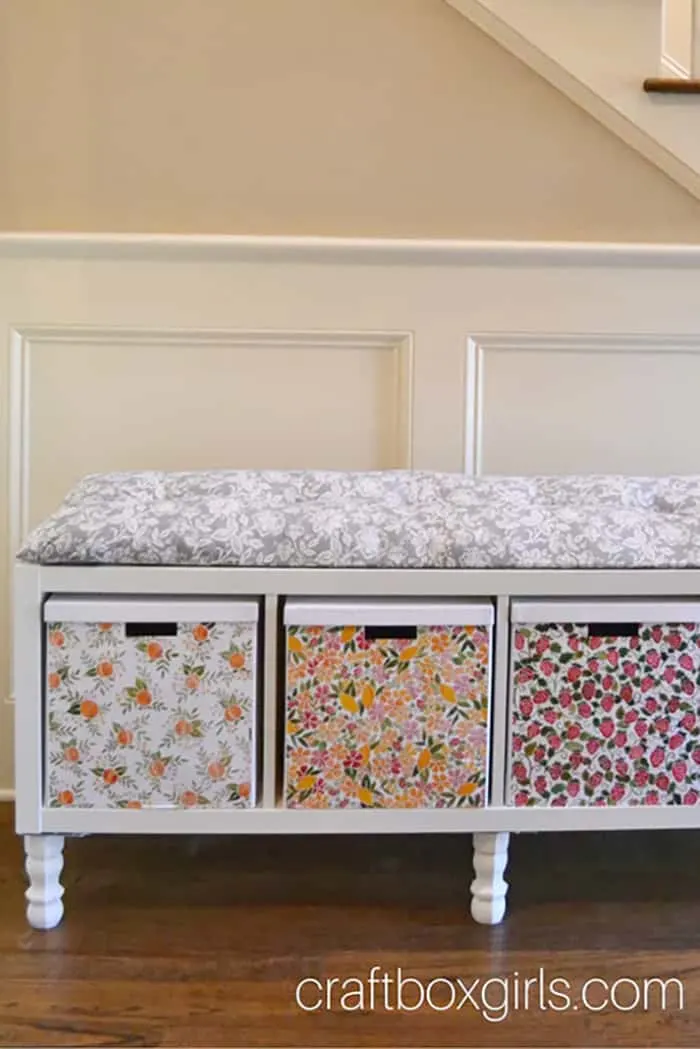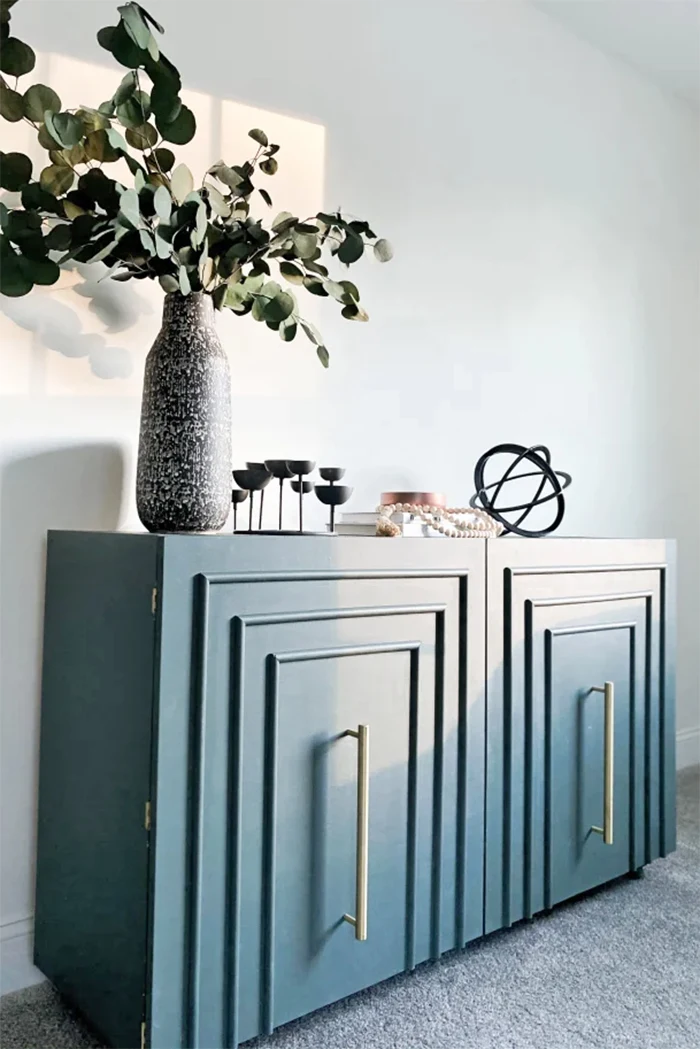 Cube storage makeover with doors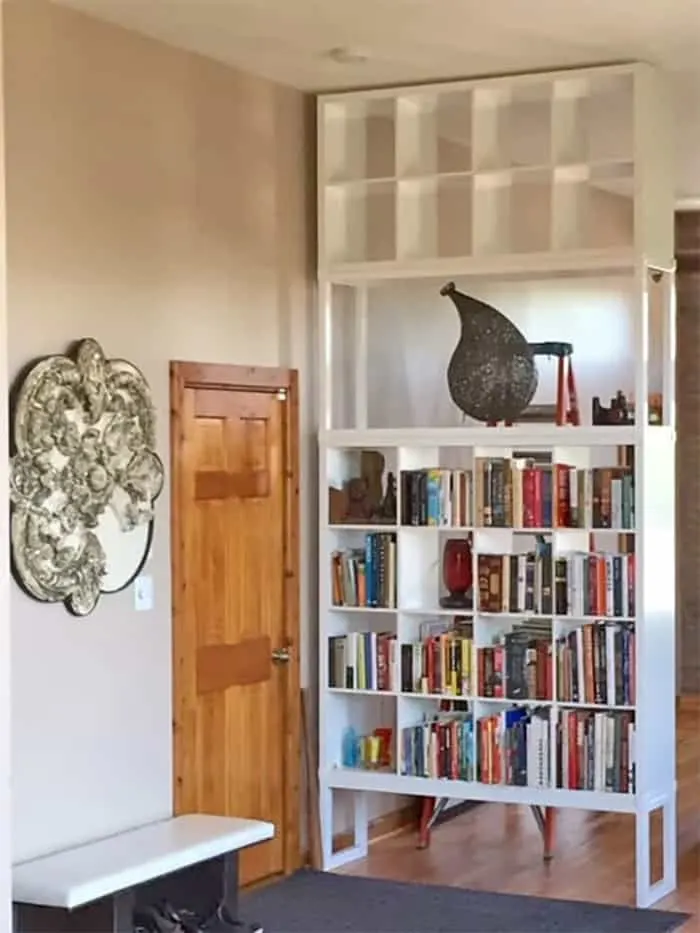 Cube storage used as room divider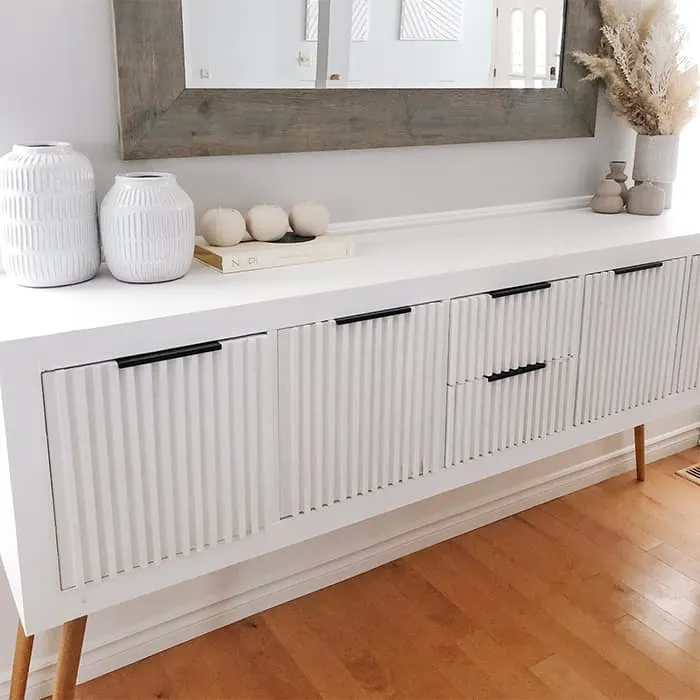 Give cube storage a scandinavian look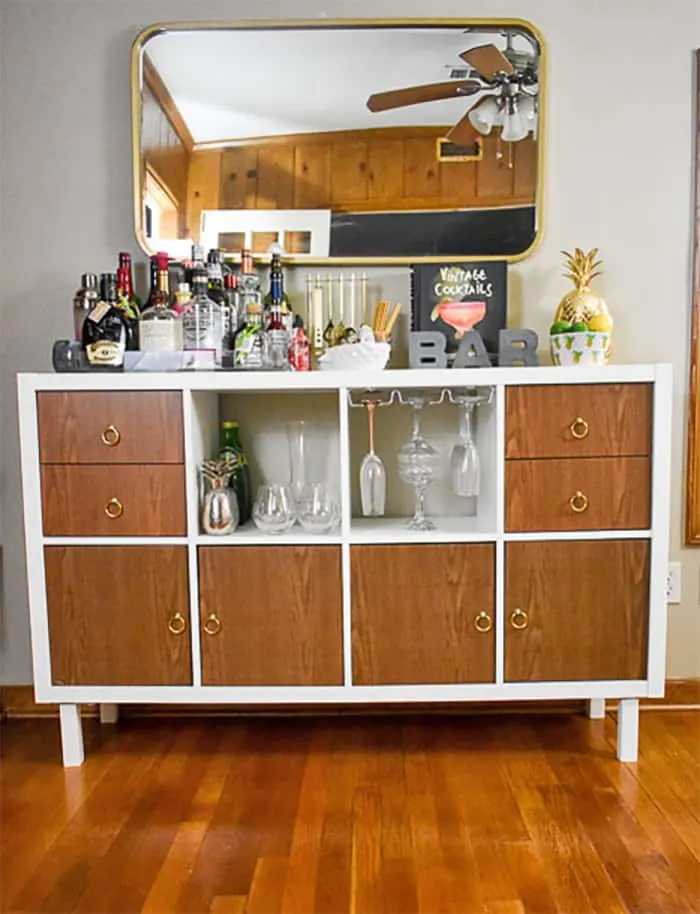 Cube storage upcycle into mid-century bar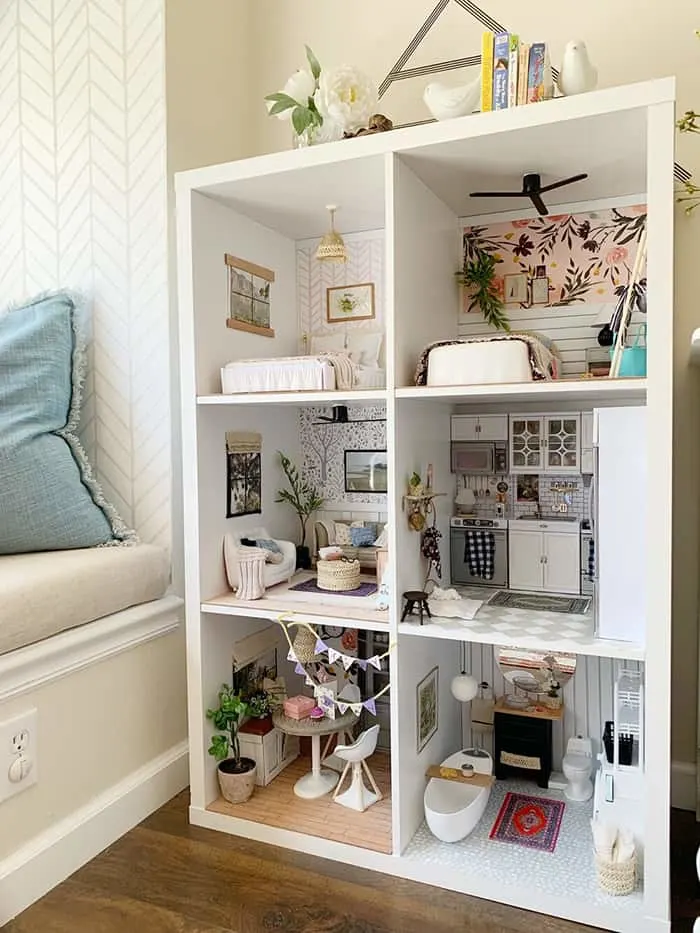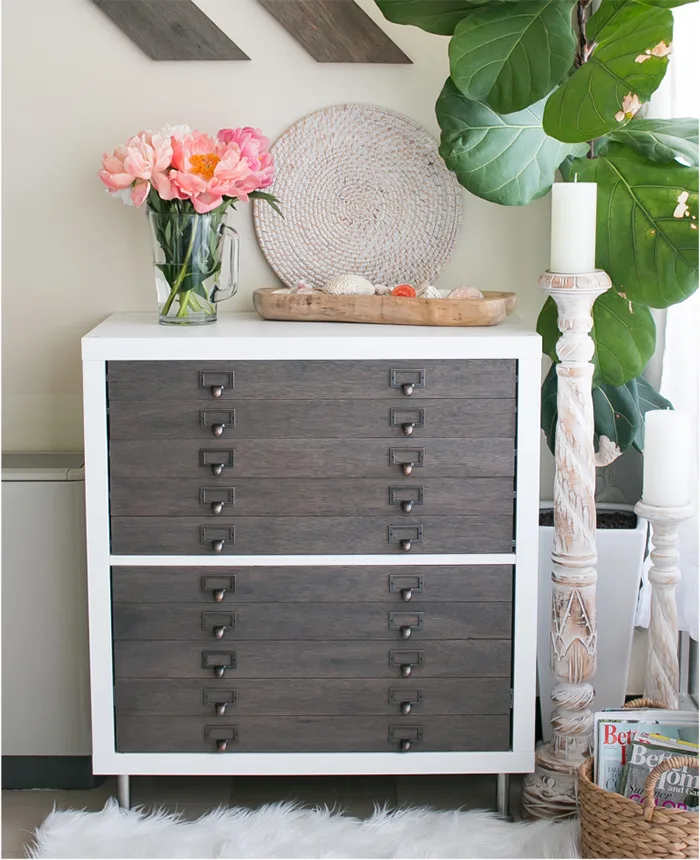 From cube storage into flat file cabinet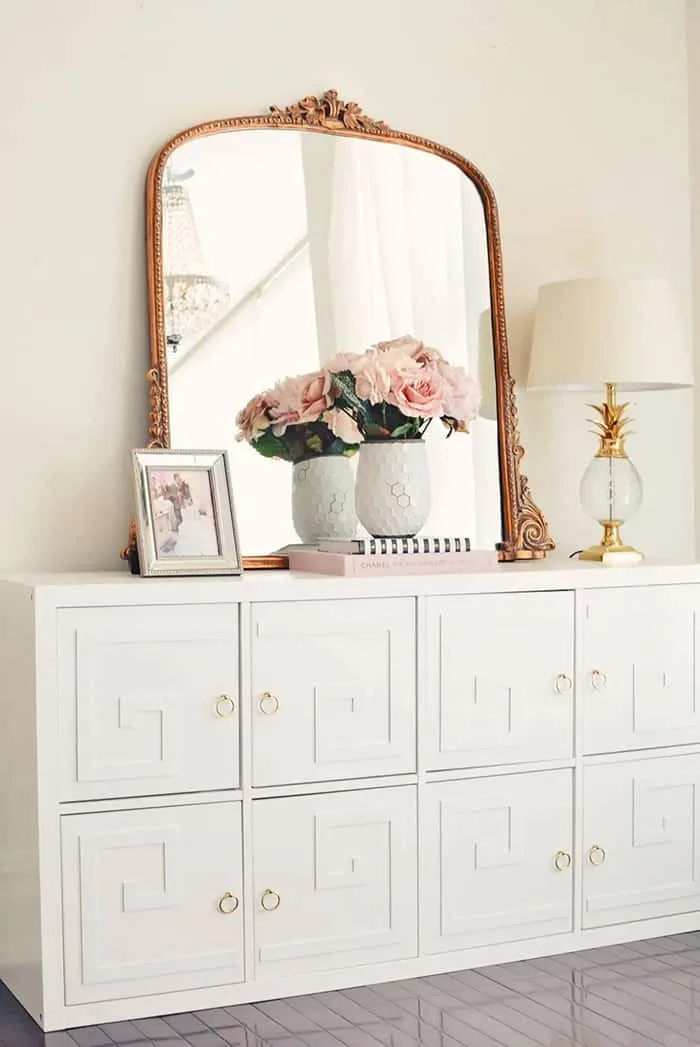 Cube storage art deco makeover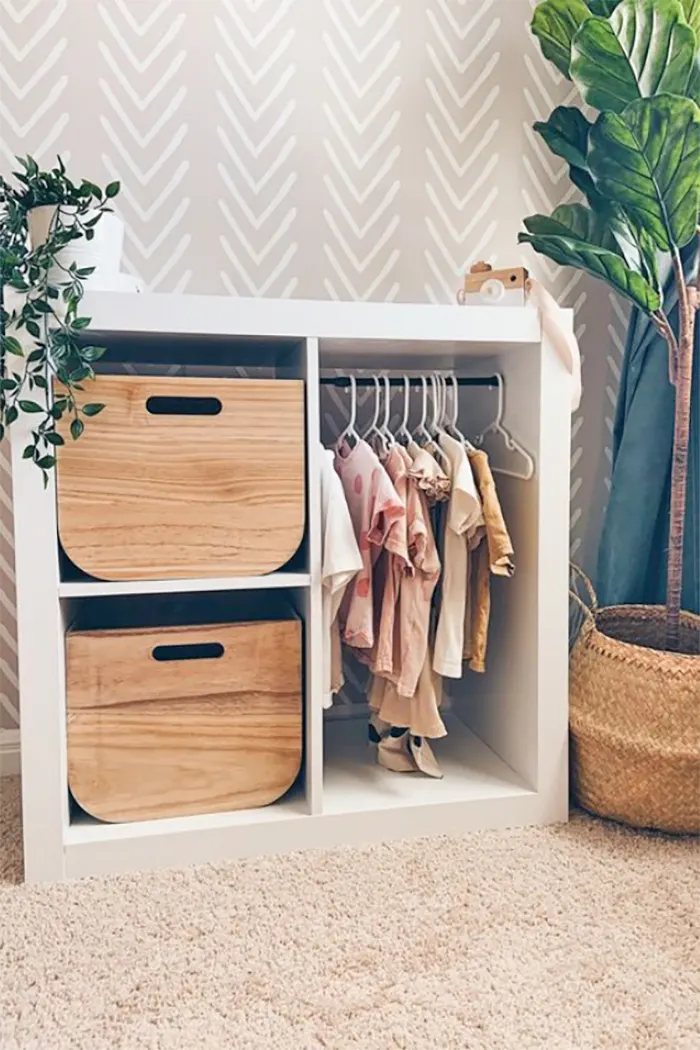 Montessori nursery wardrobe DIY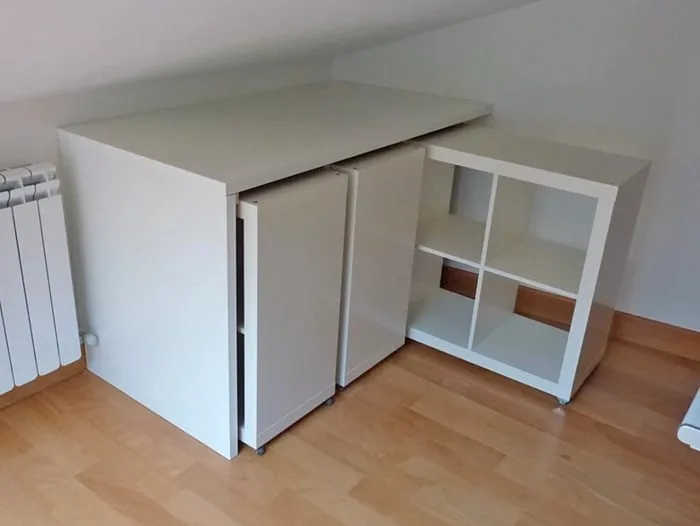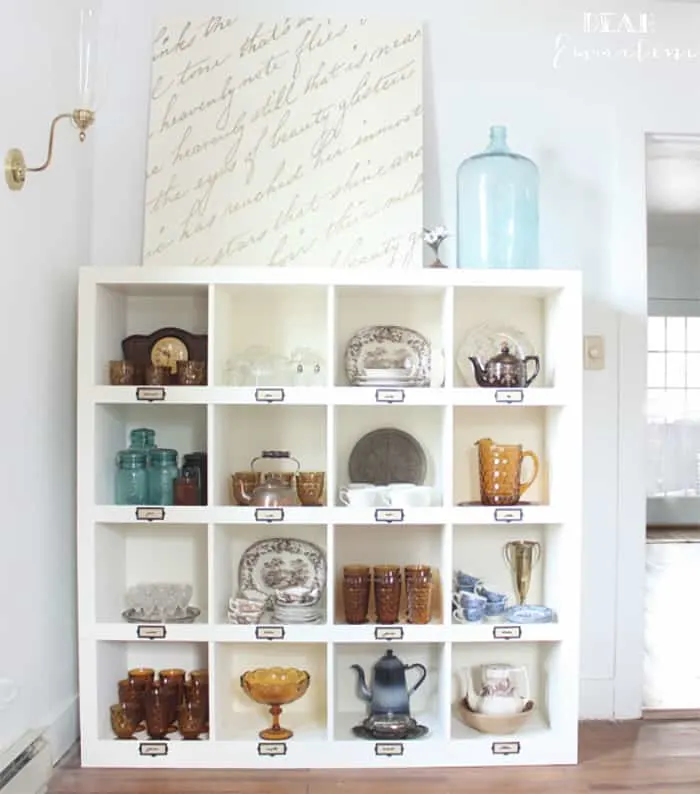 In conclusion, inexpensive and functional cube storage can be an eyesore in an otherwise stylish room.
However, with a simple DIY ideas, you can transform it into a sleek and personalized room accent. Whether it's adding a pop of color with a new coat of paint or adding doors for a more finished look, there are countless ways to make your cube storage fit seamlessly into your decor.
Don't be afraid to experiment and remember, small changes can make a big impact, so get creative and have fun!
Want to remember it? Save these DIY Cube Storage Makeover on your favorite Pinterest board.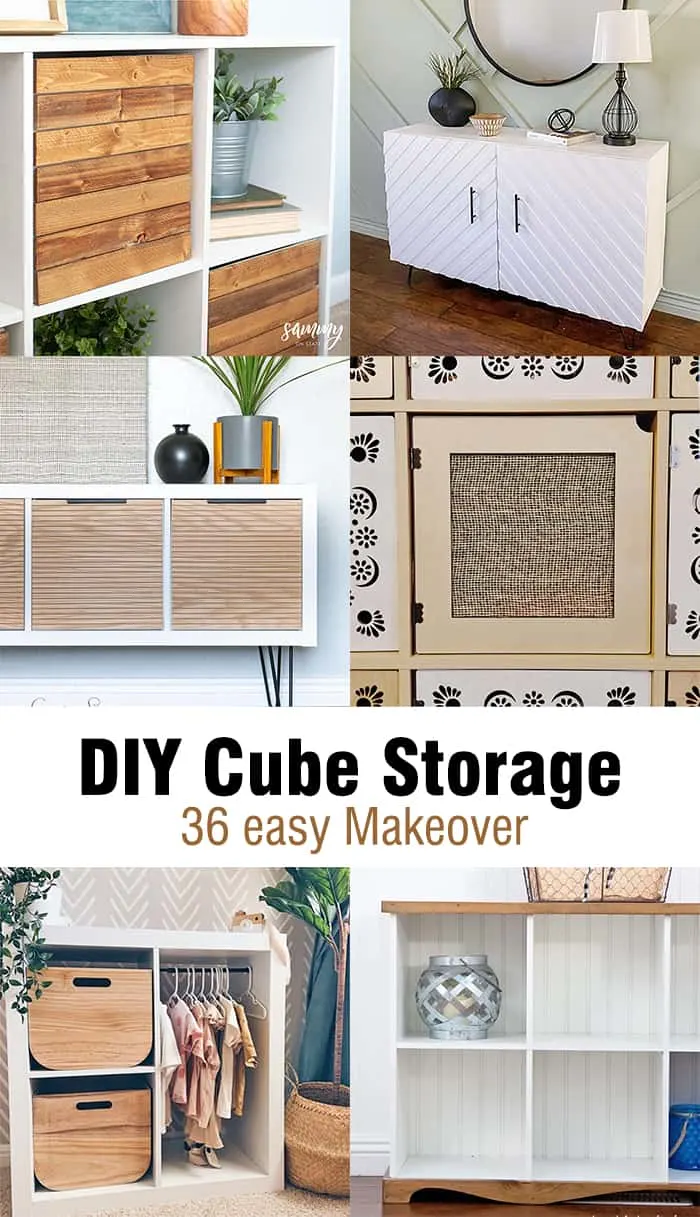 Amaryllis







Credit : Source Post