Are you tired of staring at the same old home decor but don't want to spend a fortune on new pieces? Look no further than your local grocery store! That's right, paper bags can be transformed into stylish decor with just a little creativity and a few supplies.
In this article, we'll show you easy paper bag craft ideas that will add personality and flair to any room in your home. From chic vases to custom plant holders, you'll learn how to revamp your space without breaking the bank. So grab some paper bags and let's get crafting!
[ This post probably contains affiliate links, our full disclosure policy is boring, but you can read it HERE ]
What can you make out of paper bags?
Paper bag crafts are an affordable and easy way to add some personality to your home decor. With these ideas, you can create custom pieces that reflect your style and taste.
This article lists some of the best DIYs made with paper bags:
Before starting you can check that you have the few crafts supplies necessary to create all these beautiful DIY:
If you are missing a few paper bags to finish your craft, do not hesitate to complete with this pack or this bundle.
RELATED: DIY paper Palm Leaf
RELATED: DIY picture frames with paper
Create chic paper bag vase
This simple paper bag vase project is perfect for adding a unique touch to any room in your home. Mix and match different paper bag colors and textures to create a one-of-a-kind vase that will impress your guests.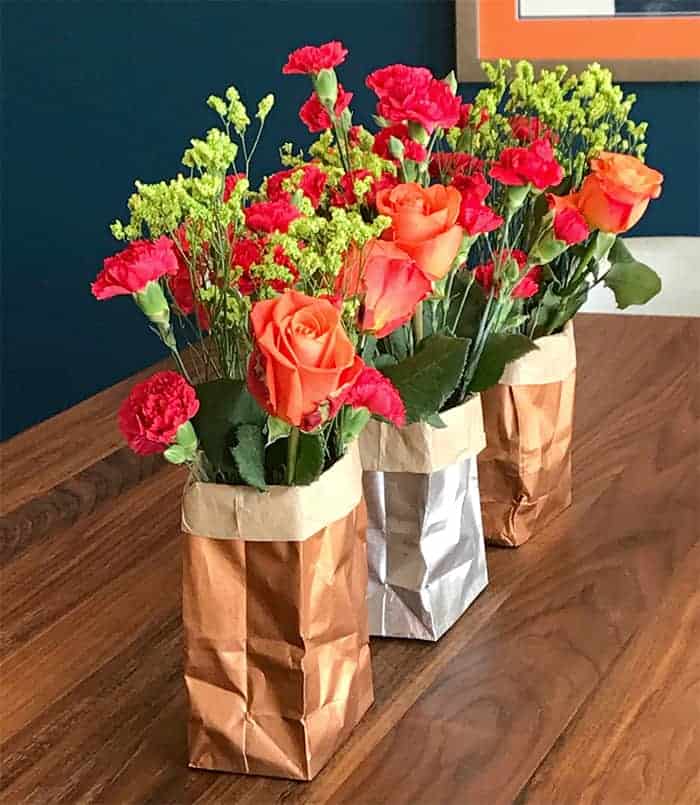 Paper bag vase with metallic accent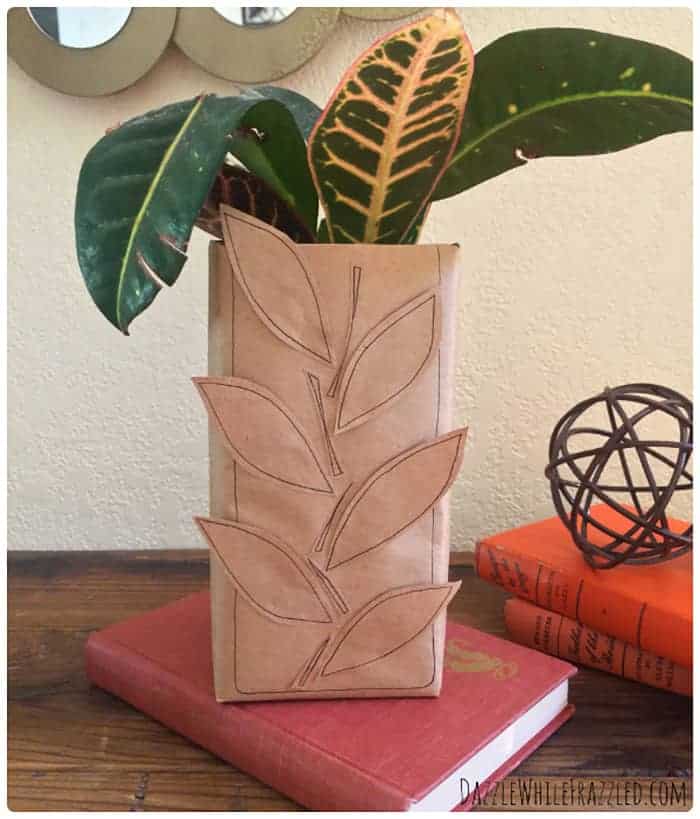 RELATED: Easy to make 3D Paper house
RELATED: 30 Toilet Paper Rolls crafts ideas for adults
Make custom paper bag planters
Another creative way to revamp your home decor using paper bags is to make custom plant holders. Not only is this a fun and easy project, but it can also give your plants a new, stylish home. Start by choosing the paper bags that you want to use. You can choose any size or color that appeals to you.
These custom paper bag plant holders are perfect for adding a touch of greenery to any room in your home.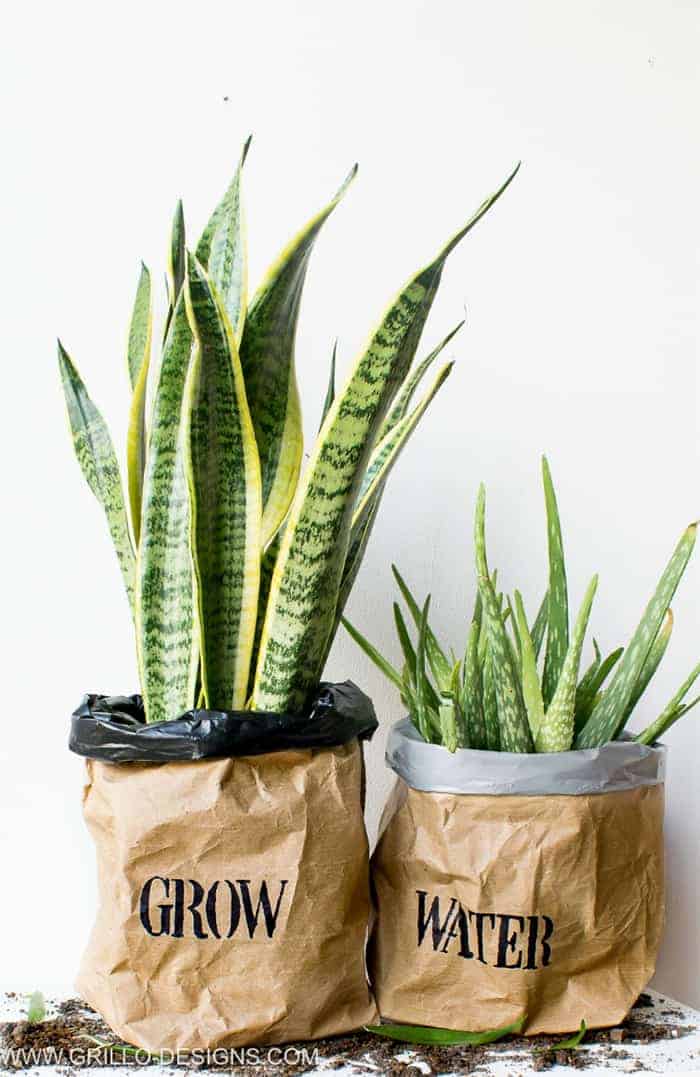 Waterproof paper bag planter DIY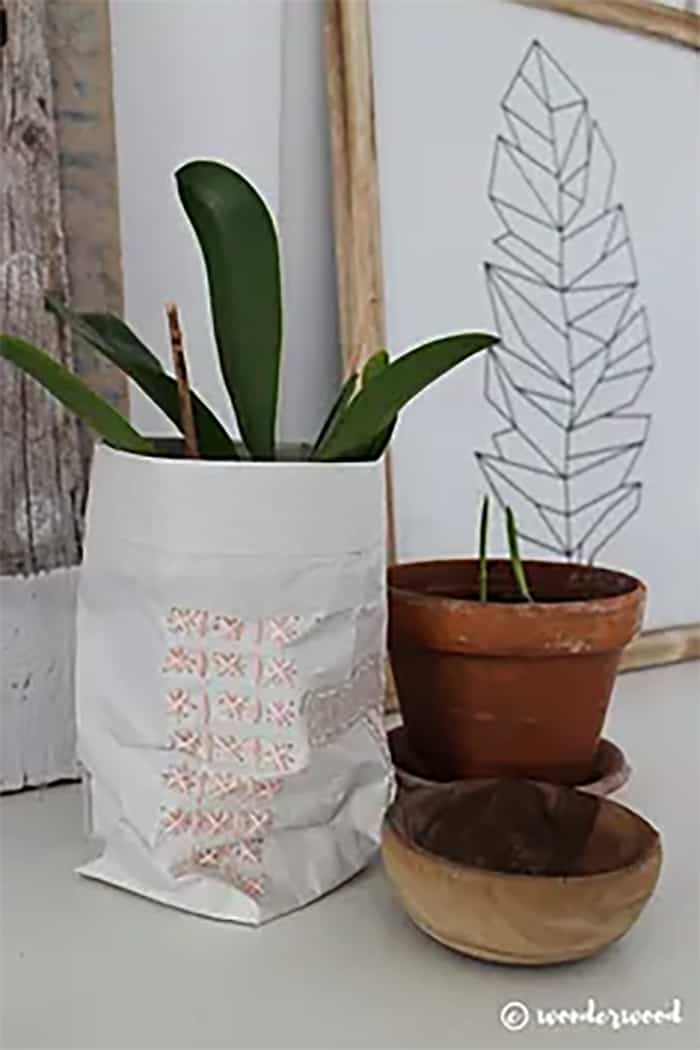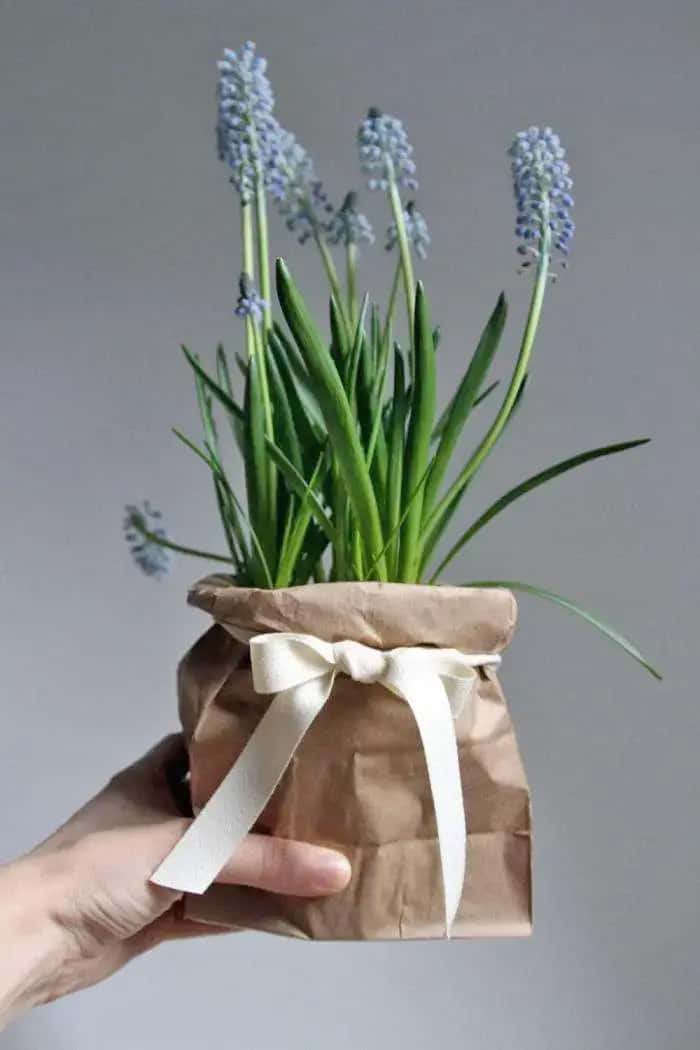 Craft your own paper bag wall art
Craft your own paper bag wall art to add a unique and personalized touch to your home decor. you can use a variety of textures and patterns to create a one-of-a-kind piece.
To make your paper bag wall art even more special, consider adding some 3D elements like faux flowers or leaves to create a natural feel. Another fun idea is to incorporate string lights into your design for a cozy and warm feel.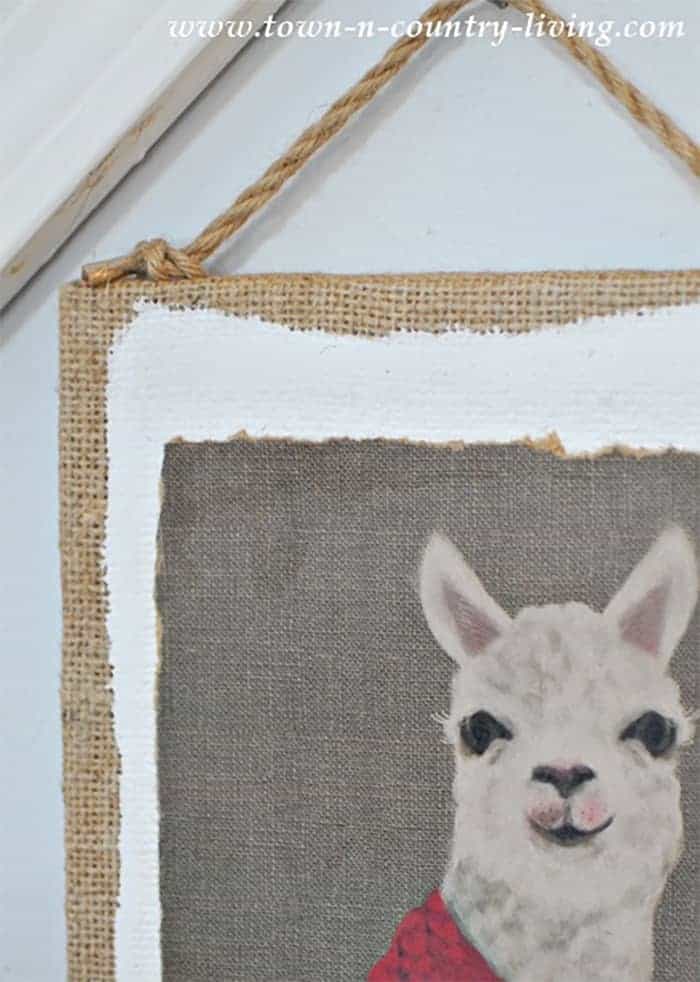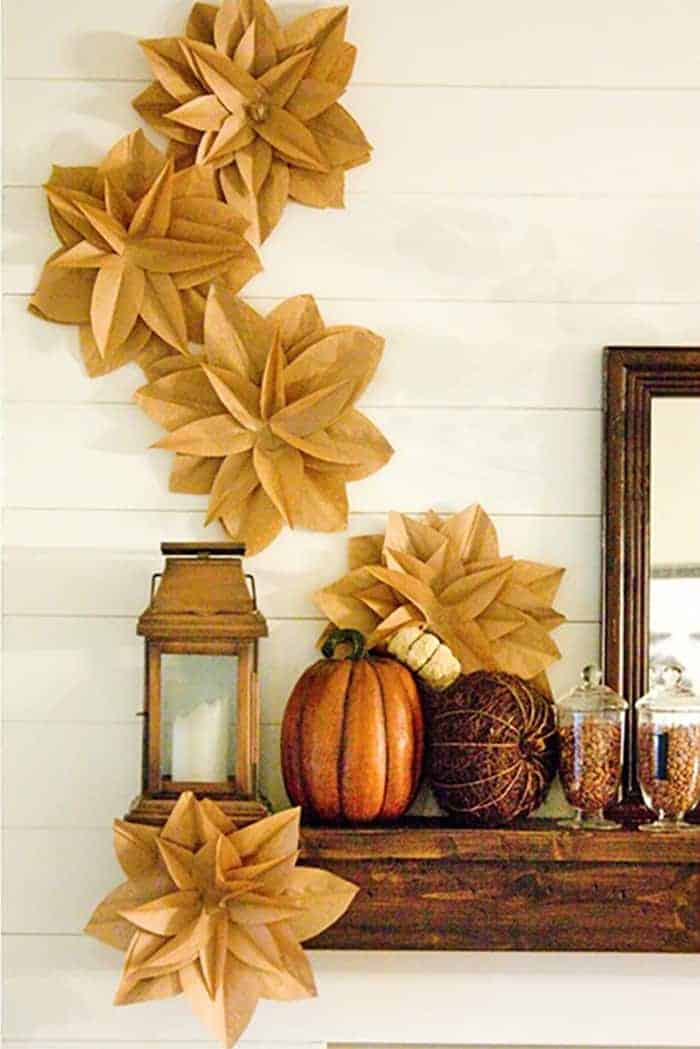 DIY paper bag storage solutions
time to put those creative skills to practical use. you can easily transform a plain paper bag into a stylish storage solution for your home.
One idea is to create a set of paper bag baskets to store items like blankets, magazines, or even toys. Simply fold the top of the bag down a few inches to create a sturdy, structured edge.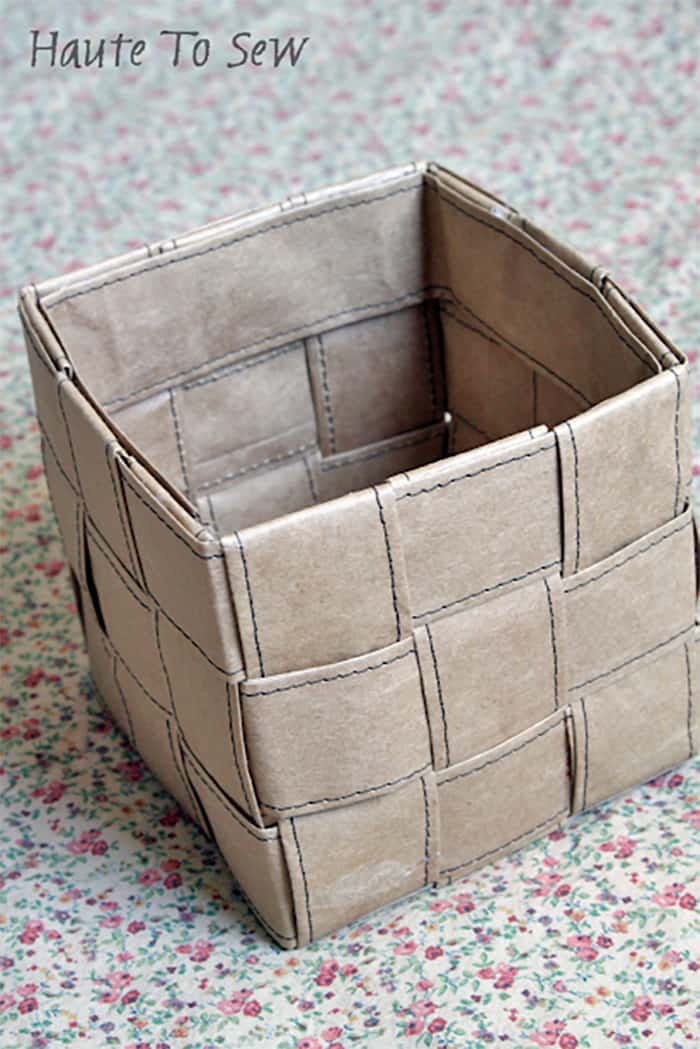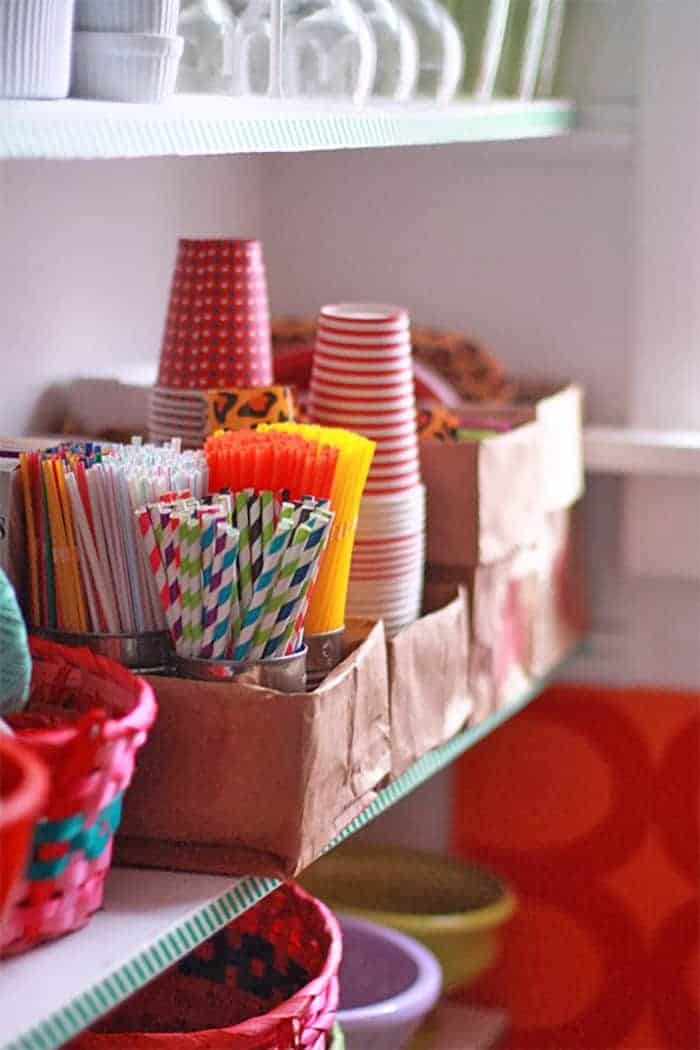 Upcycle paper bags into stylish home accessories
Upcycling is a great way to reduce waste and add some unique flair to your home decor. When it comes to paper bags, the possibilities are endless. Instead of throwing them away, consider transforming them into stylish home accessories. For instance, you can make custom placemats, table runners, garlands, wreath or star-shaped decoration.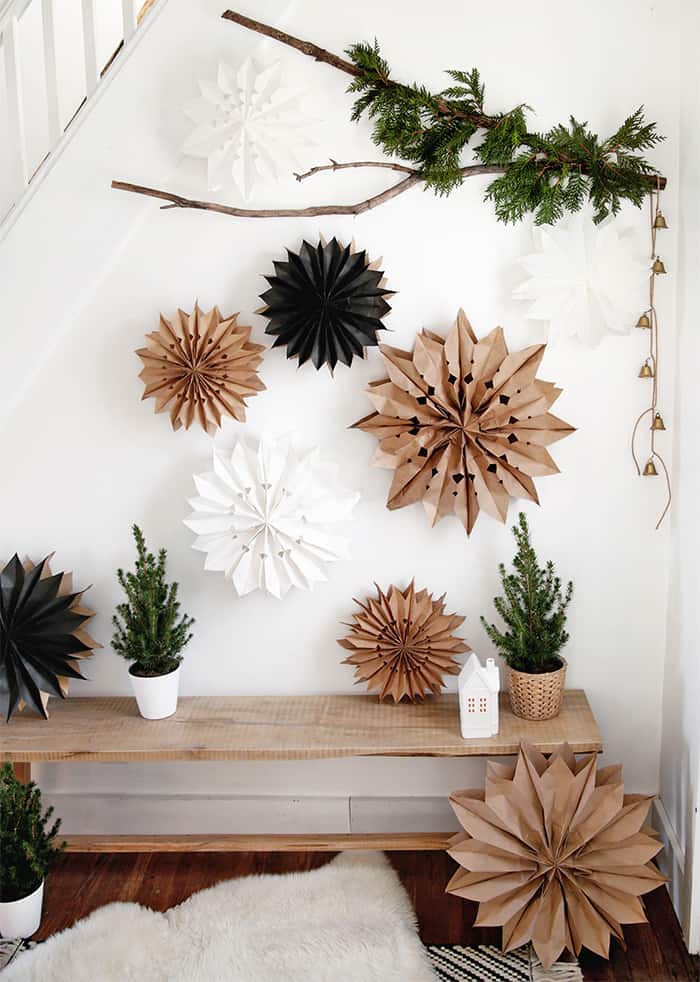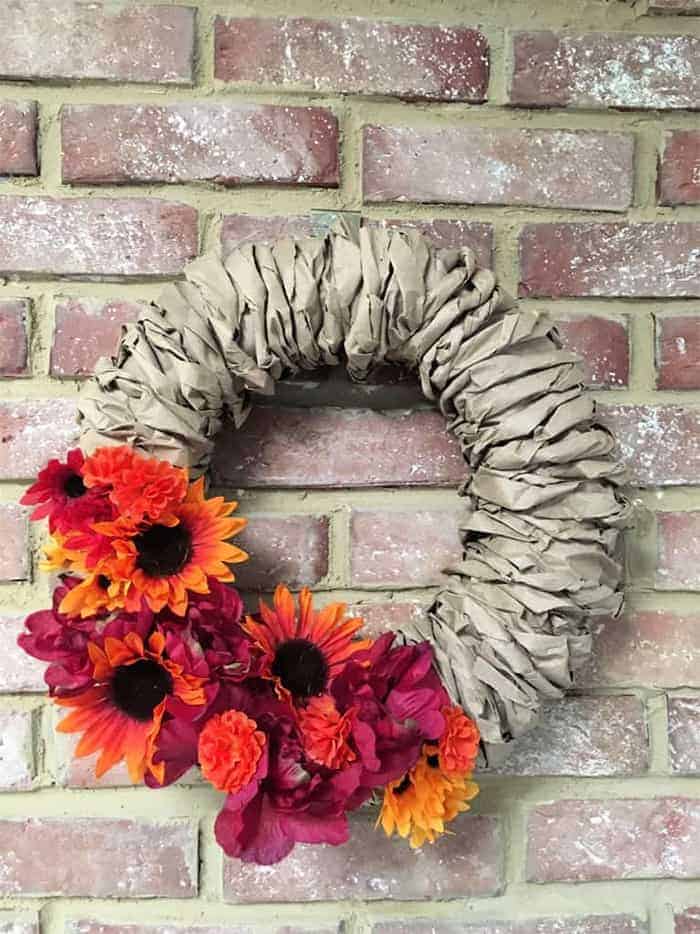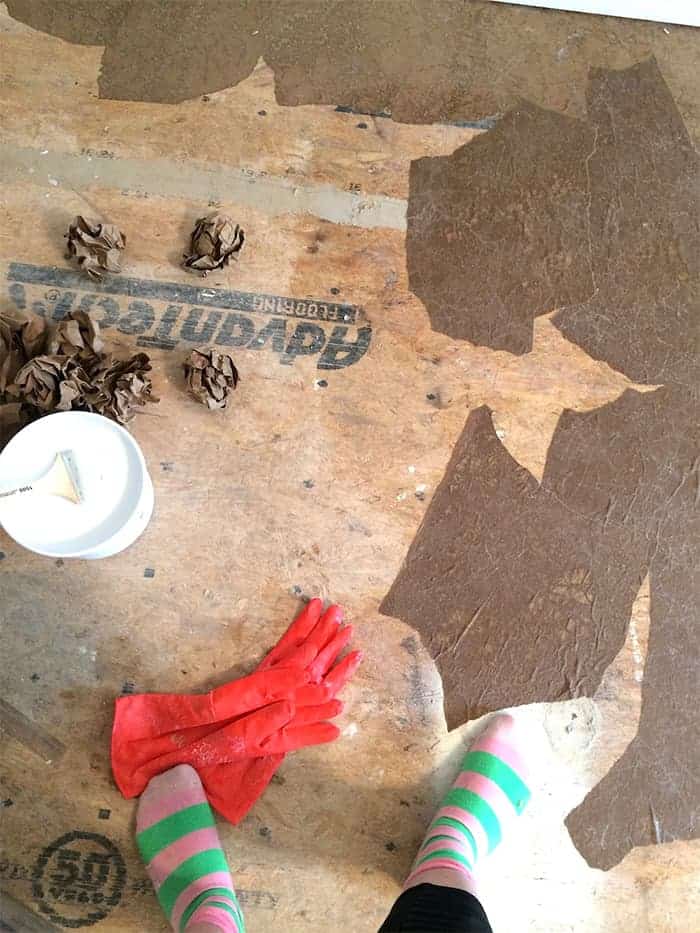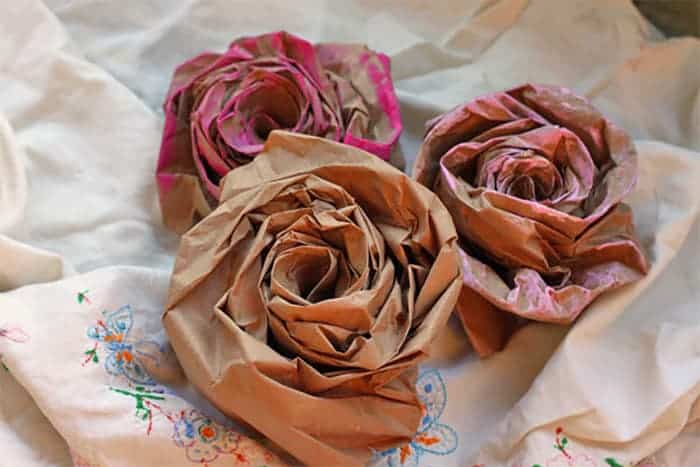 DIY rose made with kraft paper bag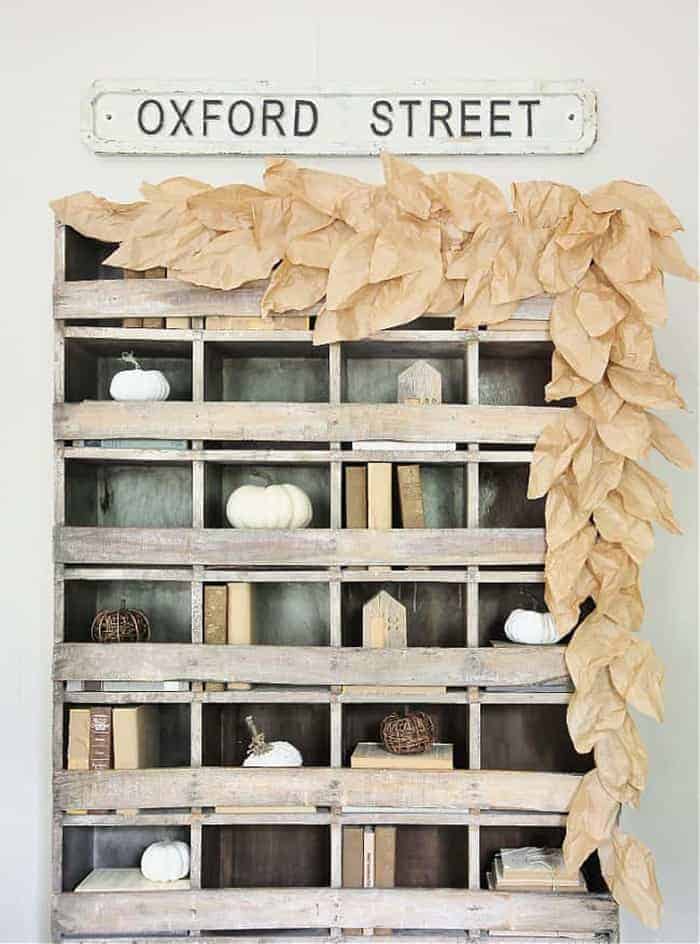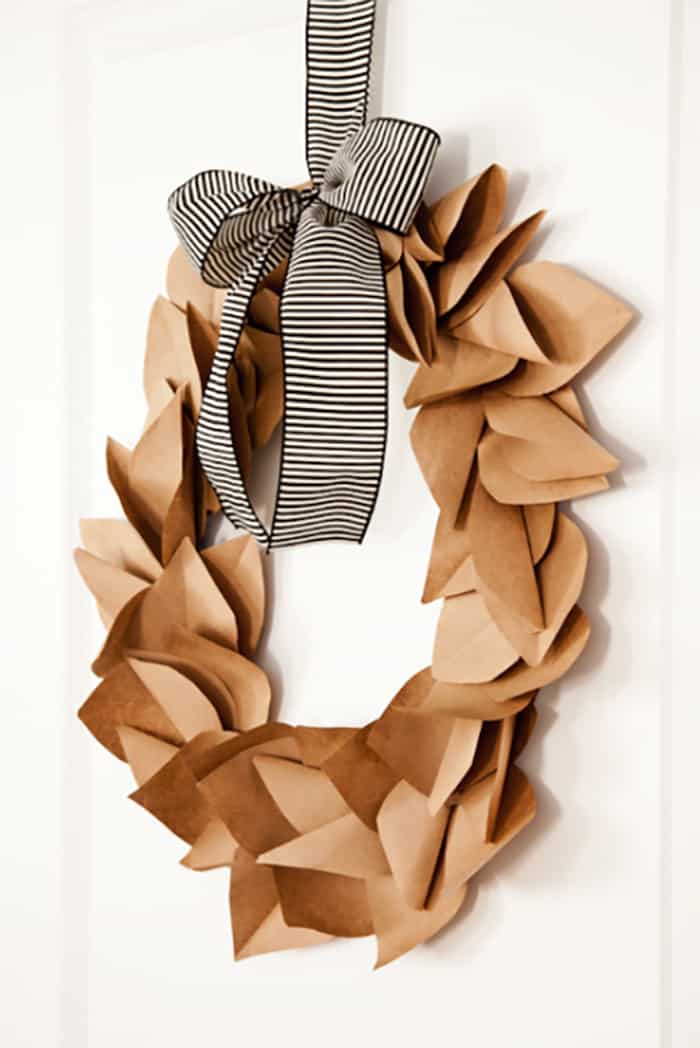 Decorate paper bags to make candle votives and lanterns
Paper bags can be used for more than just carrying groceries or packing lunches. With a little creativity, they can be transformed into stunning decor pieces like making candle votives and lanterns that can be hung from the ceiling or placed on a flat surface, creating a mesmerizing, multicolored ambiance.
And, the best part is that you can customize them to match any decor style or color scheme.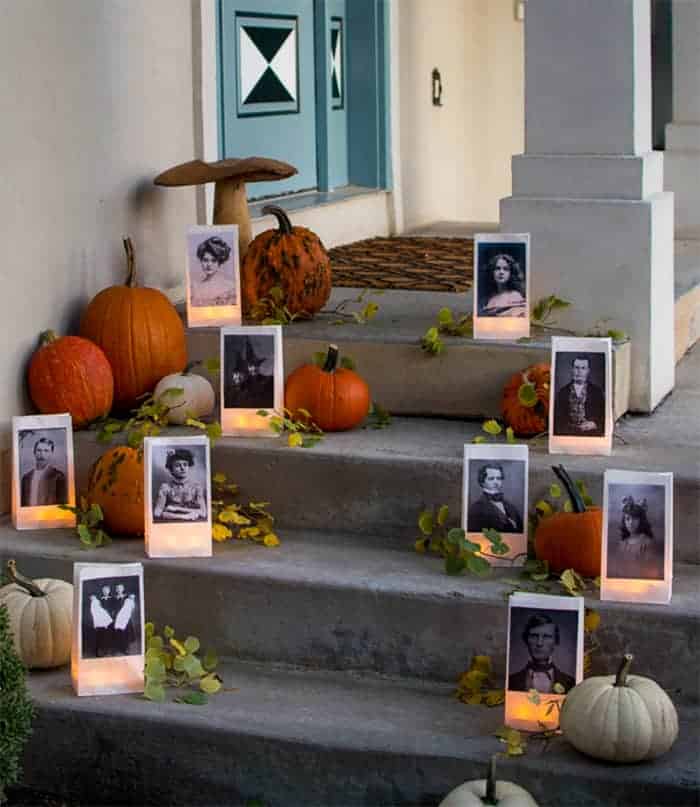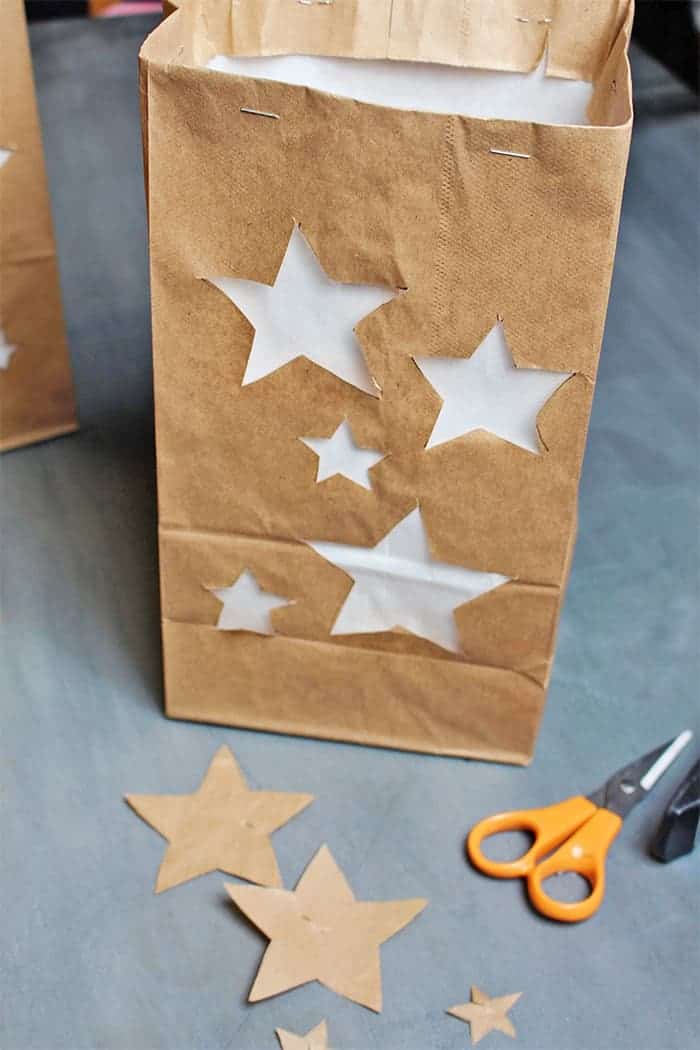 Glowing Paper bag luminaries tutorial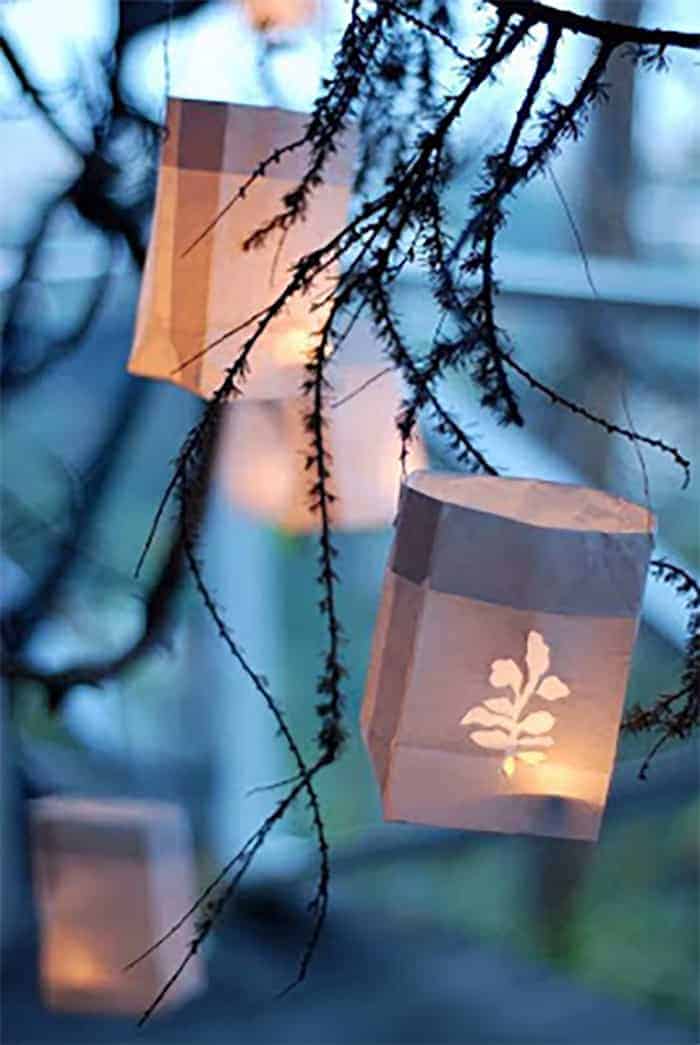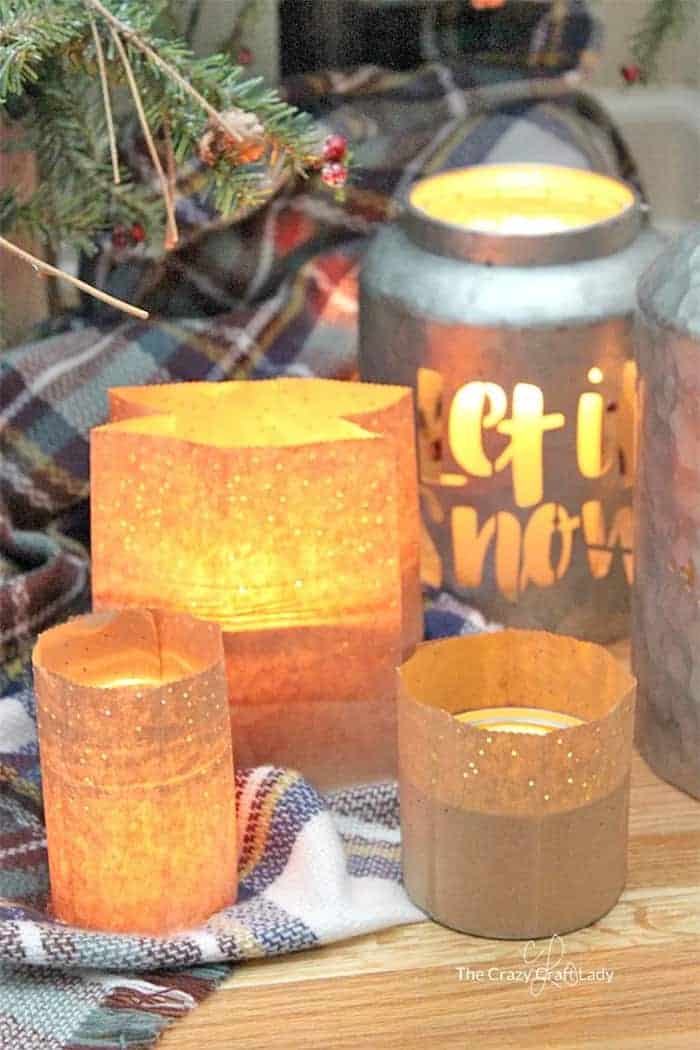 Use paper bags to create holiday decorations
Don't throw away those old paper bags! With a little ingenuity, you can turn them into charming holiday ornaments and decorations that will add a personalized touch to your Christmas decor.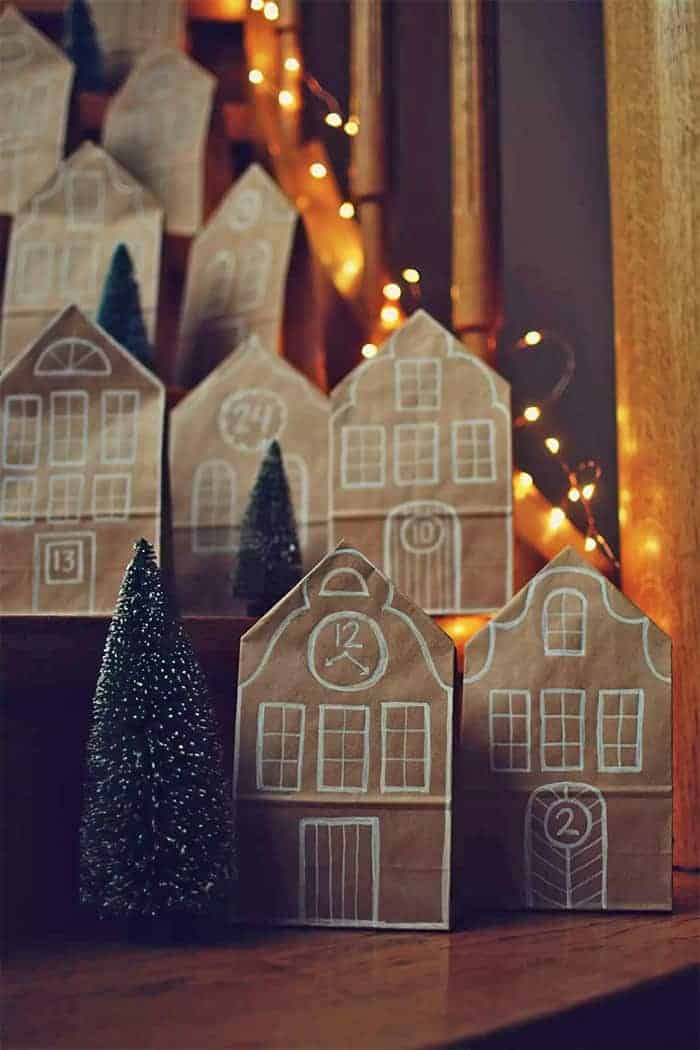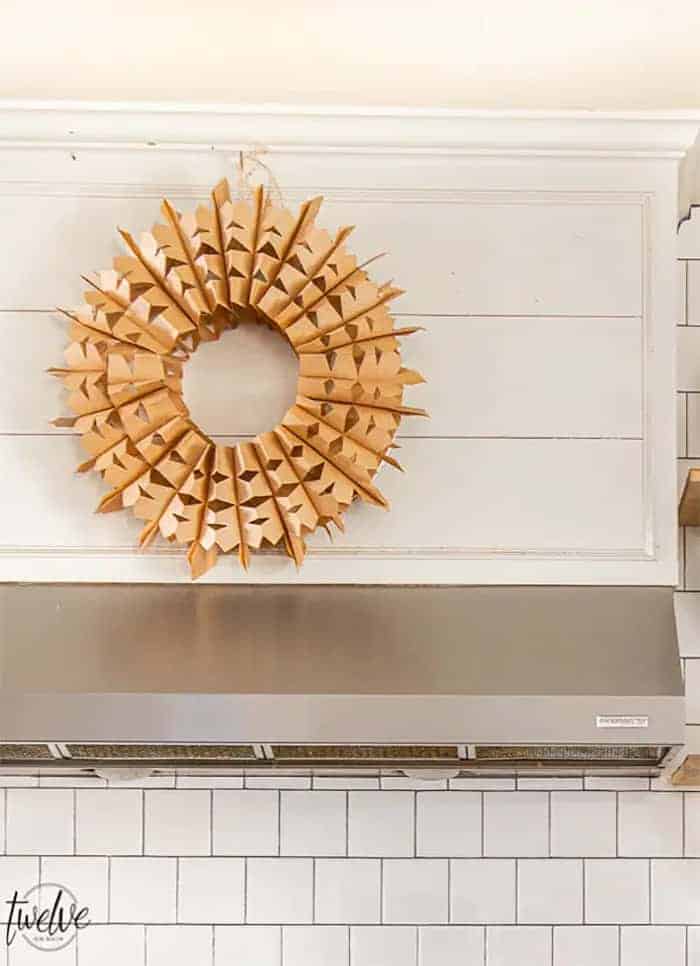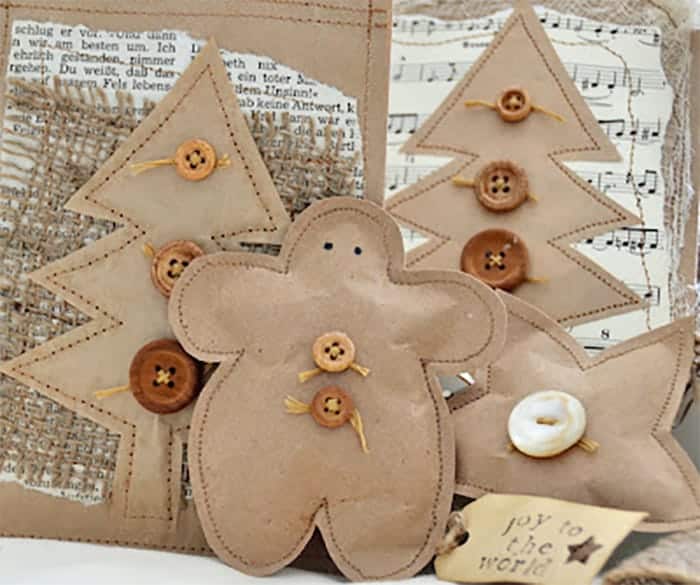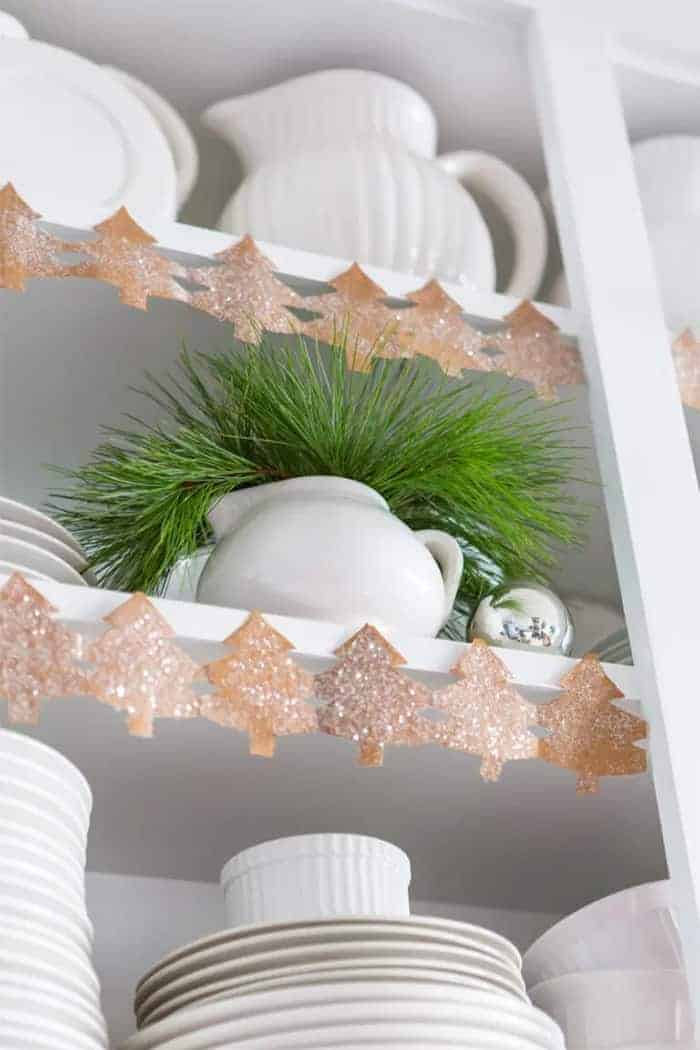 Brown paper bag Christmas garland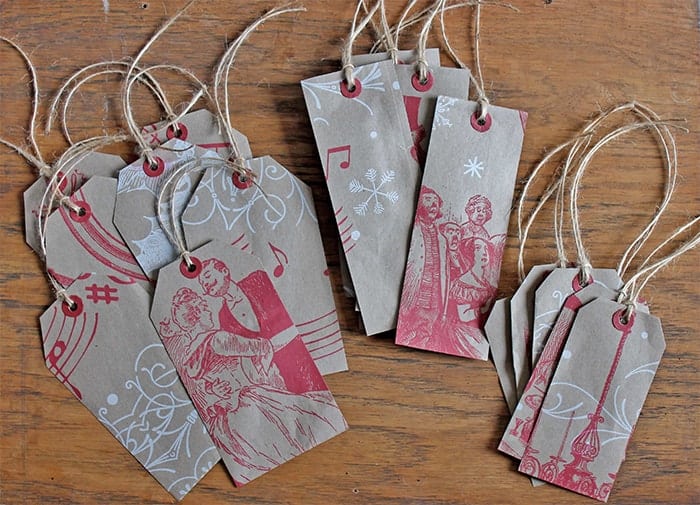 RELATED: How to make a paper gift bag
RELATED: Paper Christmas Ornaments, 12 easy DIY ideas
In conclusion, revamping your home decor with paper bag crafts is not only affordable but also allows you to get creative with your decor. From chic vases to custom plant holders, the possibilities are endless. So, why not grab some supplies and start crafting unique pieces that reflect your personal style?
Remember, with just a few simple steps, you can transform ordinary paper bags into stylish accessories that will impress your guests. As the famous quote goes, "Creativity is inventing, experimenting, growing, taking risks, breaking rules, making mistakes, and having fun." So, have fun with your paper bag crafts and let your creativity shine!
Want to remember it? Save these Paper Bag craft ideas on your favorite Pinterest Board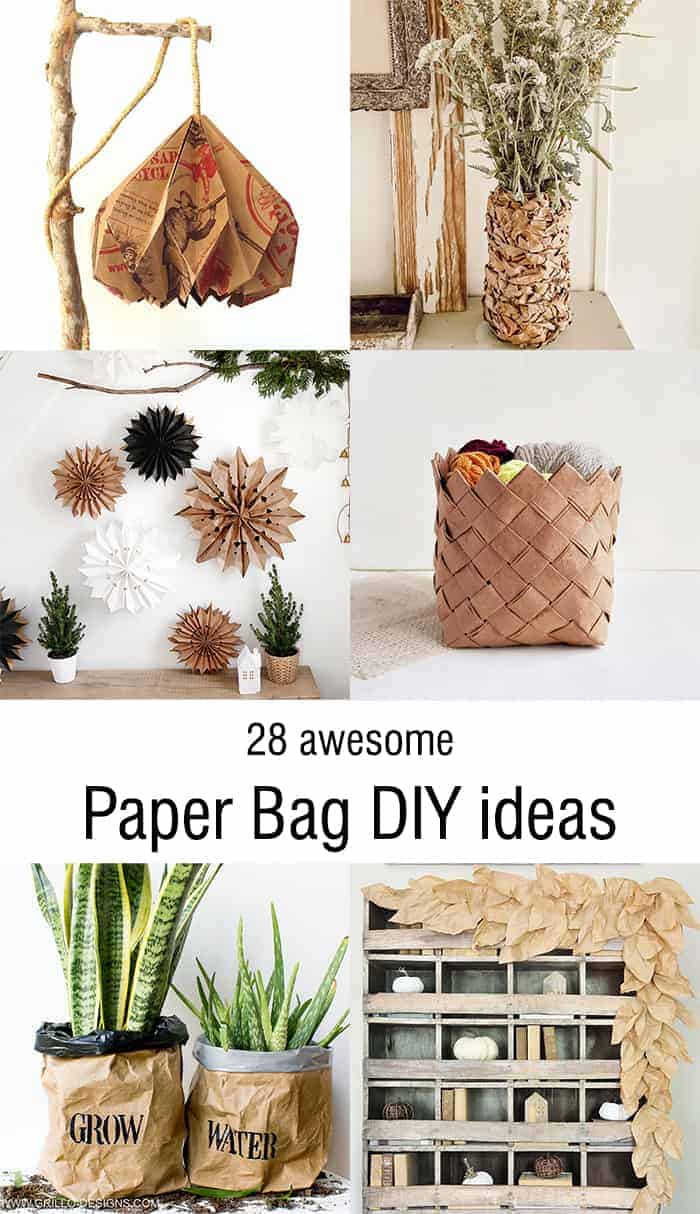 Credit : Source Post