If you're looking to create beautiful, unique and practical fabric baskets, these sewing tutorials will get you started.
With a few simple materials, you can quickly and easily create your own fabric baskets that can be used in a variety of ways.
From decorative baskets to organizational helpers, fabric baskets are a great addition to any home – and these patterns will help you make them quickly and easily.
Whether you're a beginner or a professional seamstress, fabric basket projects are sure to appeal to all levels of crafters.
[ This post probably contains affiliate links, our full disclosure policy is boring, but you can read it HERE ]
Easy 30 minutes fabric baskets
Be creative and have fun with your next sewing project without the hassle of a long, drawn-out process. With these easy to sew baskets, you can make your own stylish basket in just a half-hour.
Whether you're a beginner or an experienced sewer, a simple pattern makes it easy to create a beautiful, one-of-a-kind basket in no time!
Start stitching and show off your creation in just 30 minutes!
RELATED: DIY no sew Fabric Basket
RELATED: DIY Storage Boxes and Baskets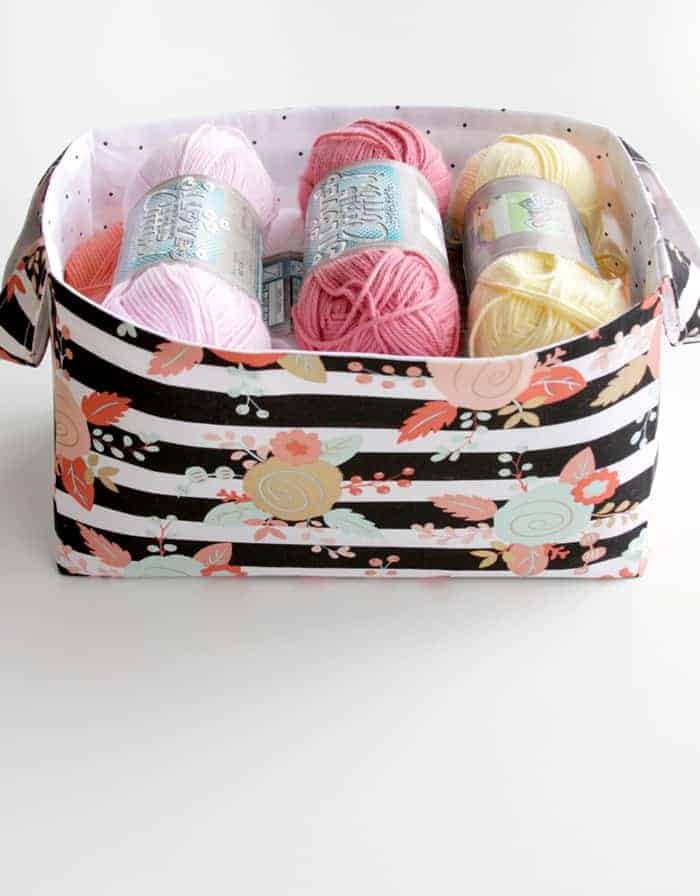 Simple to sew 30 minutes basket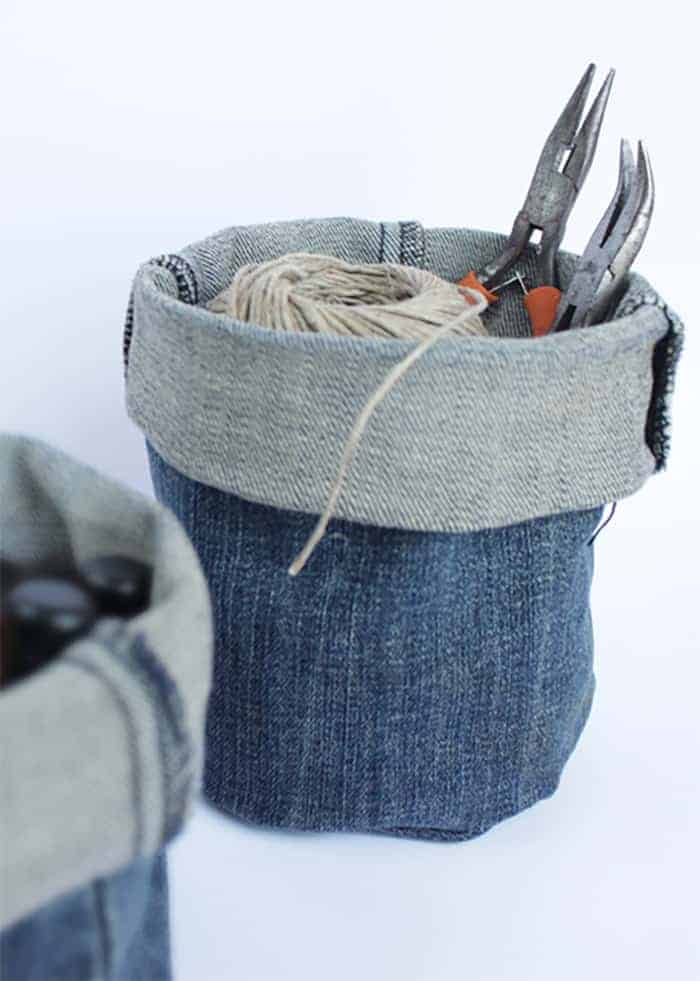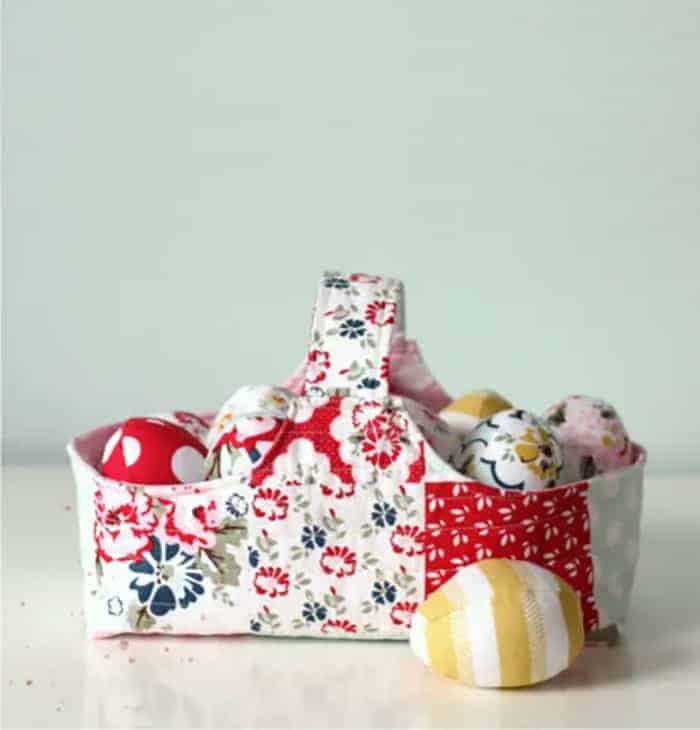 Fabric basket pattern and tutorial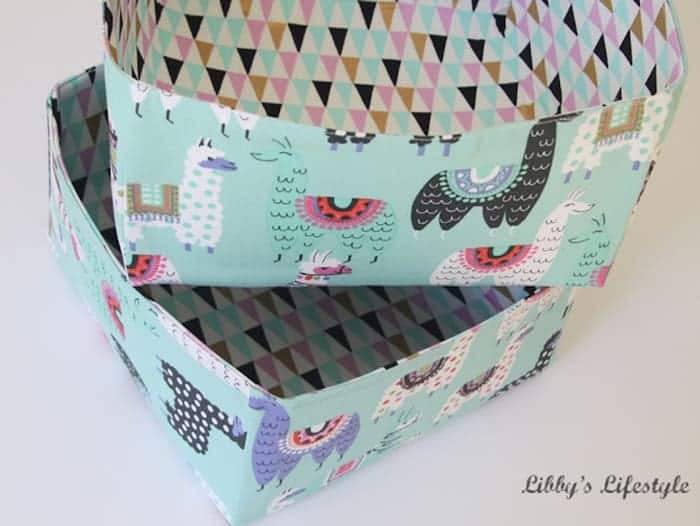 Sturdy Fabric basket patterns
Creates a beautiful storage basket that will last for years and help you keep the house organized.
With their simple and string design, you can use these baskets to store toys, throw blankets, pillows, o any special items.
You can also utilize them as a gift basket, or just to enhance your home décor – the possibilities are endless!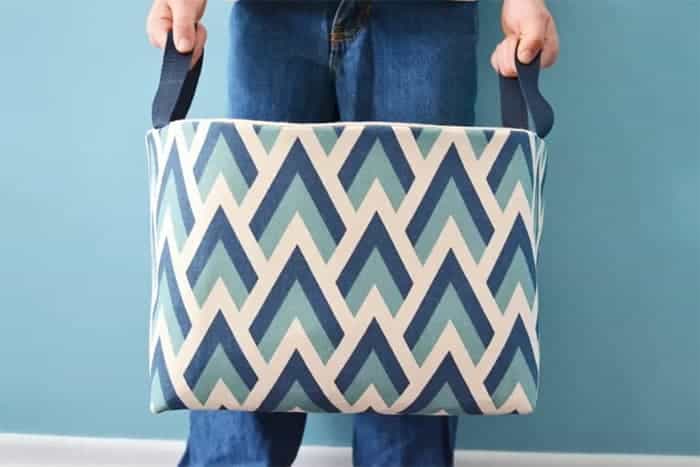 DIY Sturdy fabric basket tutorial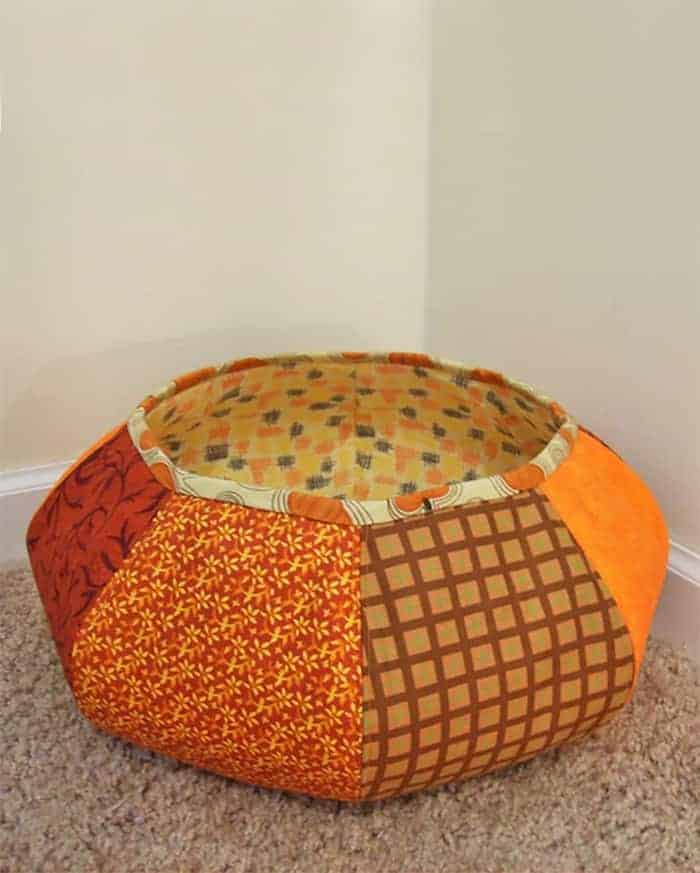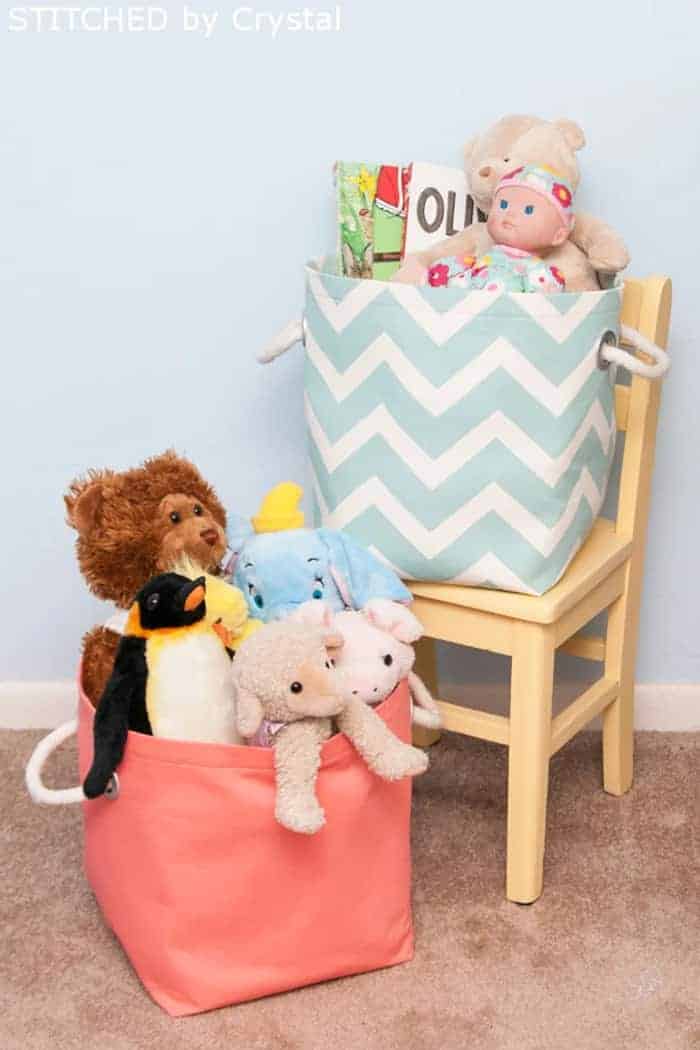 Fabric storage basket with handles
Nesting fabric basket tutorials
Are you looking for a fun and creative way to organize your home?
These easy-to-follow tutorials will show you how to make these unique and stylish nesting fabric baskets that are perfect for storing everything from trinkets to toys.
With minimal supplies and tools, you can create these gorgeous storage in just a few steps.
RELATED: How to make a rope basket
RELATED: DIY recycled denim basket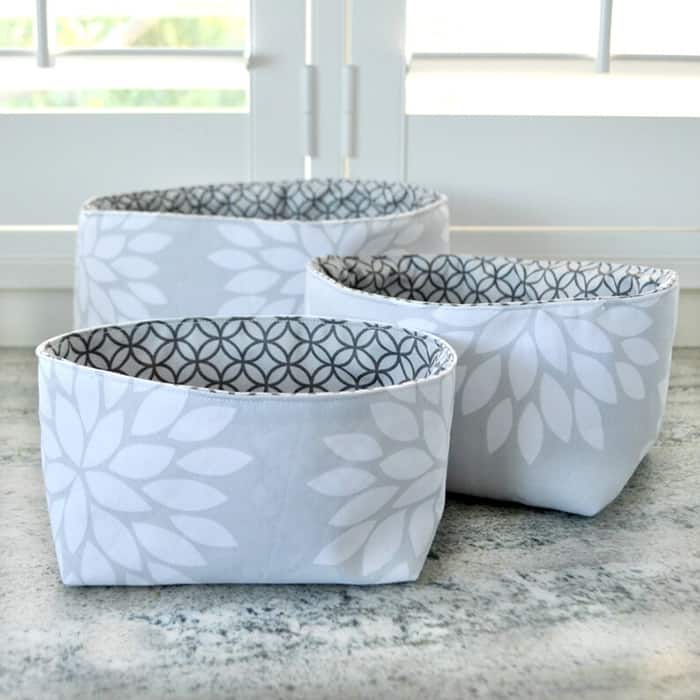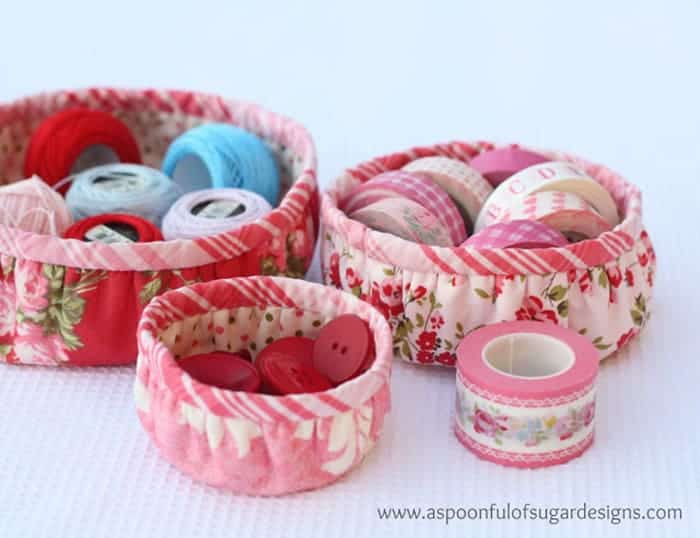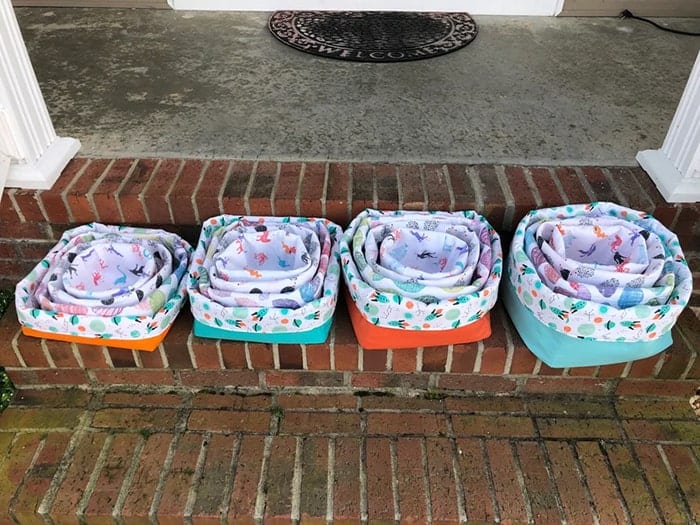 Round fabric basket patterns
Round baskets are perfect for storage but will also make beautiful planters.
With its simple design, you'll be able to make a whimsical, eye-catching basket that is sure to be a conversation starter.
Reversible or with leather handles, have a look at these creative baskets that you can use to store anything from plants to tools.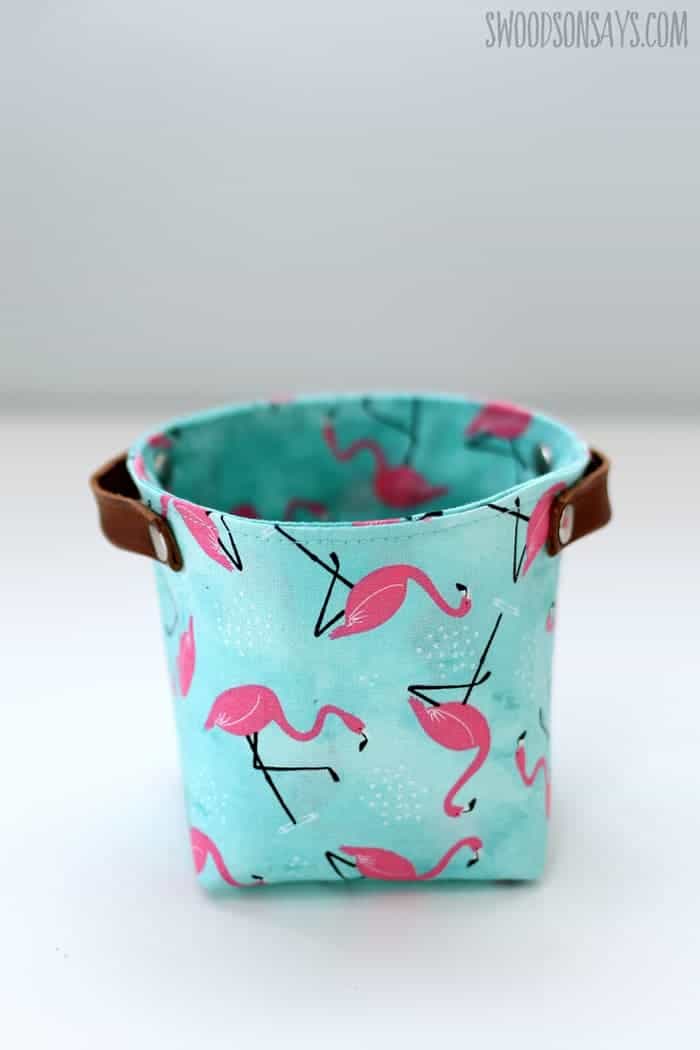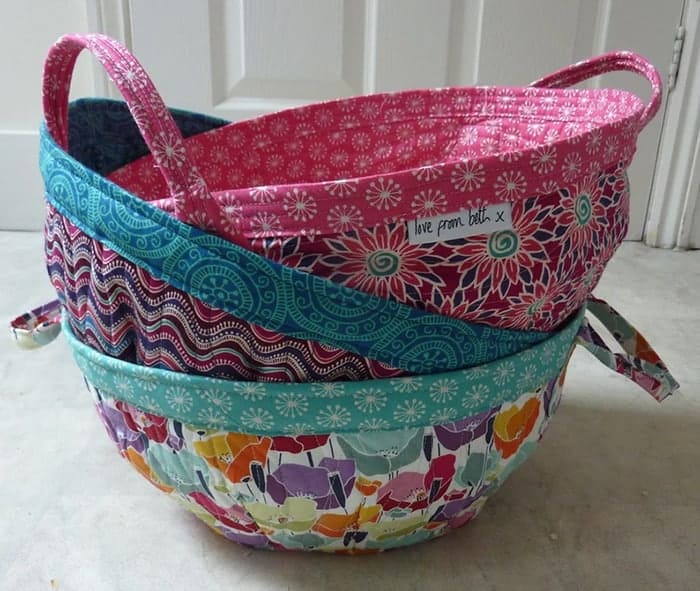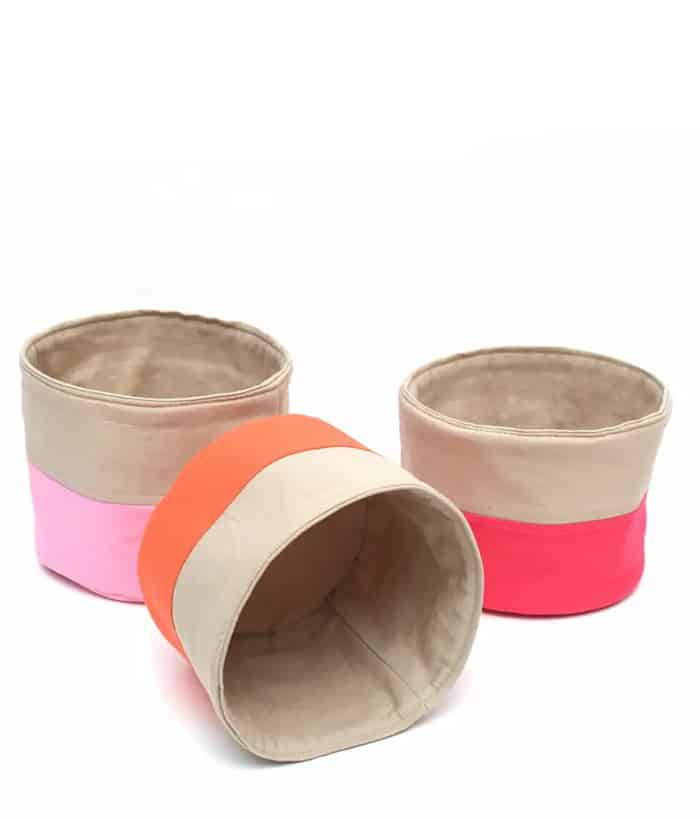 Unique design basket patterns
These unique design baskets are the perfect way to store and display your favorite trinkets and decorative items.
They will be an eye-catching addition to any room.
Patterns are simple and easy to follow, allowing you to make a basket that is truly one-of-a-kind.
Whether you are searching for a gift for a special occasion or just looking for a great way to organize and show off your belongings, these baskets are a must-have.
RELATED: DIY recycled felt basket
RELATED: Shoe storage ideas: 21 easy DIY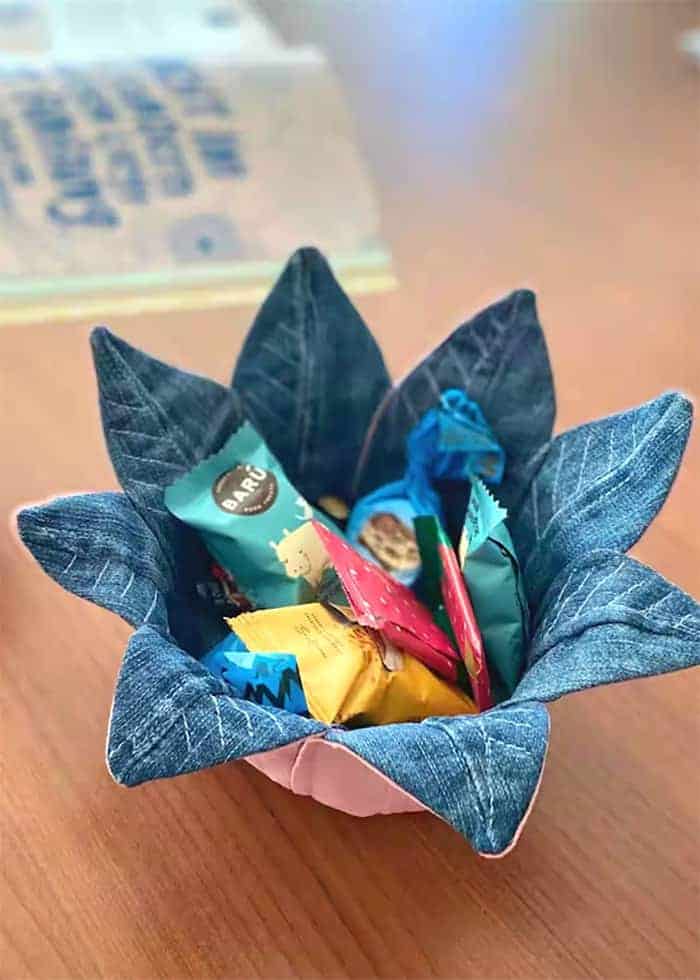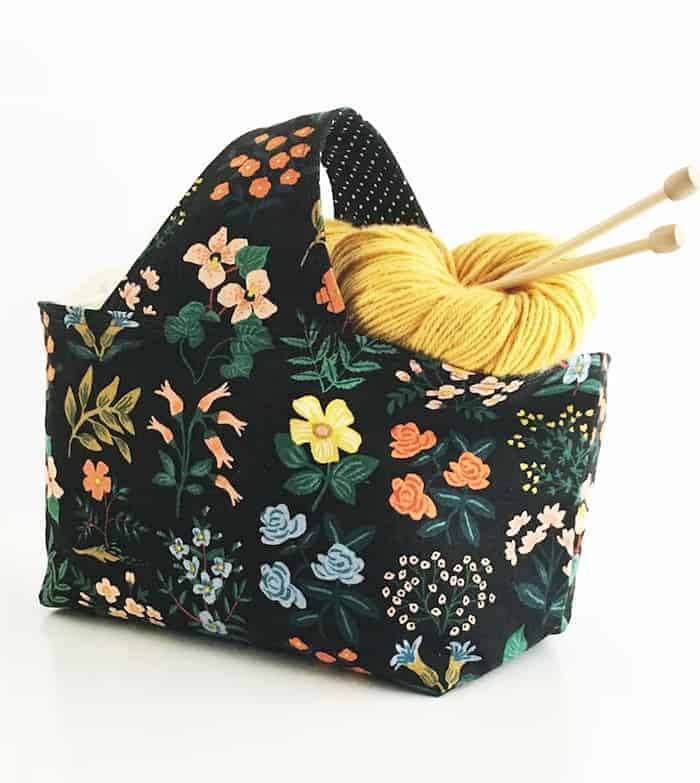 Fabric basket with handle sewing pattern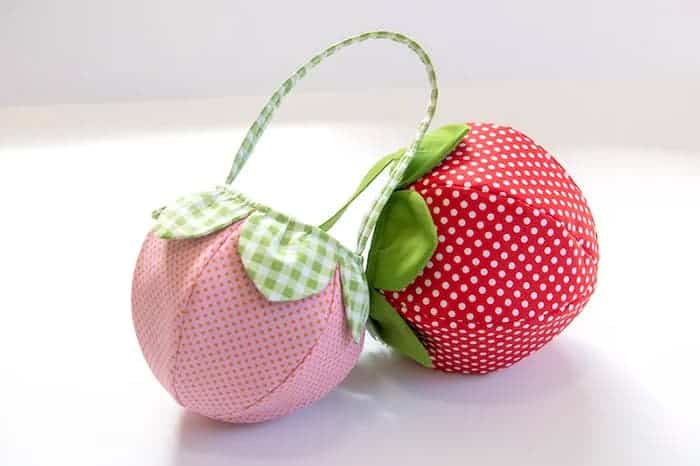 Strawberry basket free sewing pattern
Fabric DIY laundry basket
If you have ever wanted to learn how to sew your own laundry hamper from scratch, then these tutorials are for you!
You will learn the step-by-step process for creating unique and stylish laundry baskets.
With the right materials and some patience, you will be creating a one-of-a-kind laundry hamper that you can personalize to reflect your tastes and style.
RELATED: 20 easy DIY Laundry hampers and baskets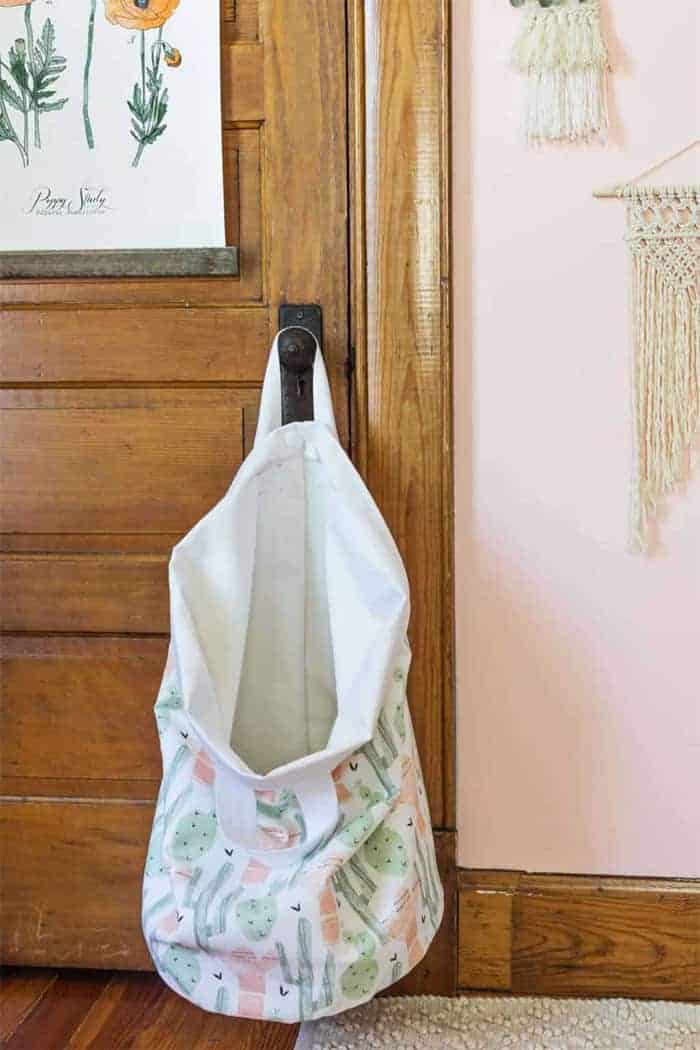 How to sew a fabric laundry basket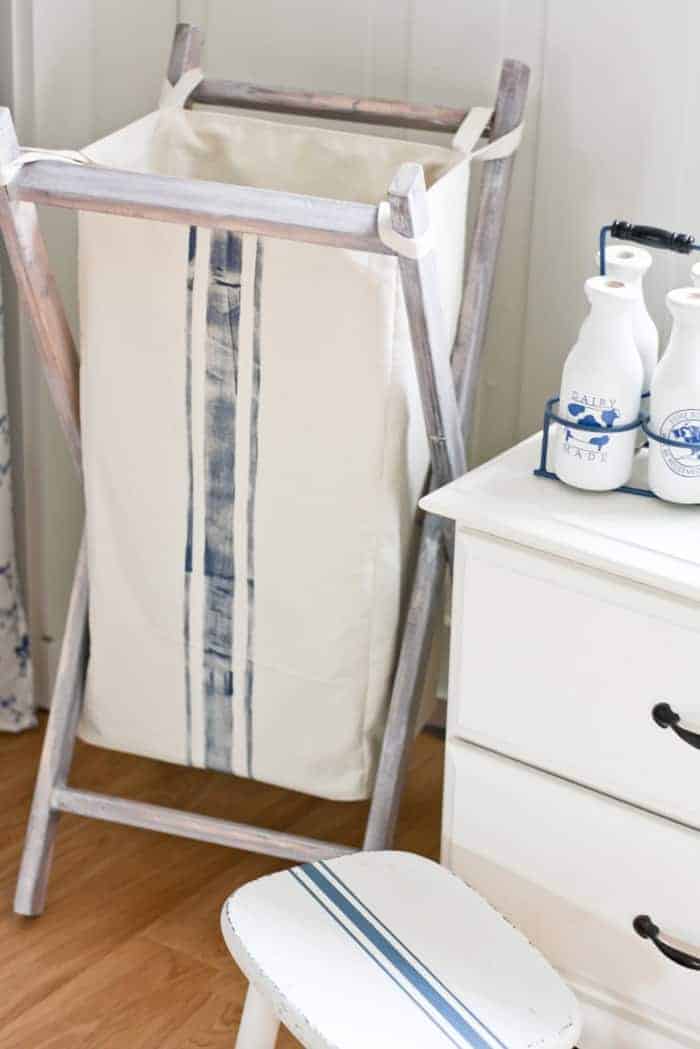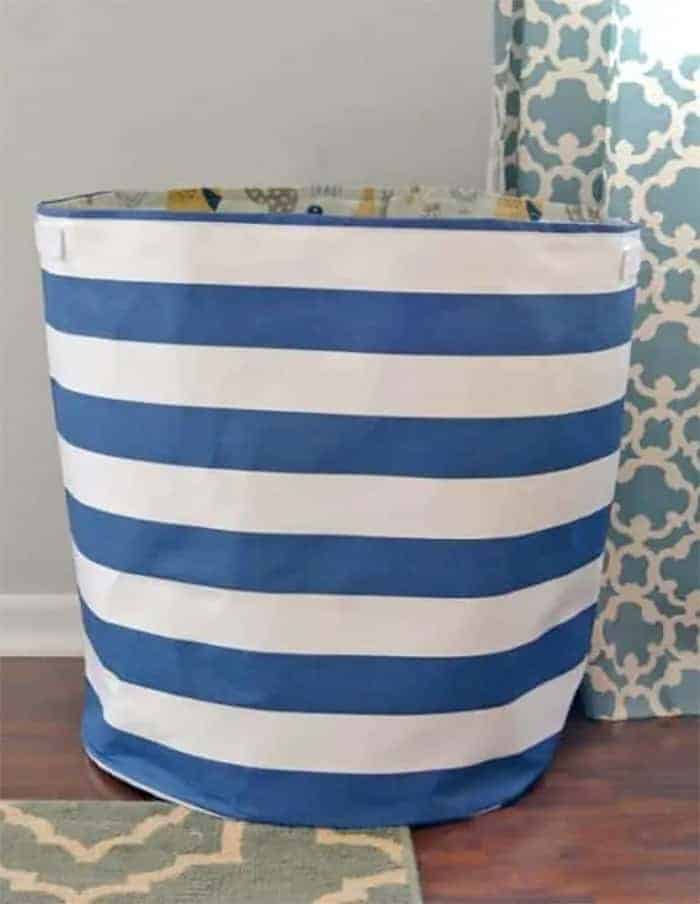 Hanging baskets patterns
Bring a touch of magic to your home with beautiful hanging baskets.
Perfect to organize small items in craft rooms, kids' rooms, or bathrooms, these sewing projects will add style and personality to any space.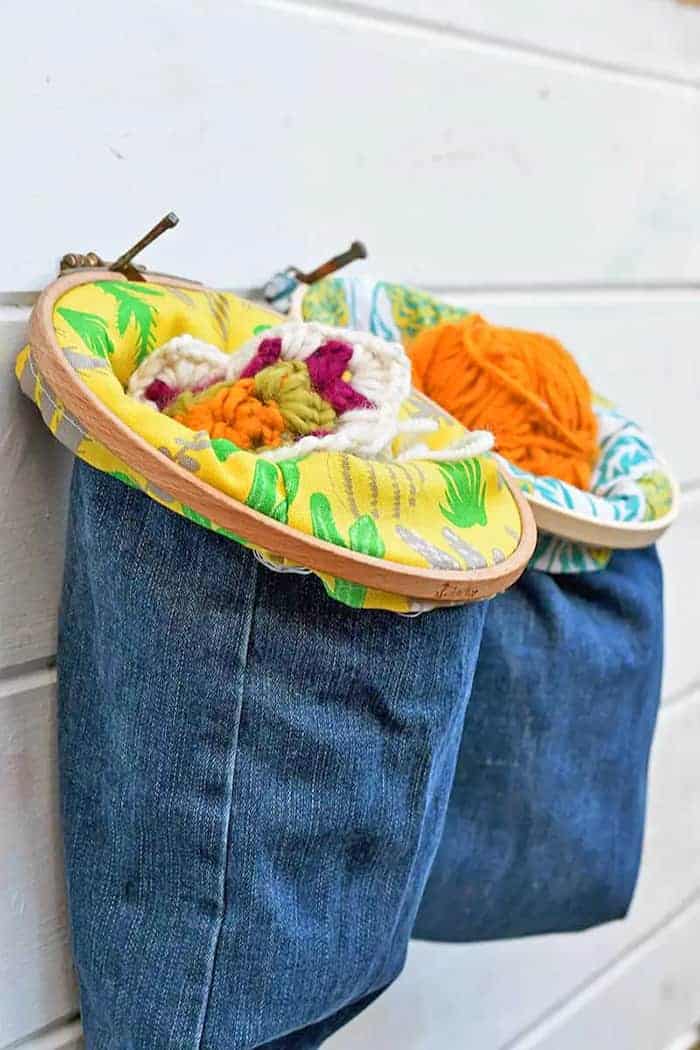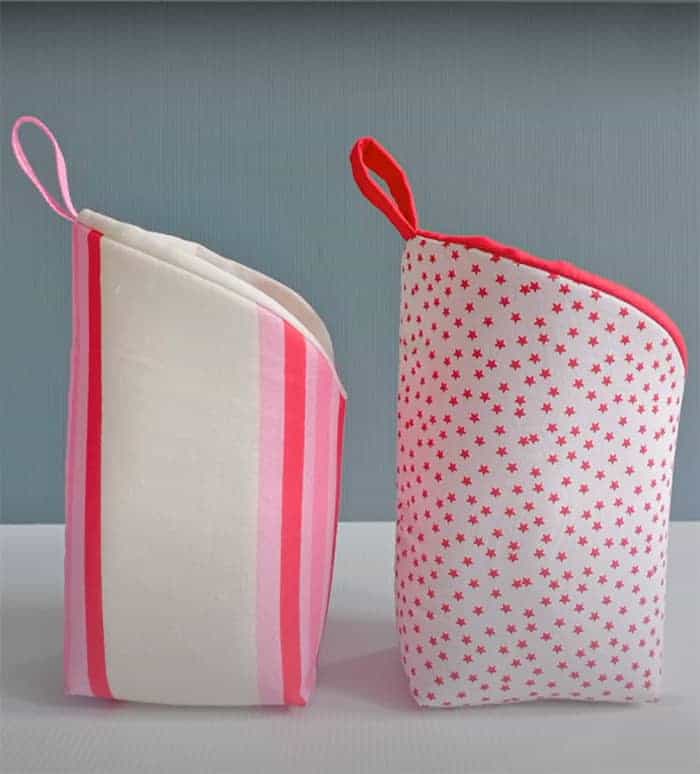 Handmade bike basket patterns
If you love cycling and want to add some convenient storage to your bike, then why not consider making a fabric bike basket?
With a few simple tools and materials, you can create a custom and stylish handmade basket to carry your riding essentials.
These tutorials will guide you through the steps of creating a beautiful bike basket you can be proud of.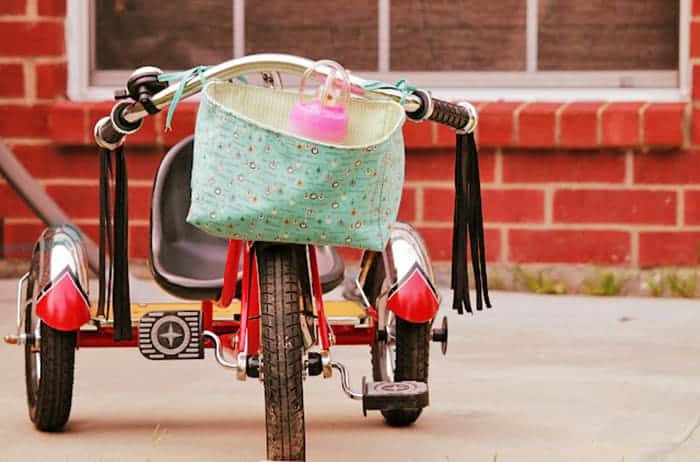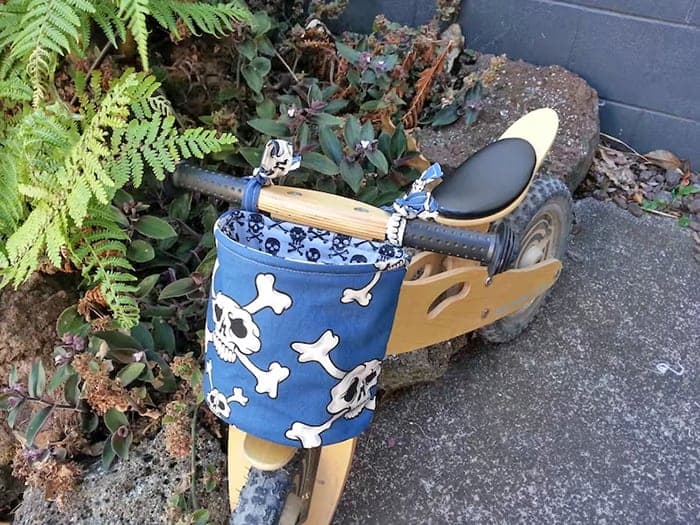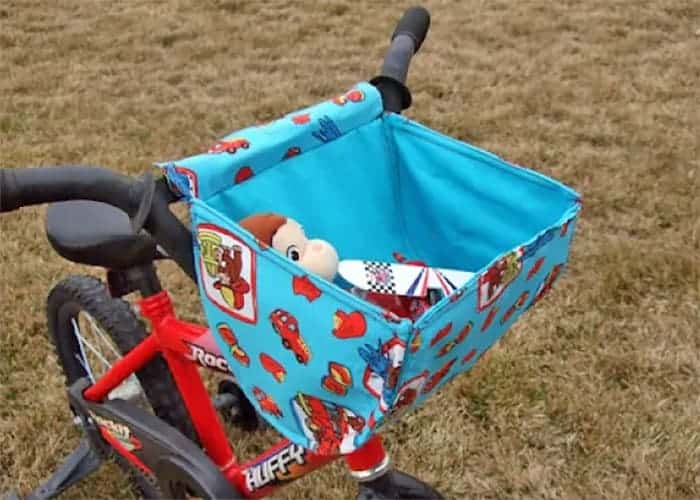 Want to remember it? Save these Best fabric basket patterns on your favorite Pinterest board.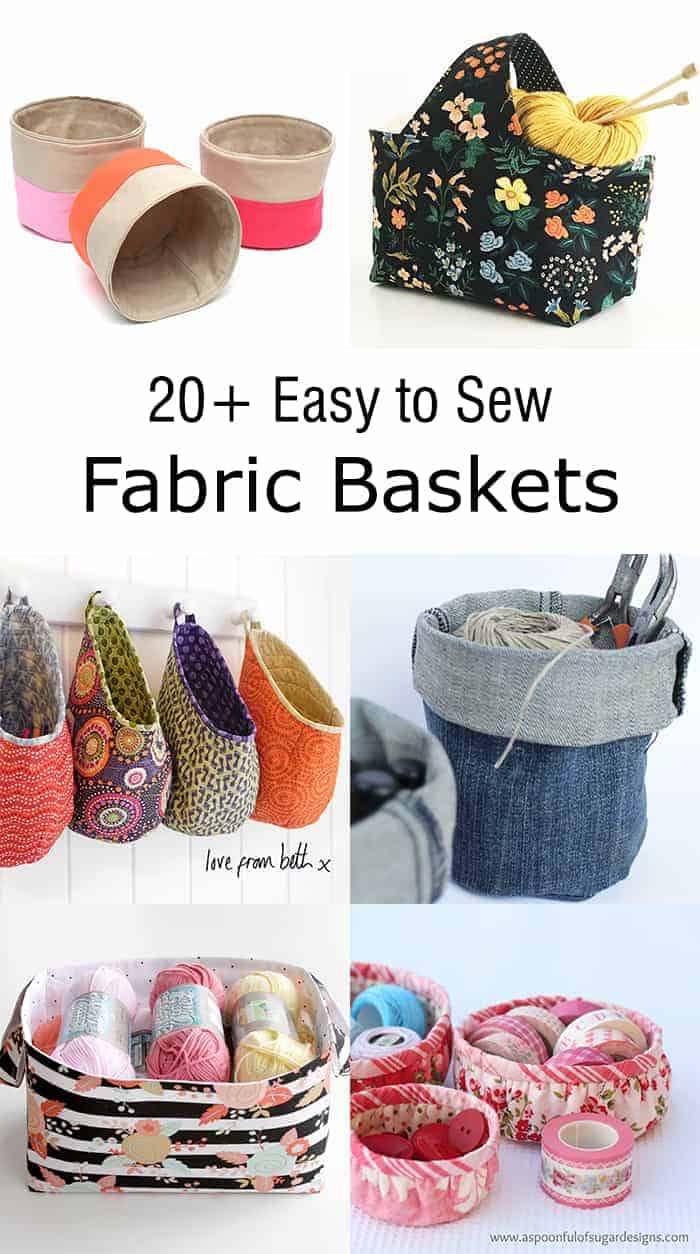 Like to see more ideas? Visit my Best DIY page!

Amaryllis



Credit : Source Post