Are you ready to revolutionize your holidays decorations and unleash your inner craft genius? Look no further than toilet paper roll Christmas crafts, an unexpected supply that is probably sitting right in your bathroom.
These seemingly ordinary tubes hold the key to a world of DIY Christmas magic.
In this article, we will explore the hidden potential of toilet paper rolls and take you on a journey through wreaths, tree ornaments, table decorations, and gift wrapping.
Prepare to be amazed as we reveal these captivating 33 craft ideas that will transform your holiday season. Get ready to unlock your creativity and infuse your Christmas with a handmade charm that will impress everyone who enters your festive abode.
So grab your scissors, glue, and some colorful decorations, because it's time to turn these unassuming tubes into dazzling works of art. Let's dive in and discover the incredible possibilities waiting inside those empty toilet paper rolls!
Wreaths: From Toilet Paper Rolls to Festive Delights
When it comes to decking the halls with holiday spirit, wreaths are a classic and timeless choice. But who says wreaths have to be a traditional investment? With a little imagination and the versatile toilet paper roll, you can create wreaths that are not only unique but also eco-friendly. These one-of-a-kind wreaths will add a festive touch to any door or wall, showcasing your creativity and resourcefulness.
To transform your toilet paper rolls into stunning wreaths, start by flattening the tube and cutting it into smaller sections. Then, arrange these sections in a circle to form the base of your wreath. Use your glue gun to secure the ends of the toilet paper rolls together, and voila! You now have a sturdy foundation to unleash your artistic vision.
Now comes the fun part: decorating your wreath. Wrap the toilet paper roll base with fabric, burlap, or ribbon to add texture and dimension. For a rustic look, consider using twine or jute rope. Amp up the charm with embellishments such as pinecones, faux berries, or even small ornaments. Let your imagination run wild as you experiment with different color schemes and themes.
If you're feeling extra adventurous, try incorporating other materials like leftover gift wrap, feathers, or even small trinkets. You can also add a personal touch by attaching photos or handwritten messages to the wreath. The possibilities are endless, and the results will surely be a visual feast for the eyes.
Once your wreath is complete, hang it on your front door to welcome guests or display it as a centerpiece on your dining table. You can even create miniature versions to adorn the backs of chairs or create a festive backdrop for family photos. These handmade wreaths will not only elevate your holiday decor but also spark conversations and admiration from anyone who lays eyes on them.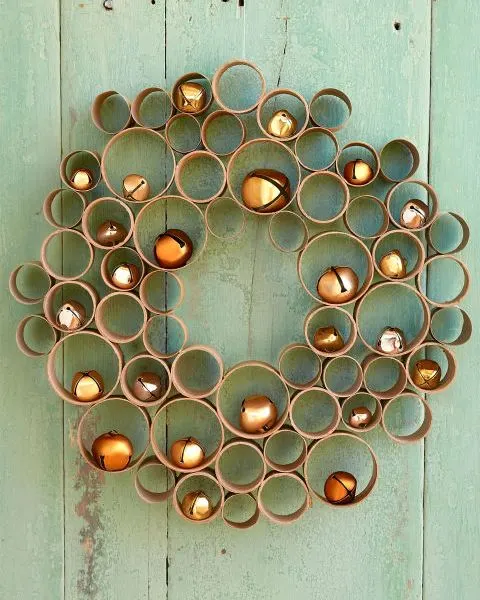 DIY Christmas wreath with bells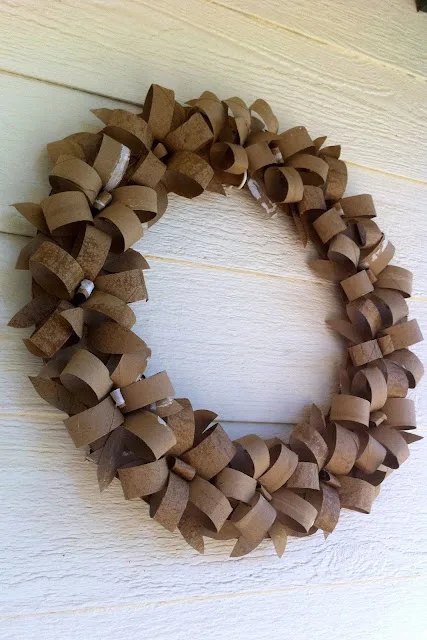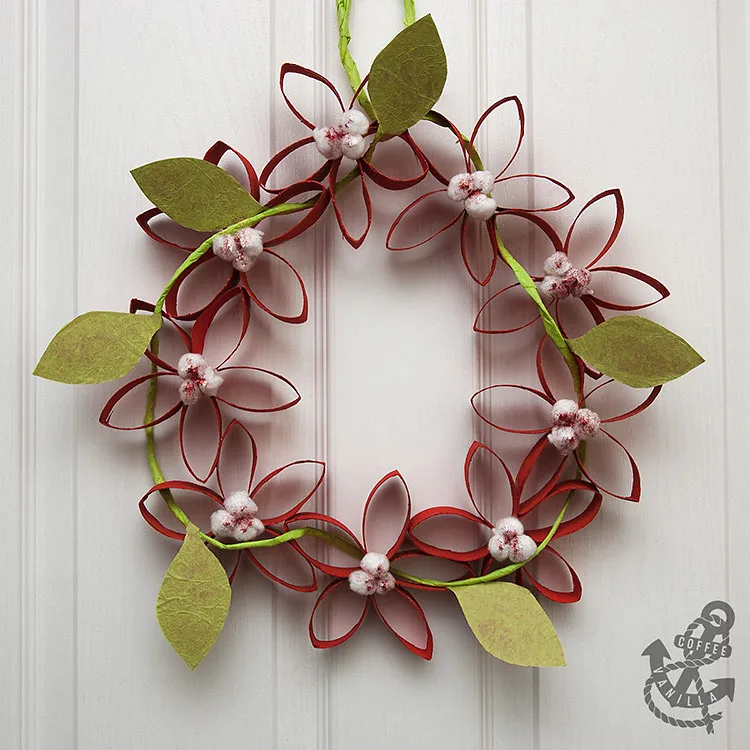 DIY Poinsettias Christmas Wreath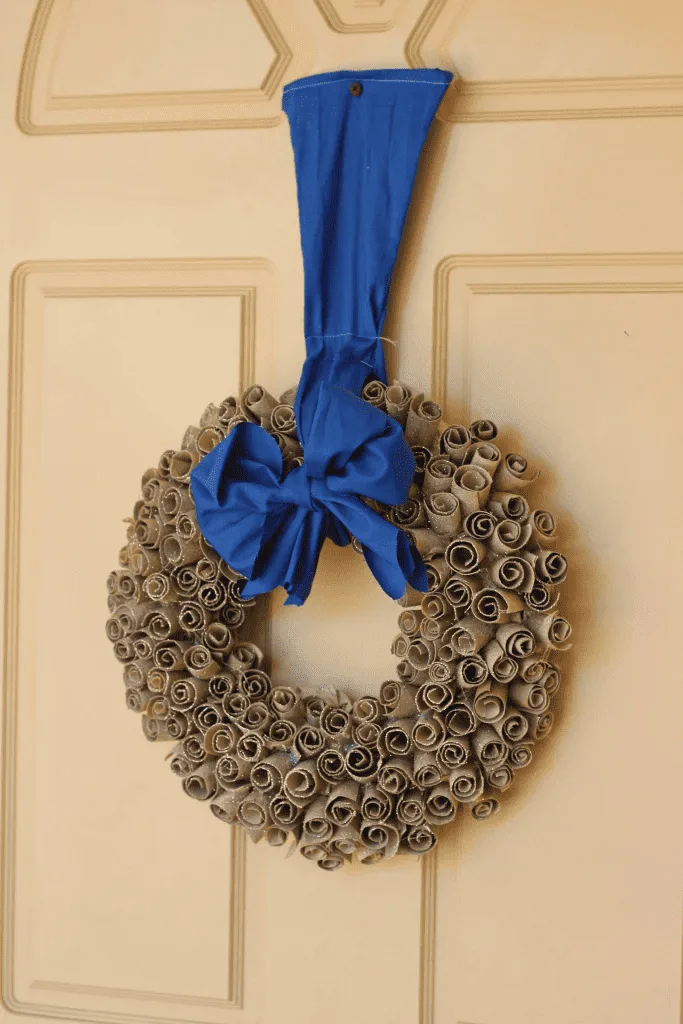 Lovely toilet paper roll wreath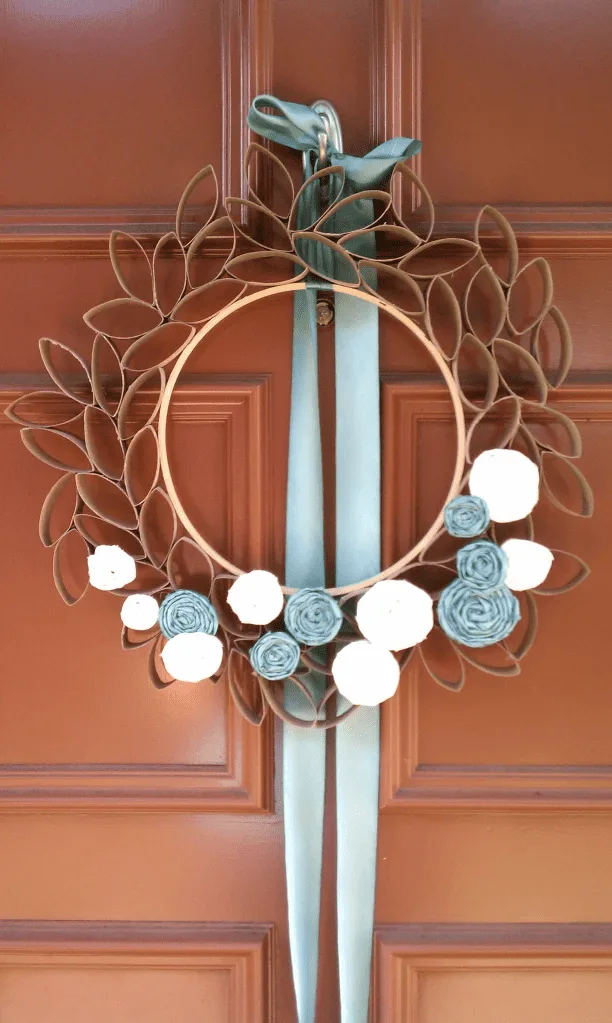 DIY Cardboard tubes and flowers wreath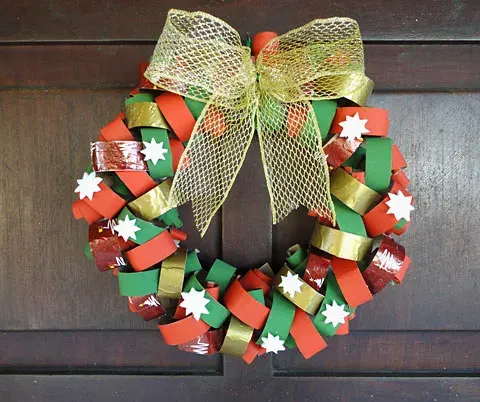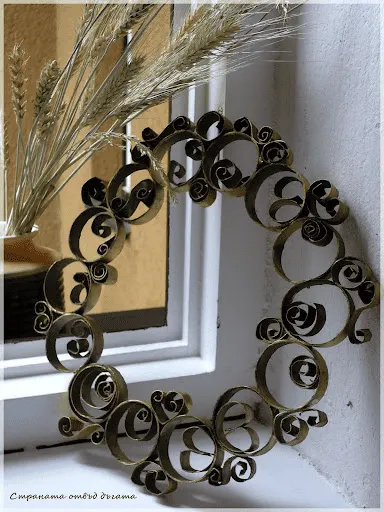 RELATED: 30 Toilet Paper Rolls crafts ideas for adults
RELATED: Toilet paper roll flowers
Tree Ornaments: Creative Creations from Cardboard Tubes
With a little bit of creativity, toilet paper rolls can be transformed into charming tree ornaments that add a touch of whimsy to your holiday decorations. These creations from cardboard tubes are not only fun to make, but also complete your Christmas tree.
One way to repurpose toilet paper rolls into tree ornaments is by creating toilet paper roll snowflakes. Start by cutting the rolls into small equal-sized segments, then flatten them into oval shapes. Make delicate cuts and patterns on the flattened segments to resemble intricate snowflakes. Once you're satisfied with the design, paint them in frosty whites and blues, or give them a touch of glitter for a magical effect. Hang these snowflakes on your tree and marvel at their delicate beauty.
For a more whimsical touch, turn your toilet paper rolls into adorable reindeer or Santa Claus ornaments. Cut the rolls into different lengths to represent the body, head, and legs of the character. Paint them accordingly, adding details like eyes, noses, and antlers for the reindeer, or a jolly face and white beard for Santa. You can even use small fabric scraps or ribbons to make tiny clothing for these charming figures. Hang them on your tree or use them as festive accents around your home.
These tree ornaments made from toilet paper rolls not only showcase your creativity but also make for great conversational pieces when guests come over. Their unexpected charm and unique use of materials will surely spark admiration and intrigue. So, embrace the challenge of turning something ordinary into extraordinary, and let your imagination run wild as you craft your very own festive delights.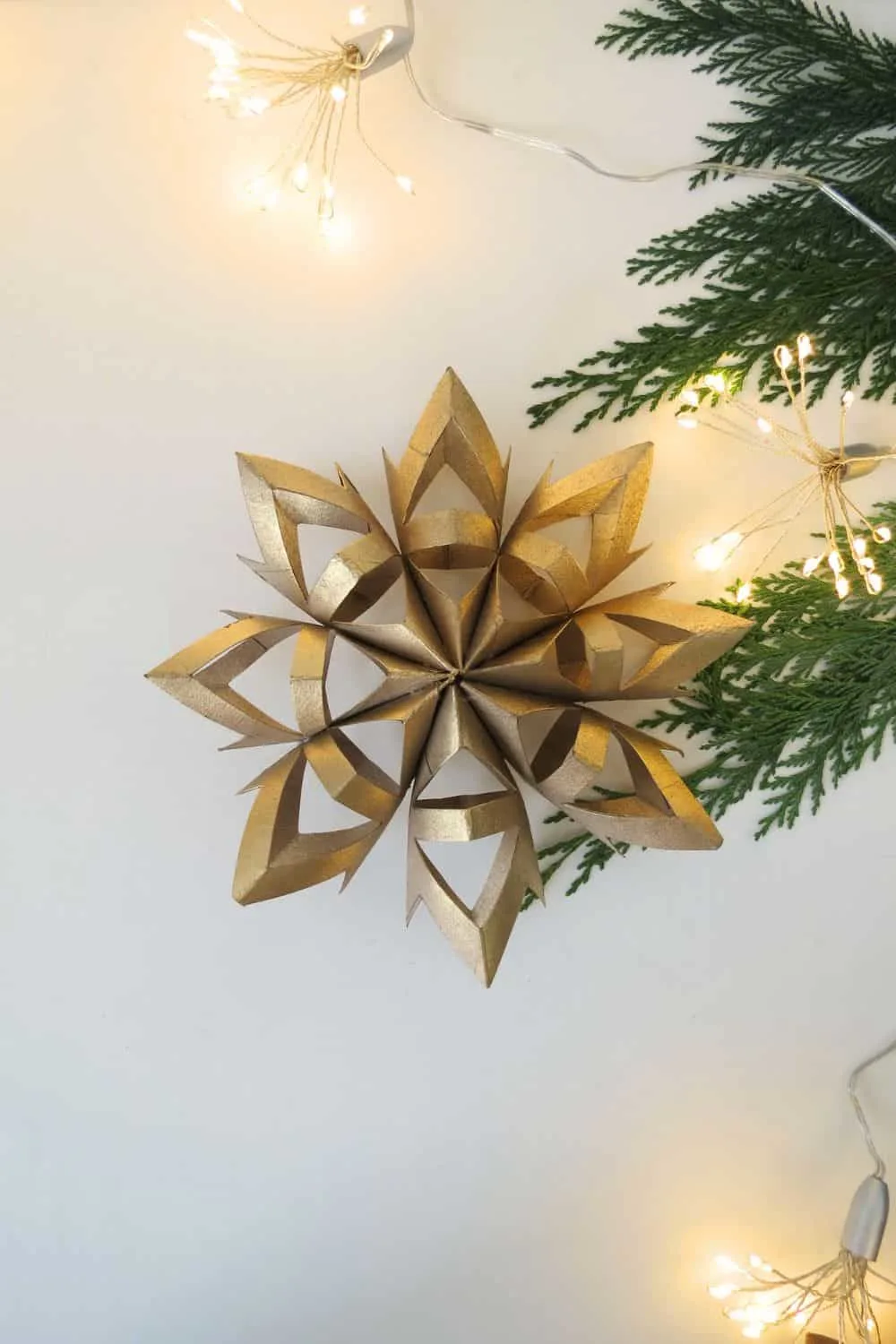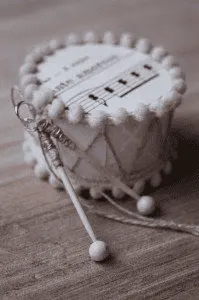 How to make mini drum ornament
Creative cardboard roll ornaments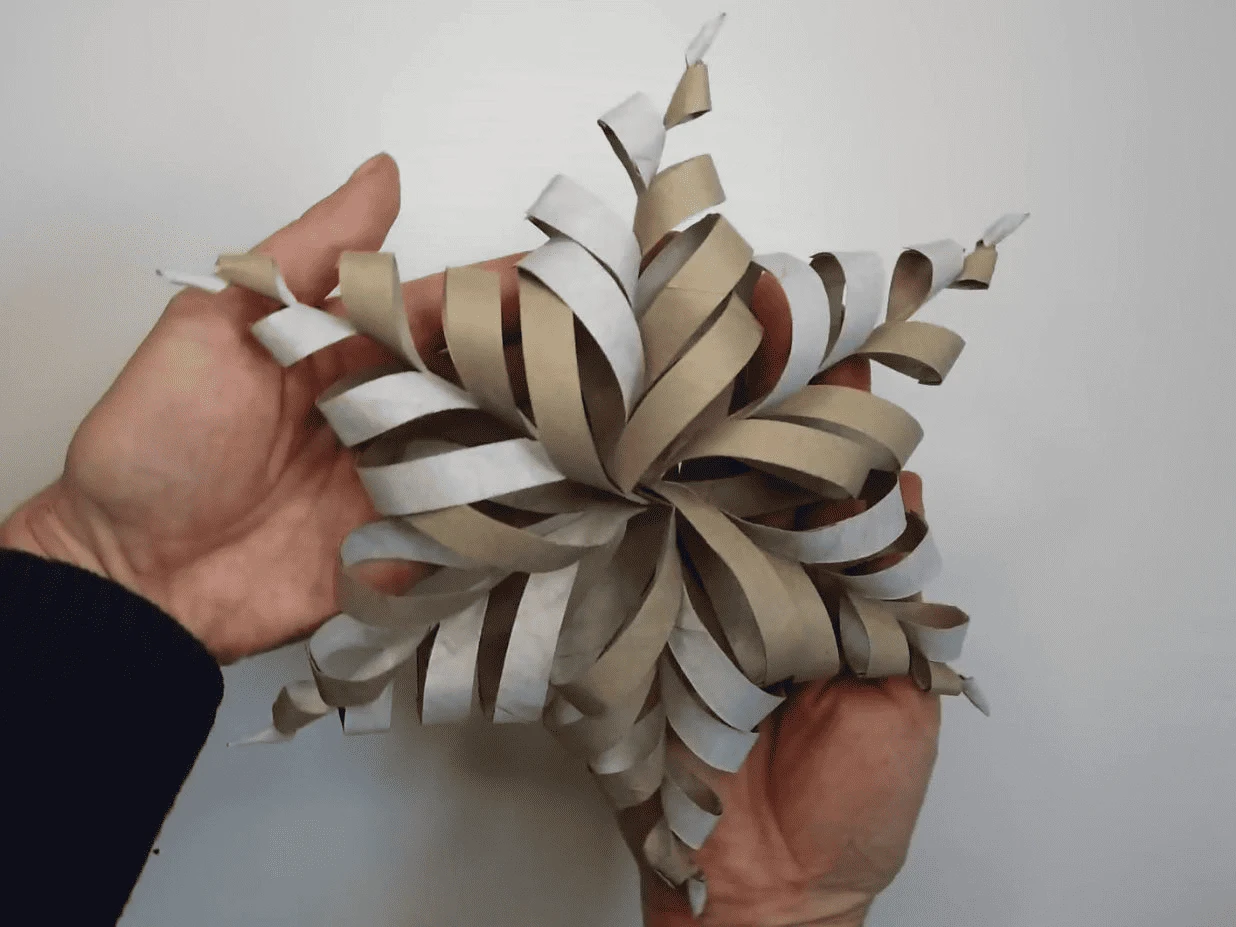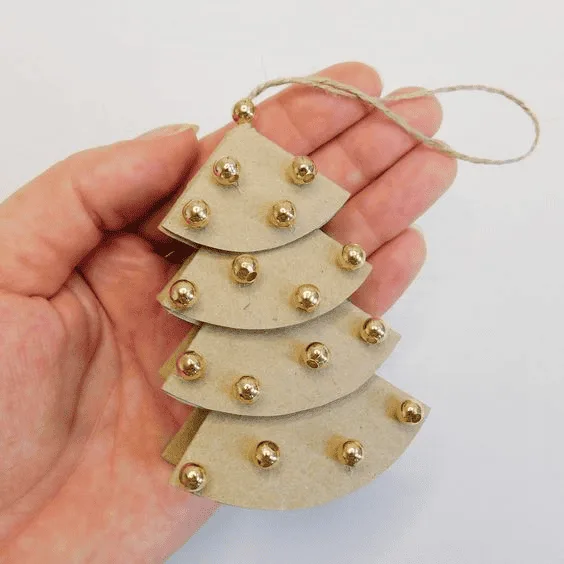 Easy to make snowflake ornament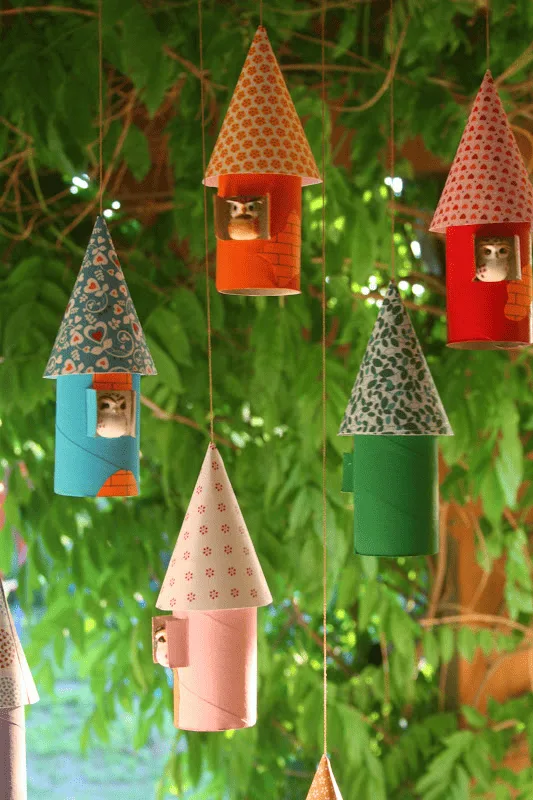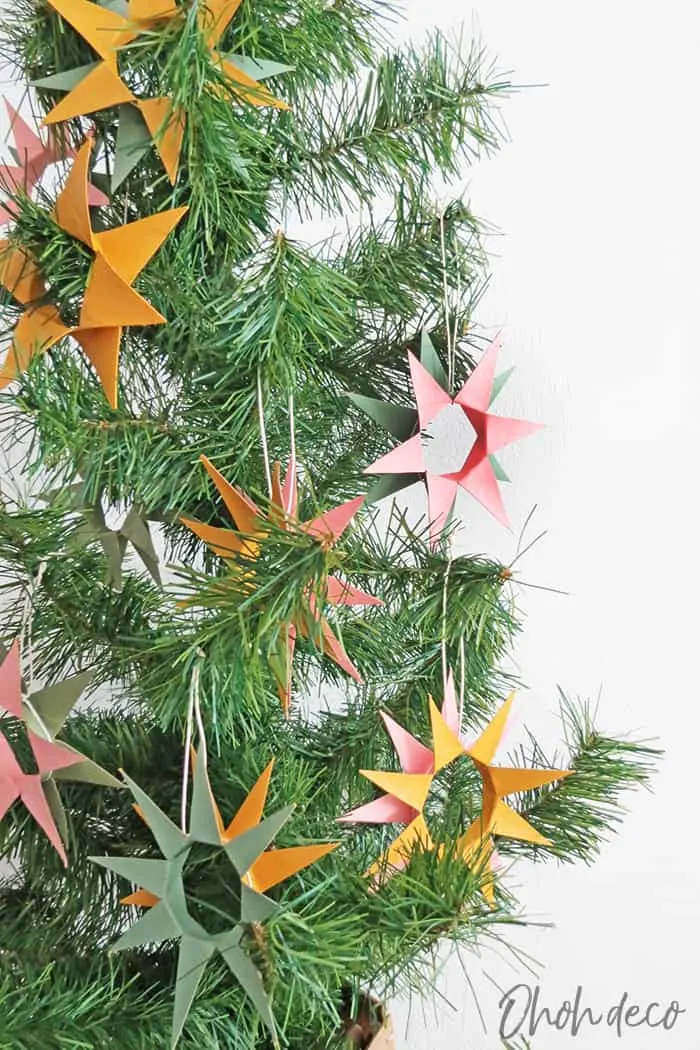 DIY Toilet paper roll christmas crafts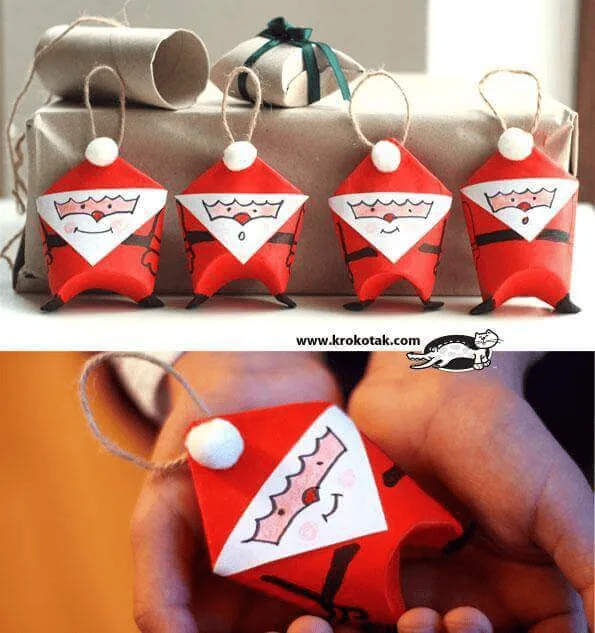 How to make a TP tassel garland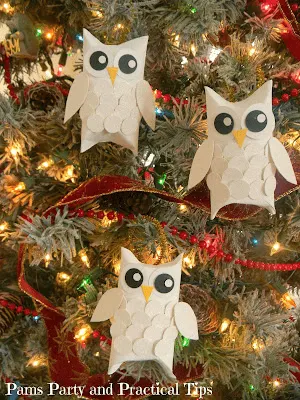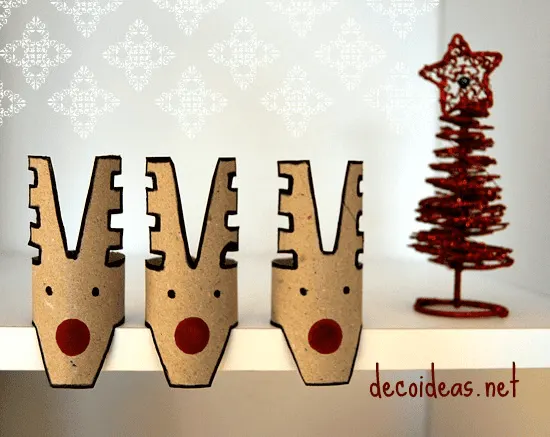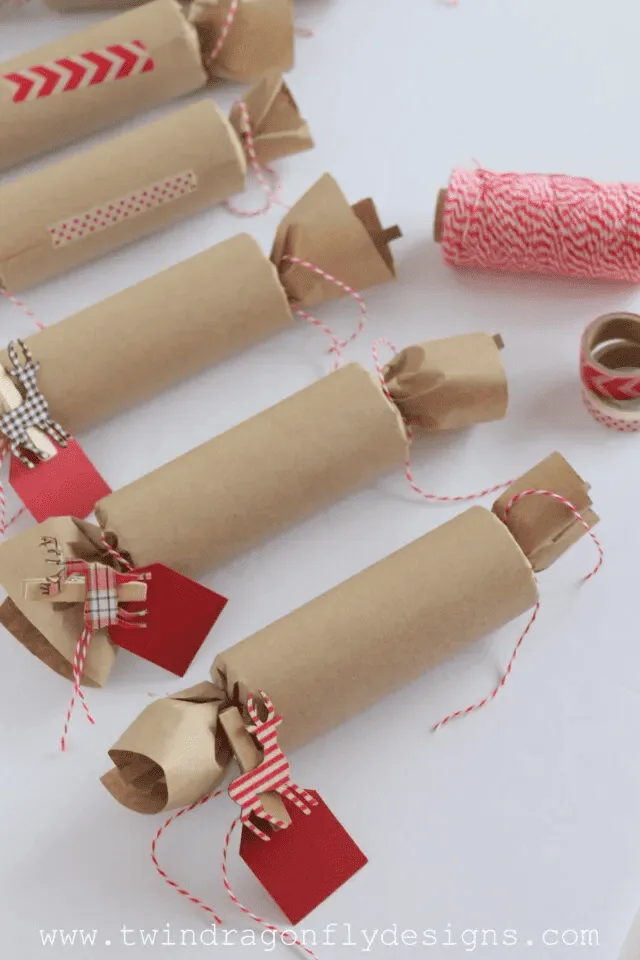 Table Decorations: Transforming Toilet Paper Rolls into Holiday Magic
From tree ornaments to table decorations, toilet paper rolls have endless possibilities in the realm of DIY Christmas crafts. Their versatile nature allows them to seamlessly transition into a new role as stunning table decor, adding a touch of whimsy to your festive gatherings.
Picture centerpieces adorned with delicate snowflakes made from toilet paper rolls, creating a captivating winter wonderland on your dining table. Or perhaps charming napkin rings, wrapped in festive colors and embellished with glitter, showcasing your attention to detail and unique personal style.
Imagine the joy on your loved ones' faces as they sit down to a beautifully set table, surrounded by these imaginative creations. With each glance, they will be reminded of the thought and effort you put into every aspect of your holiday celebration.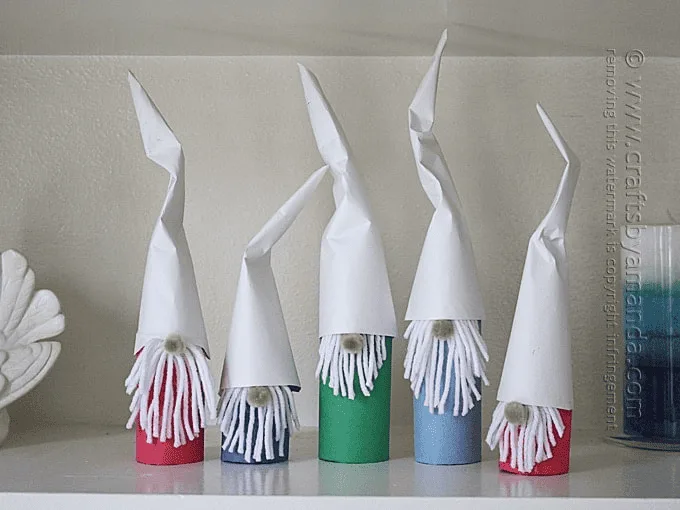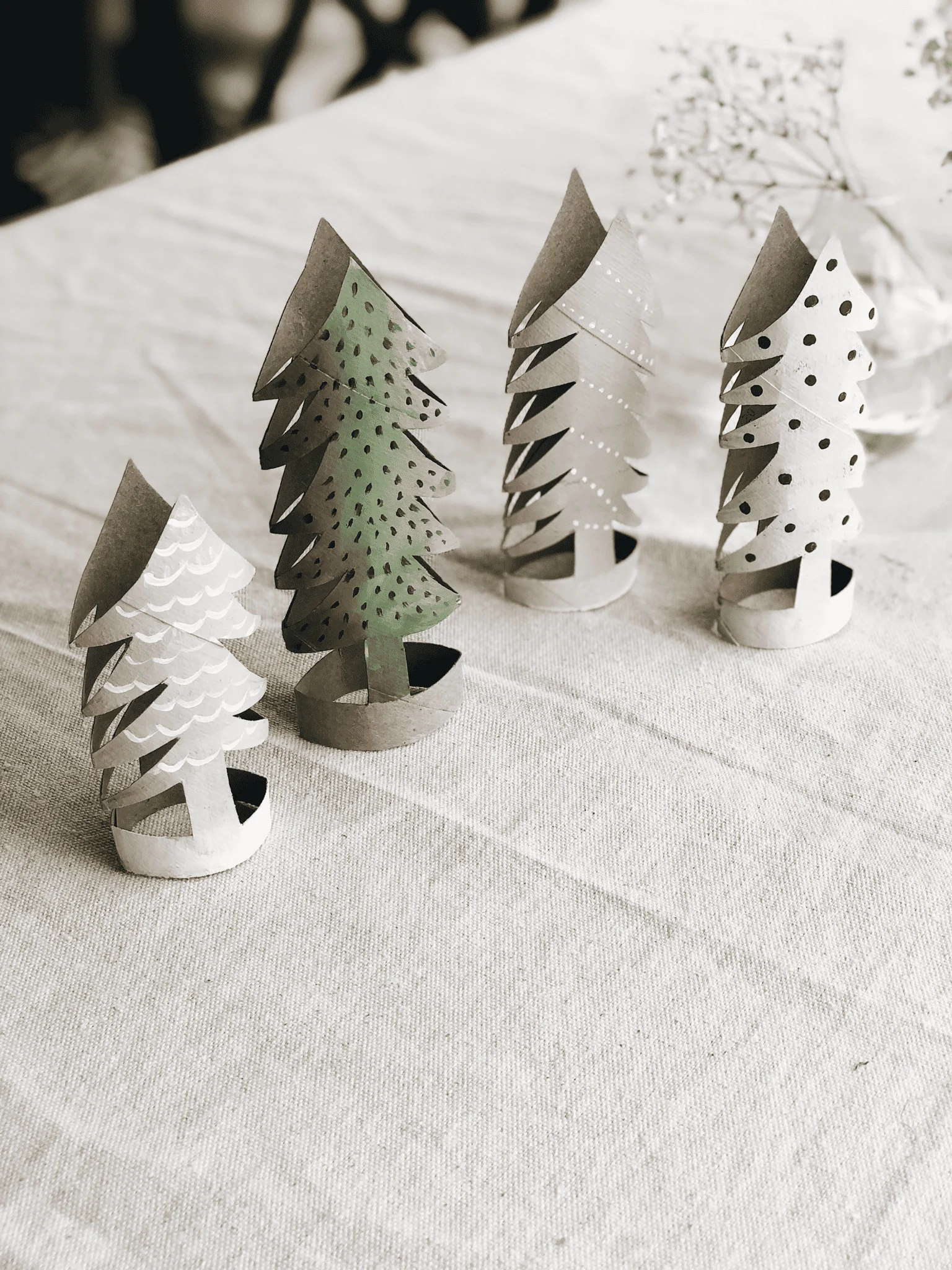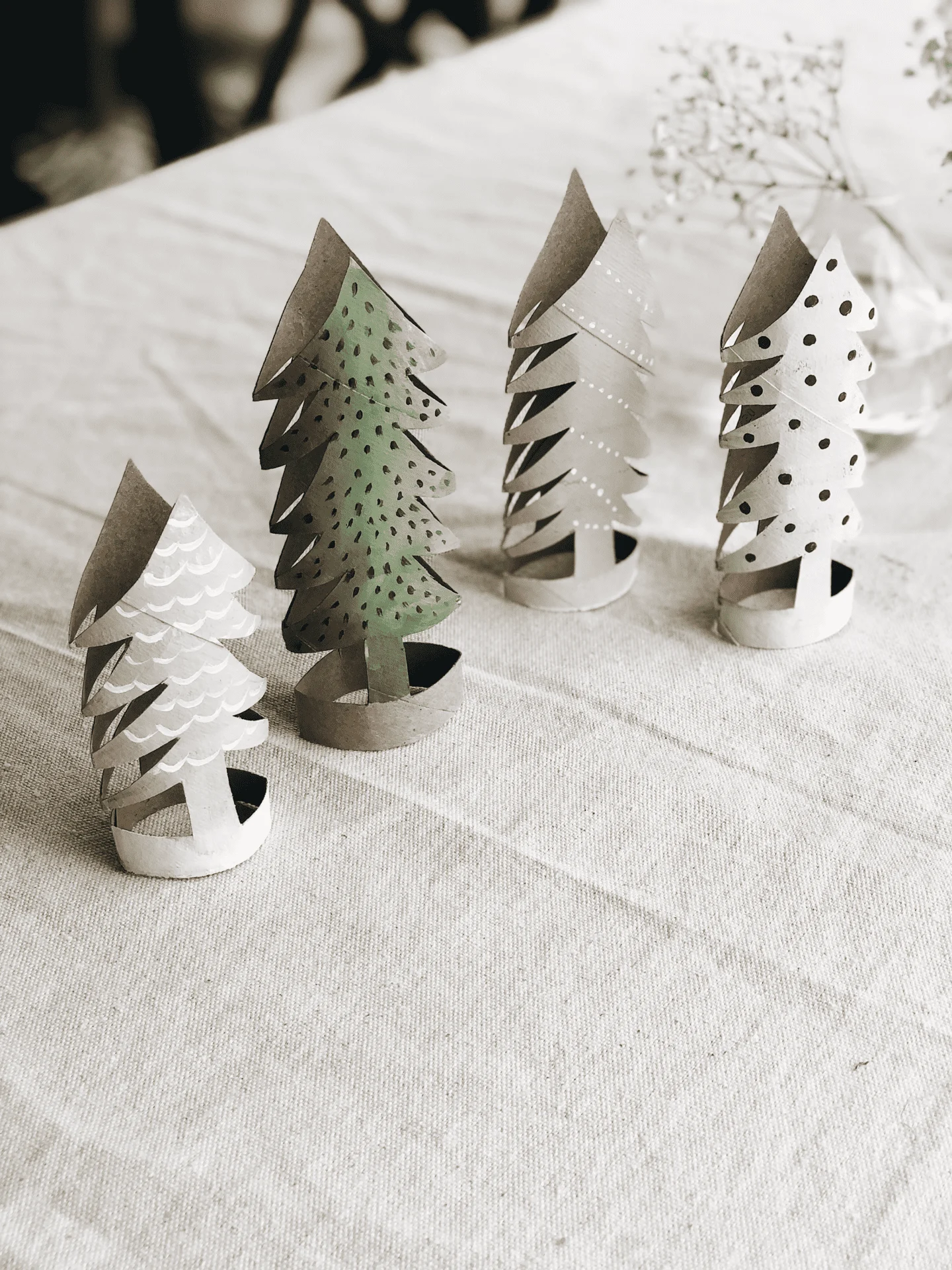 Toilet paper roll Christmas trees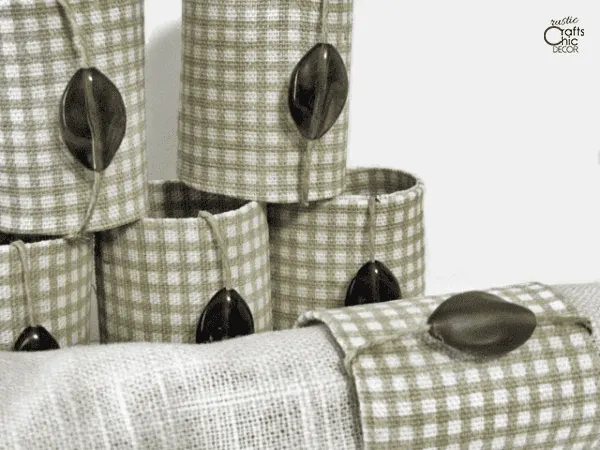 DIY toilet paper roll Christmas centerpiece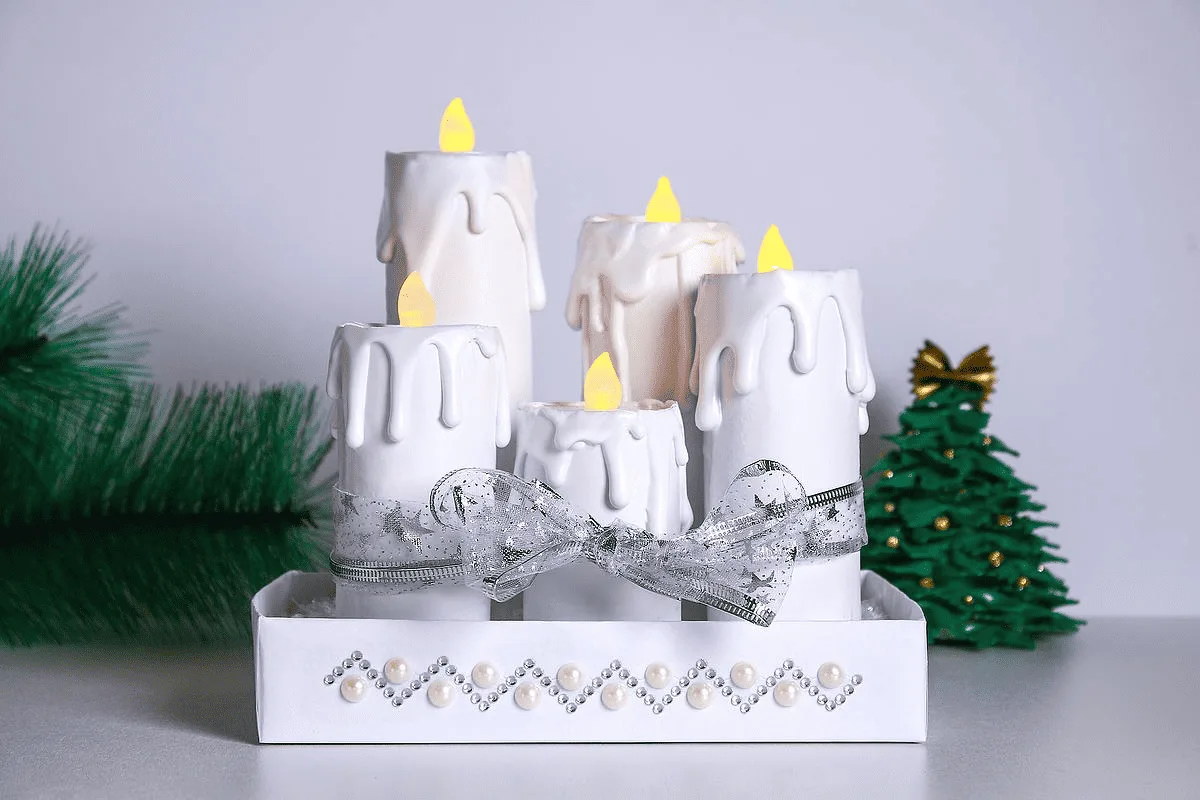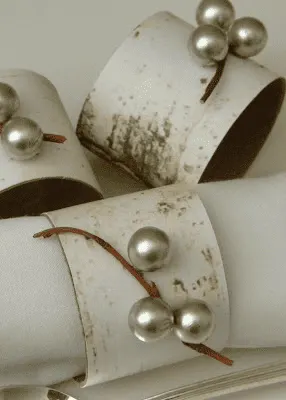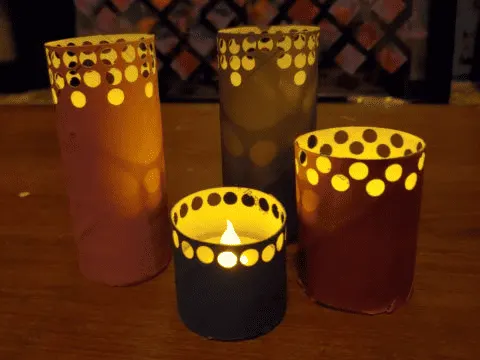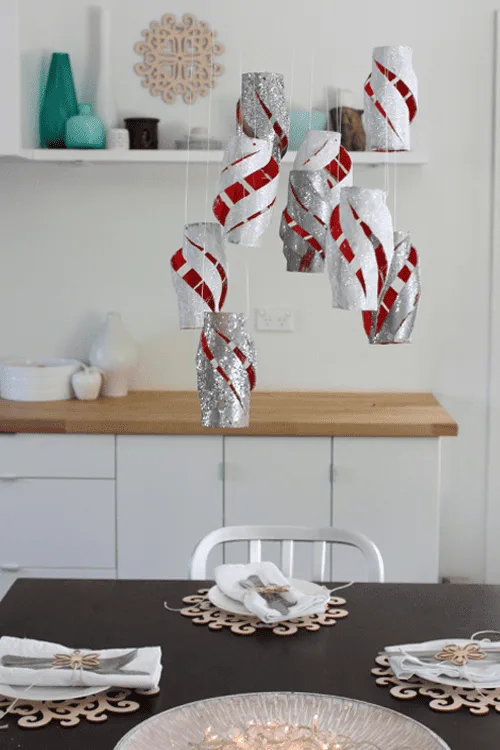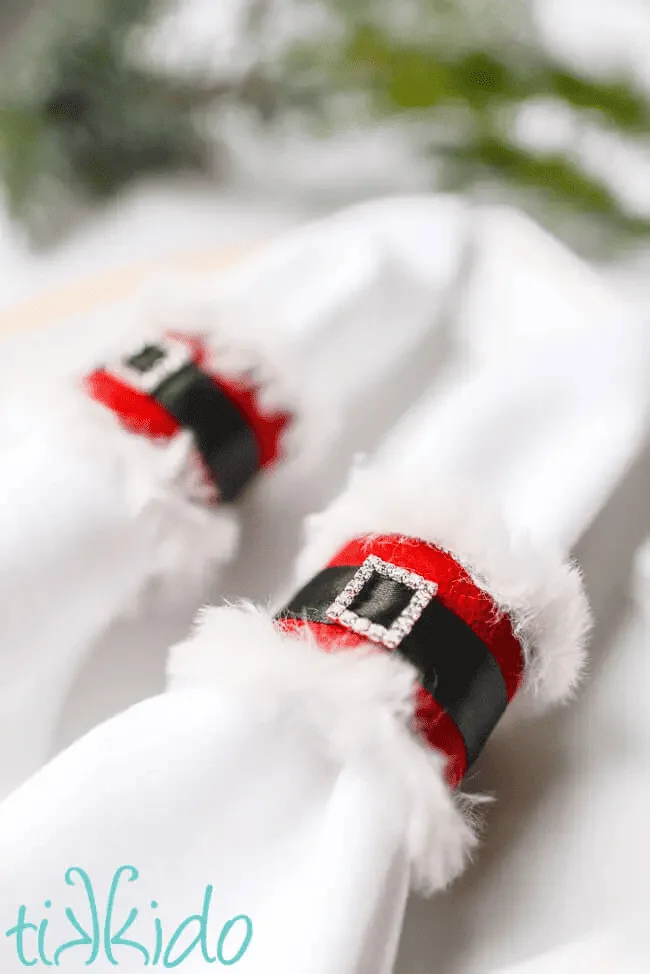 RELATED: Paper Bag Crafts – Easy DIY Ideas to Transform Your Home
RELATED: Paper Christmas Ornaments, 12 easy DIY ideas
Gift Wrapping: Simple yet Striking Embellishments for Presents
Gift giving is an art in itself, and the presentation of a gift can heighten the anticipation and excitement for both the giver and the recipient. With a touch of creativity, you can transform an ordinary gift into a masterpiece that will leave a lasting impression.
One way to add a delightful and unique touch to your gifts is by incorporating toilet paper roll embellishments. These humble cardboard tubes can be easily transformed into decorative elements that stand out from the crowd.
For a whimsical touch, consider creating miniature gift bows using toilet paper rolls. Simply cut the tube into rings of equal width, then flatten each ring to create a rectangular shape. Take two rectangles and fold them in half lengthwise, pressing the ends together to form a loop. Secure the loop with glue or tape, and repeat the process with the remaining rectangles. Once you have a handful of loops, stack them on top of each other, varying the sizes, to create a beautiful layered bow. Adorn your presents with these handmade bows, and watch as your loved ones marvel at your crafting prowess.
Another stunning embellishment idea is to create decorative gift tags using toilet paper rolls. Cut the cardboard tube into individual rings and flatten them to create small rectangular pieces. With a pair of scissors, cut out various shapes from the flattened rings, such as stars, hearts, or even simple initials. Embellish these tags with paint, glitter, or ribbon to give them an extra touch of charm. Attach them to your gifts with string or twine, and let these personalized tags add a heartfelt touch to your presents.
Incorporating toilet paper roll embellishments into your gift wrapping not only adds visual interest but also highlights your attention to detail and creativity. Each carefully handcrafted element becomes a testament to the thought and effort you put into selecting and wrapping the perfect gift.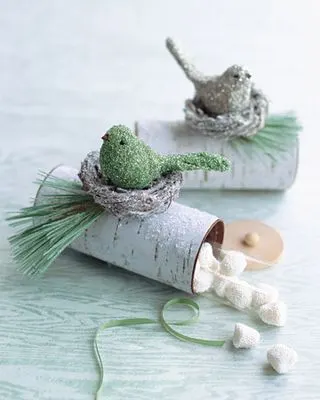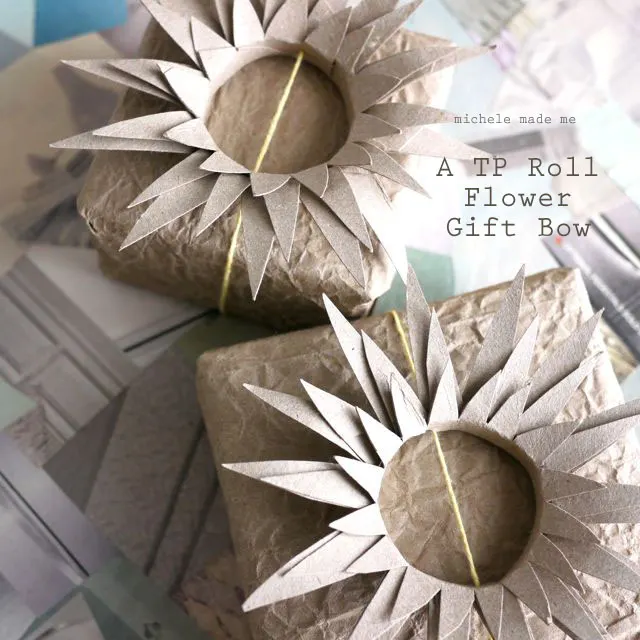 How to customize gift wrap with toilet paper rolls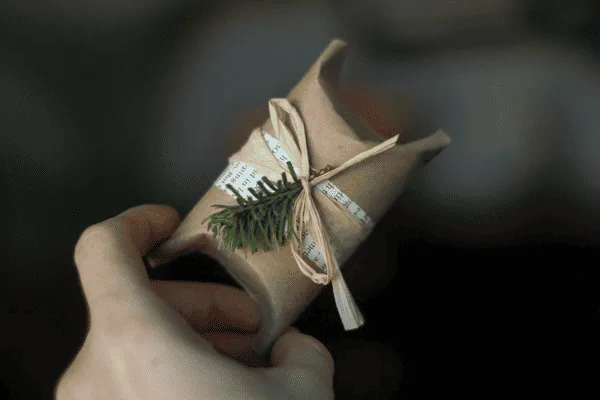 In conclusion, toilet paper rolls Christmas crafts have proven to be an amazing addition of holiday decorations, offering a world of possibilities for the imaginative and creative.
By embracing the limitless potential of cardboard rolls, you have the power to infuse your Christmas with handmade charm and create truly unique pieces.
Remember, the joy of Toilet paper roll Christmas crafts is not just in the end result, but in the process. It's about the moments spent with loved ones, the laughter shared, and the memories created. As you engage in these projects, you are not only creating beautiful decorations, but also cherished moments that last a lifetime.
So, go ahead, gather your toilet paper rolls, unleash your creativity, and let the magic unfold.
Want to remember it? Save these Toilet Paper Rolls Christmas Crafts on your favorite Pinterest board.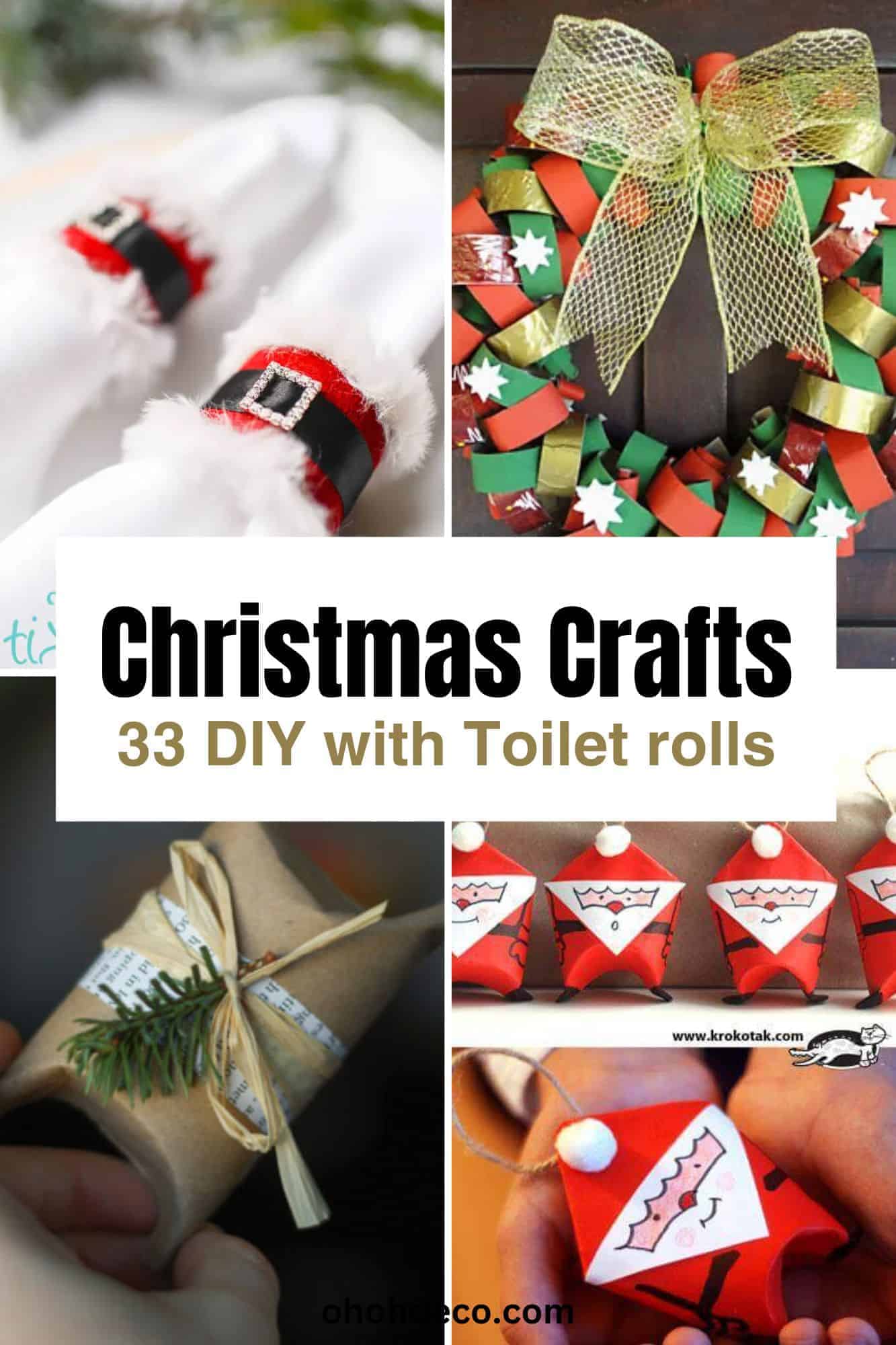 Amaryllis



Credit : Source Post